Banq alleges founder stole assets to start crypto custodian Fortress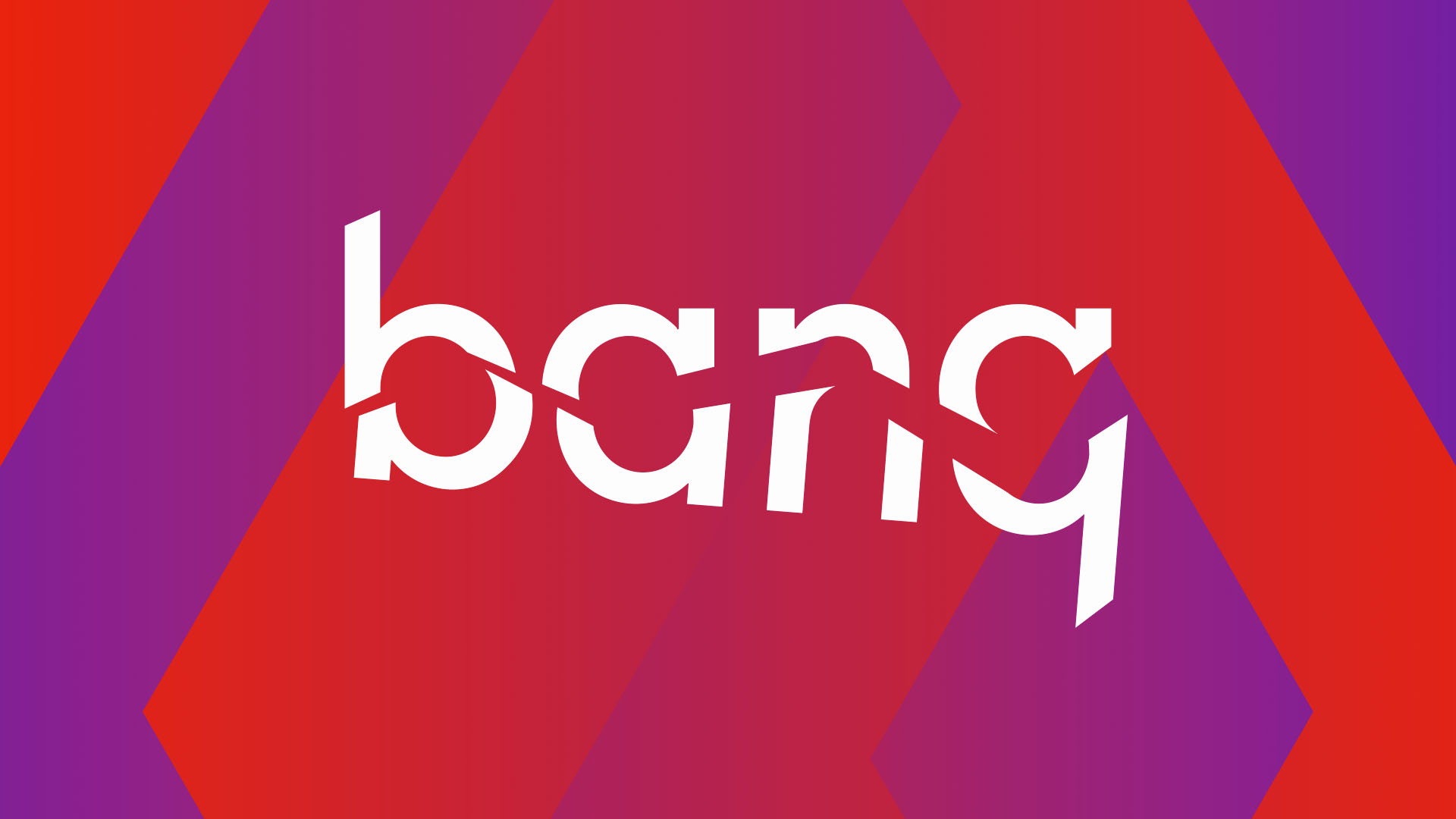 Banq Inc, a subsidiary of Prime Trust, has filed for Chapter 11 bankruptcy protection in Nevada. Its bankruptcy plan alleges executive mismanagement surrounding a failed pivot to NFTs and unlawful transfer of corporate assets to a competitor.
The plan alleges that in May 2021, former Prime Trust and Banq CEO Scott Purcell decided to pivot Banq away from payments and instead focus on NFTs. This was apparently done without seeking the approval of the board of directors.
Then, in December 2021, Purcell allegedly notified the shareholders that they would no longer be focusing on NFTs after Apple limited NFT-related applications in its app store.
That same month, Purcell resigned from Banq, along with the company's CTO Kevin Lehtiniitty and general counsel George Georgiades. Several months earlier, in September 2021, the trio had formed Fortress NFT Group (part of the Fortress group of companies that now operates Fortress Trust).
Banq alleges in its bankruptcy plan that Purcell "unlawfully transferred the vast majority of the debtor's employees, trade secrets, intellectual property, technology, business opportunities, and equipment, including the debtor's computer systems containing the debtor's electronic records relating to, among other things, its business assets, operations, proprietary information, and research and development efforts."
Read more: Prime Trust delays withdrawals, spooks Binance US, Swan users amid acquisition
Purcell had also entered into a loan agreement with N9 Advisors in which it was agreed to pay N9 $3,000,000 with 10% interest per annum. N9 is now one of the largest unsecured creditors for Banq. Banq also claims that it believes that N9 is an investor in Fortress.
N9 has filed its own legal action against Banq and Prime Trust alleging that Jonathan Jiles, a founder and chairperson for Prime Trust, failed to uphold fiduciary responsibilities to Banq due to his conflicted position with Prime Trust and Banq.
After these resignations, Joshua Sroge was elevated to CEO for Banq. Sroge was previously CFO and interim CEO for Binance US. Sroge is apparently the Banq executive who recognized the formation of the Fortress companies and the transfer of assets away from Banq.
The filing details how Banq currently has approximately $5,000 in cash on hand, and it hopes that pursuing Purcell can eventually result in a recovery that will result in it having $9 million.
Prime Trust has reportedly encountered issues as many cryptocurrency companies have stopped using its services and it looks to BiGo for an acquisition. Swan, one of the companies that stopped using Prime Trust, has since switched to Fortress Trust, one of the Fortress companies run by Purcell.
Protos has reached out to Swan, Prime Trust, Banq, and Fortress for comment and will update if we hear back.
Got a tip? Send us an email or ProtonMail. For more informed news, follow us on Twitter, Instagram, Bluesky, and Google News, or subscribe to our YouTube channel.