Leader of $120M crypto scam in India arrested, authorities say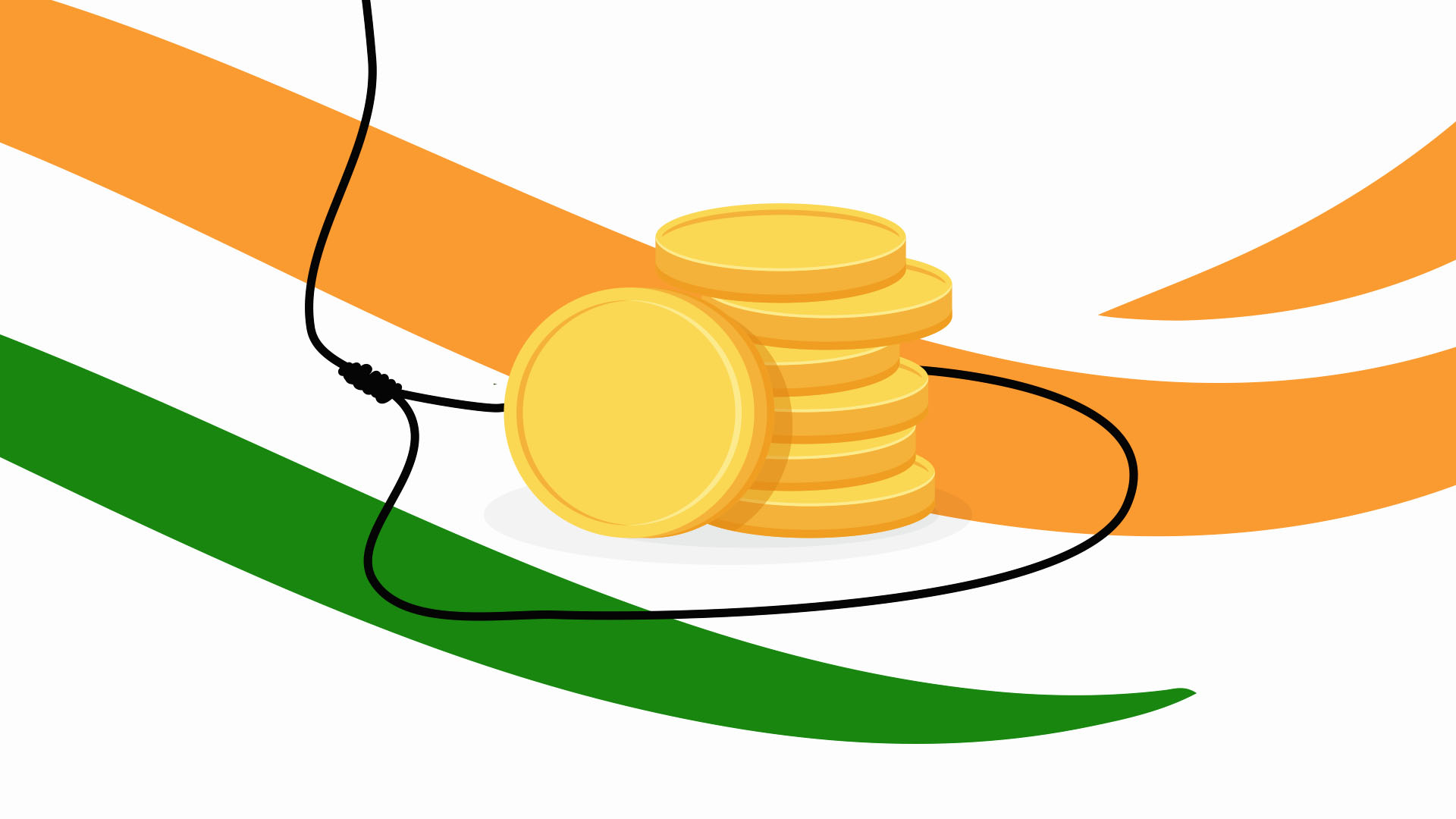 A $120 million crypto Ponzi scheme that scammed over 200,000 victims has come to an end as authorities in India claim to have arrested the man behind operations within the country.
Forty-year-old Gurtej Singh Sidhu was arrested yesterday in Odisha for his alleged role in Solar Techno Alliance (STA). Launched in 2021, the scheme claimed to be a blockchain-based company shortening the delivery time between customers and farmers with an emphasis on solar technology. 
Jai Narayan Pankaj, chief of the Economic Offence Wing (EOW), announced on Tuesday that "the STA runs a huge Ponzi multi-level marketing scheme in the garb of crypto token." He said the "STA uses the socially popular terms like green energy and solar technology to mask its crypto Ponzi scam" that accumulated 10 billion rupee ($120 million at press time).
According to the Hindu Times, authorities opened up an inquiry into the STA after the scheme was discovered to be run from Odisha, Bhadrak, Balasore, Bhubaneswar, Mayurbhanj, Jajpur, Kendrapada, and Keonjhar districts. 
Read more: Hackers used fake job interview to trigger $37M CoinsPaid hack
Members of the STA were reportedly promised a salary between $20 and $3,000 a day so long as they kept recruiting new members. Pankaj said, "Like any other MLM scheme, members initially got some monetary benefits which tempted them to add more and more members under them." 
The crypto scheme is also run by Hungarian David Gez. Both Gez and Sidhu reportedly led expensive lifestyles and surrounded themselves with fast cars and designer clothes. 
Got a tip? Send us an email or ProtonMail. For more informed news, follow us on Twitter, Instagram, Bluesky, and Google News, or subscribe to our YouTube channel.