Fortress Trust says 'no loss of funds' as its customers' crypto was stolen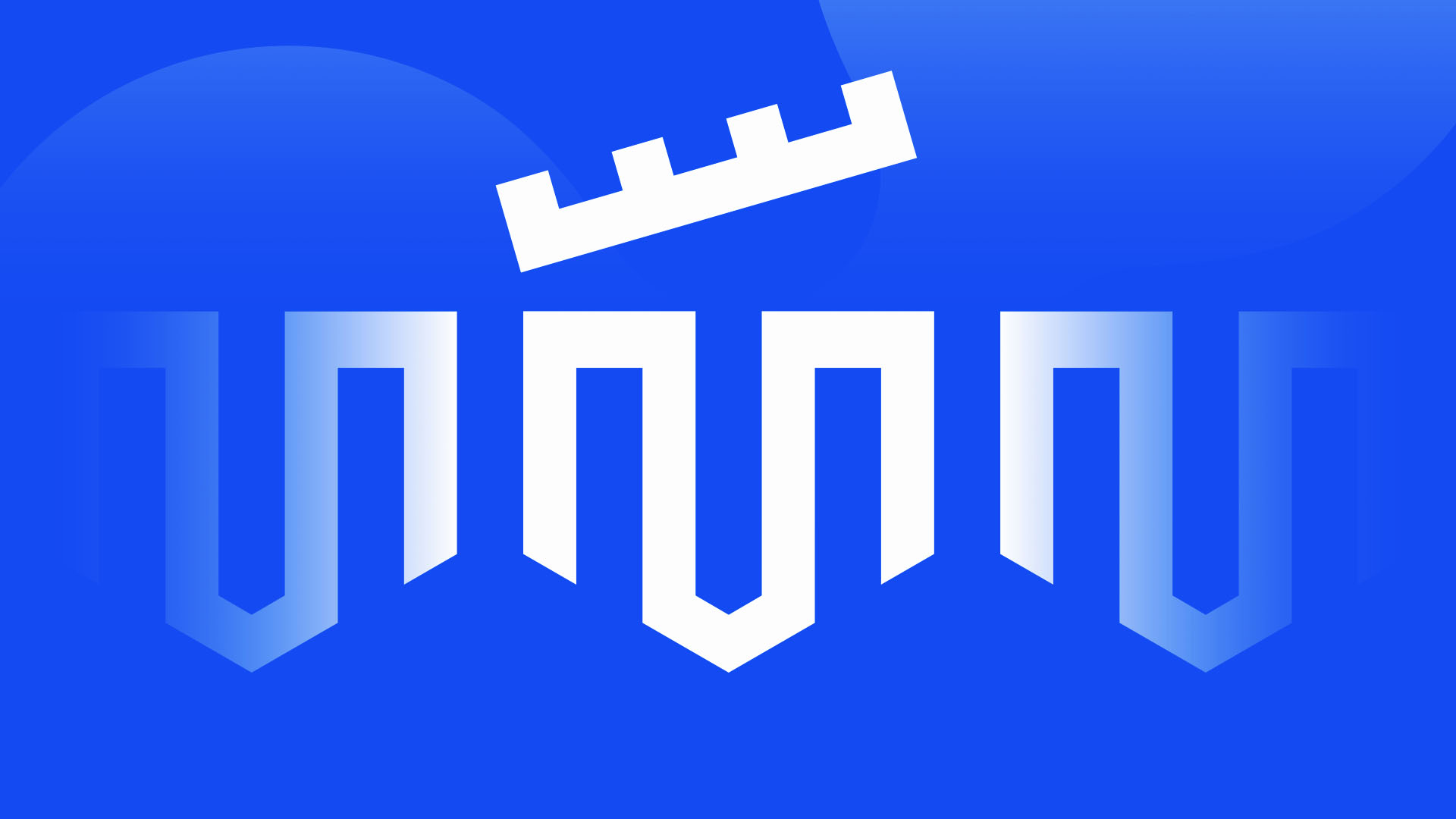 Nevada-based Fortress Trust recently announced that it's being acquired by Ripple. This acquisition was "accelerated" after a hack left Fortress Trust customer funds at risk, according to a Ripple spokesperson's statement to The Block. 
Fortress Trust issued a statement in which it acknowledged the hack and that it was "impacted by a third-party vendor whose cloud tools were compromised." It added that "there is no loss of funds."
Ripple disagrees with this characterization of events, noting in its statement that "Ripple was in a position to act quickly to step in and make customers whole."
BitGo CEO Mike Belshe insisted it was not his company's integration with Fortress Trust that was hacked, adding that "BitGo strongly advised Fortress to disclose what happened immediately. Fortress did not do that."
Fortress was founded by Scott Purcell, a former chief executive officer for Prime Trust, another Nevada Trust company that recently declared bankruptcy.
In a statement provided to Protos, Purcell said: "Yes, a (major) third-party tool (cloud database tool, NOT a wallet) that a small handful of customers use to access their accounts at Fortress Trust was phished, and the hackers used the access from that tool to get into those customers accounts here and steal some crypto. It was not hacked at Fortress. It was not hacked at the point of connection to Fortress. It was hacked at the tool company."
He added, "Fortunately (and surprisingly honestly) within 48 hours we got an email from the tool company admitting the breach on their end, and we are in the process of holding them accountable."
Purcell also claimed that "NO CUSTOMERS HAVE LOST ANY ASSETS." This apparently doesn't mean that the assets were not hacked, but that Fortress Trust "instantly used our balance sheet to cover most of the customers in whole and by Tuesday (after the Labor Day weekend), thanks to Ripple stepping up, we fully covered the primary customer."
Purcell also directed his ire towards Belshe, noting that, "As you've seen from his sour-grapes tweets, Mike Belshe has chosen to violate our NDA to whine about me not selling the trust company to him, lighting up Twitter with flat-out lies and with half-truths, which he knows extremely well given that he was looped in on the incident the very first day and was part of the comm's planning."
Similarities to Prime Trust
Banq, a former Prime Trust subsidiary led by Purcell, is also currently bankrupt. Banq filed a lawsuit against Fortress NFT and Purcell, alleging that Purcell misappropriated Banq's technology, employees, and client relationships to start Fortress. It has reiterated these allegations in the process of its bankruptcy.
Similarly, Prime Trust has alleged in its own bankruptcy proceedings that while Purcell was leading the company, it used millions of customer funds to invest in Terra. It also detailed how it lost access to millions of dollars worth of customer cryptocurrency, which it attempted to cover up by using customer funds to purchase replacement cryptocurrency.
The funds that Prime Trust lost access to were directed to a specific wallet beginning in January 2021. That same month, it was also announced that Purcell was leaving as CEO of Prime Trust to become the CEO of the holding company Prime Core Technologies.
Read more: Prime Trust used $82M in customer funds to buy Terra and Ether
At some point in 2021, Purcell stepped away from Prime Trust completely. He claimed on LinkedIn that he stepped down as CEO in January 2021, however, the bankruptcy declaration of the current CEO, Jor Law, said that he was the CEO until August 2021. The shortfall in crypto assets was apparently not discovered until December 2021, after both Purcell and Law agreed that Purcell wasn't in charge.
Fortress Trust is used by a variety of other firms in the space, including Swan, a bitcoin lending platform whose executives have repeatedly accused Ripple of criminal conduct.
Despite admitting that people were able to break into customer accounts and steal some crypto Purcell insists that "The last thing our industry needs is more theater and FUD. For us, yes, shit happened – we, along with Ripple and along with our partners, stepped up and handled it. No customer lost anything. We were not hacked, Fireblocks was not hacked, and BitGo was not hacked."
Got a tip? Send us an email or ProtonMail. For more informed news, follow us on X, Instagram, Bluesky, and Google News, or subscribe to our YouTube channel.
Edit 08:15 UTC, Sept 13: Corrected first paragraph to read that it was Fortress Trust not Fortress IO that was acquired by Ripple.