Prime Trust used $82M in customer funds to buy Terra and Ether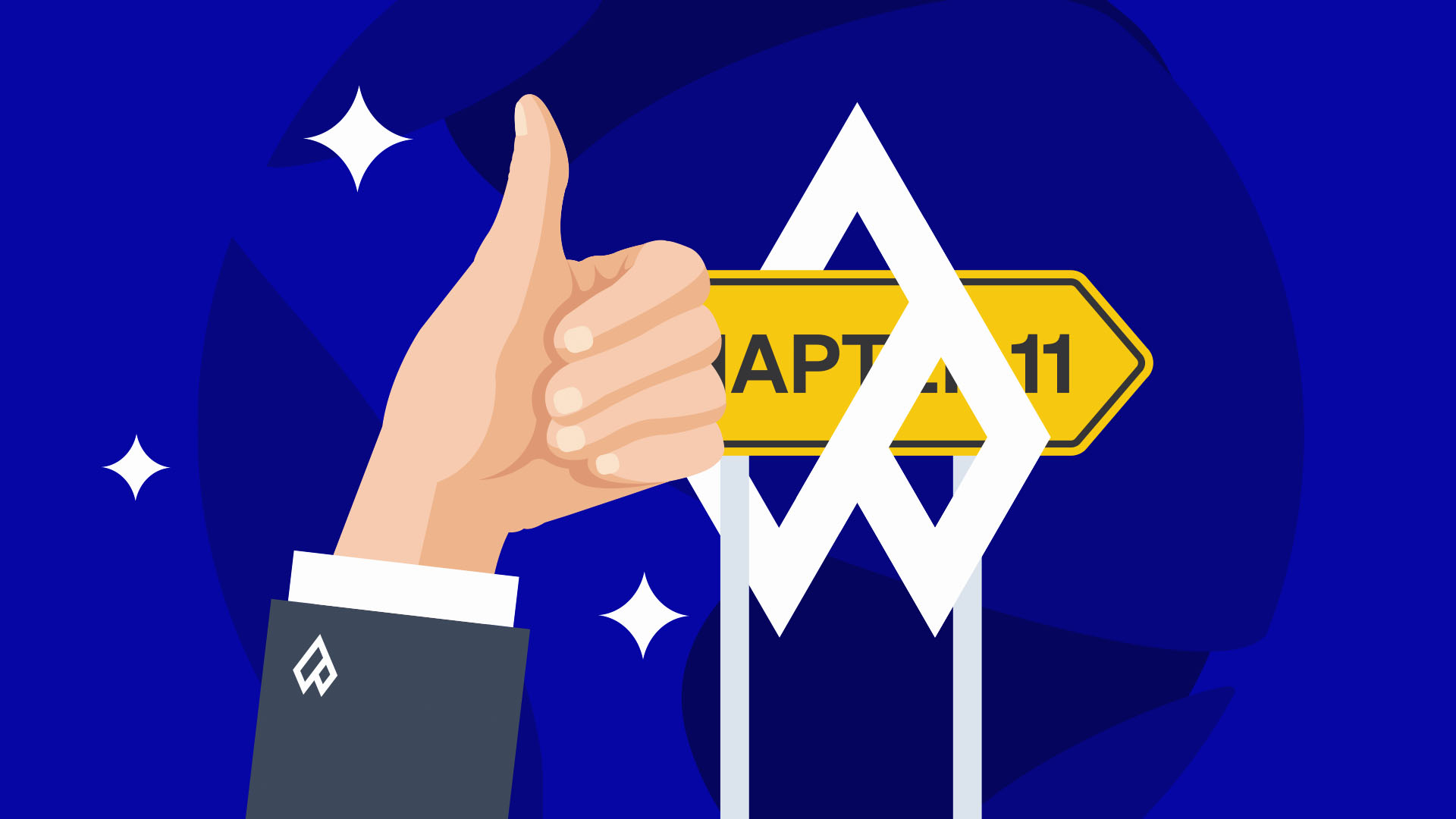 The first day declaration of Jor Law, the interim CEO in the bankruptcy of former Binance custodian Prime Trust, has pinned the blame on previous management, highlighting losses of assets due to investments in TerraUSD (UST) and the loss of keys for a multi-signature wallet. 
Filed yesterday, the declaration explained how Prime Trust "invested funds in [UST] using both customer funds and funds in the Company's corporate treasury, which resulted in a loss of approximately $6,000,000 in client funds and $2,000,000 in treasury funds."  
This event contributed to the collapse of the Terra-Luna system and was a "key catalyst in the acceleration of crypto winter," the declaration said, which ultimately contributed to Prime Trust's inability to raise the Series C funding to keep the firm afloat.
The declaration also describes how, after migrating many of its customer cryptocurrency assets to Fireblocks, Prime Trust ended up directing some customers to a legacy wallet and subsequently lost the hardware wallets and seeds required to access this legacy wallet. This wasn't discovered until December 2021, when a client requested a withdrawal of ether, which would have completely depleted Prime Trust's store of ether at Fireblocks. In order to cover this withdrawal request, the company allegedly used $76,367,247.90 in customer funds to purchase sufficient ether. 
Read more: Banq alleges founder stole assets to start crypto custodian Fortress
Law said that this wasn't disclosed to the Board of Directors until August 2022 — almost a year later — and regulators were finally told in September 2022. The declaration continued that new management made sure to remove "all members of the C-Suite who were materially involved with the wallet issues."  
Regulators forced Prime Trust into bankruptcy after they ended up with massive shortfalls in their assets.
Banq, a former Prime Trust subsidiary that has also declared bankruptcy, alleged that former Prime Trust and Banq chief exec Scott Purcell misappropriated corporate assets to start Fortress Trust after a failed pivot to NFTs.
Specifically, Banq's bankruptcy plan alleged that Purcell "unlawfully transferred the vast majority of the debtor's employees, trade secrets, intellectual property, technology, business opportunities, and equipment, including the debtor's computer systems containing the debtor's electronic records relating to, among other things, its business assets, operations, proprietary information, and research and development efforts."
Got a tip? Send us an email or ProtonMail. For more informed news, follow us on Twitter, Instagram, Bluesky, and Google News, or subscribe to our YouTube channel.