Former Binance US custodian Prime Trust joins crypto's chapter 11 club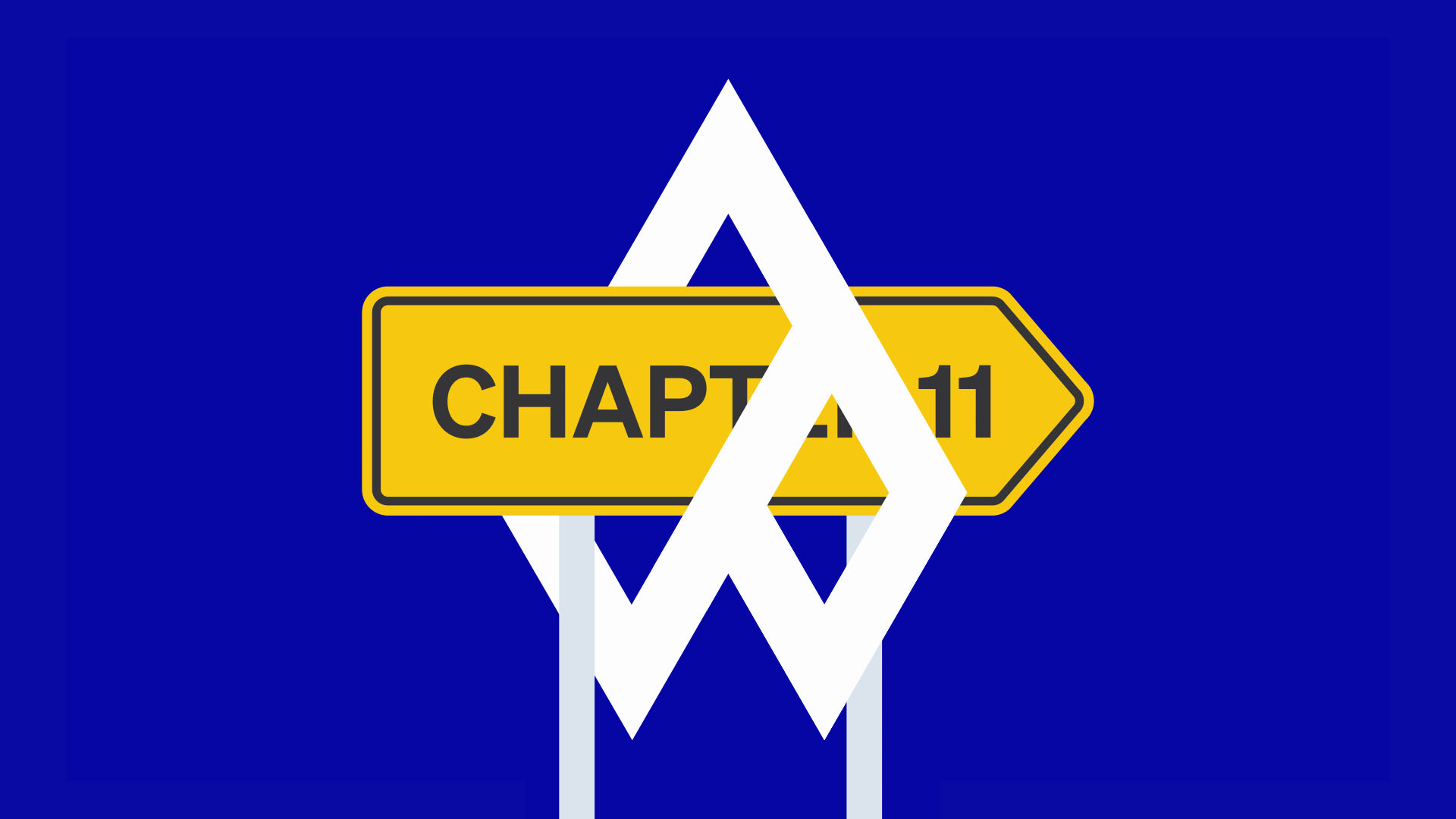 Crypto custodian Prime Trust and several of its affiliates have filed for chapter 11 bankruptcy after months of trouble.
In a statement, the Nevada-based custodian that once served Binance US said that it intends to file several motions in order to evaluate "all strategic alternatives, including potentially a sale of … assets and operations."
In June, shortly after Binance US was sued by the Securities and Exchange Commission (SEC), Prime Trust customers reported slow withdrawals. The regulator had requested a temporary retraining order to freeze over $2 billion dollars of Binance US assets. In response to growing concerns, Prime Trust's customers like Swan Bitcoin migrated customer assets away from the custodian, essentially causing a bank run situation.
Prime Trust was forced to halt withdrawals and deposits after receiving cease and desists from the US states it operated in, including its home state Nevada. By June 28, the custodian was accused of using customer funds and venture capital to cover lost deposits by Nevada's Financial Institutions Division (FID). Attorneys filed a petition to impound Prime Trust assets, ban all employees from accessing accounts, and appoint a receiver for rehabilitation.
Read more: Prime Trust accused of using customer funds to cover lost deposits
The firm's chapter 11 filing said that the move comes following the appointment of a receiver, Nevada Bank's chief exec John Guedry, as well as a special restructuring committee comprised of three people: Guedry, John Wilcox, and Michael Wyse.
Quotes in bold are our emphasis. Got a tip? Send us an email or ProtonMail. For more informed news, follow us on Twitter, Instagram, Bluesky, and Google News, or subscribe to our YouTube channel.