Prime Trust accused of using customer funds to cover lost deposits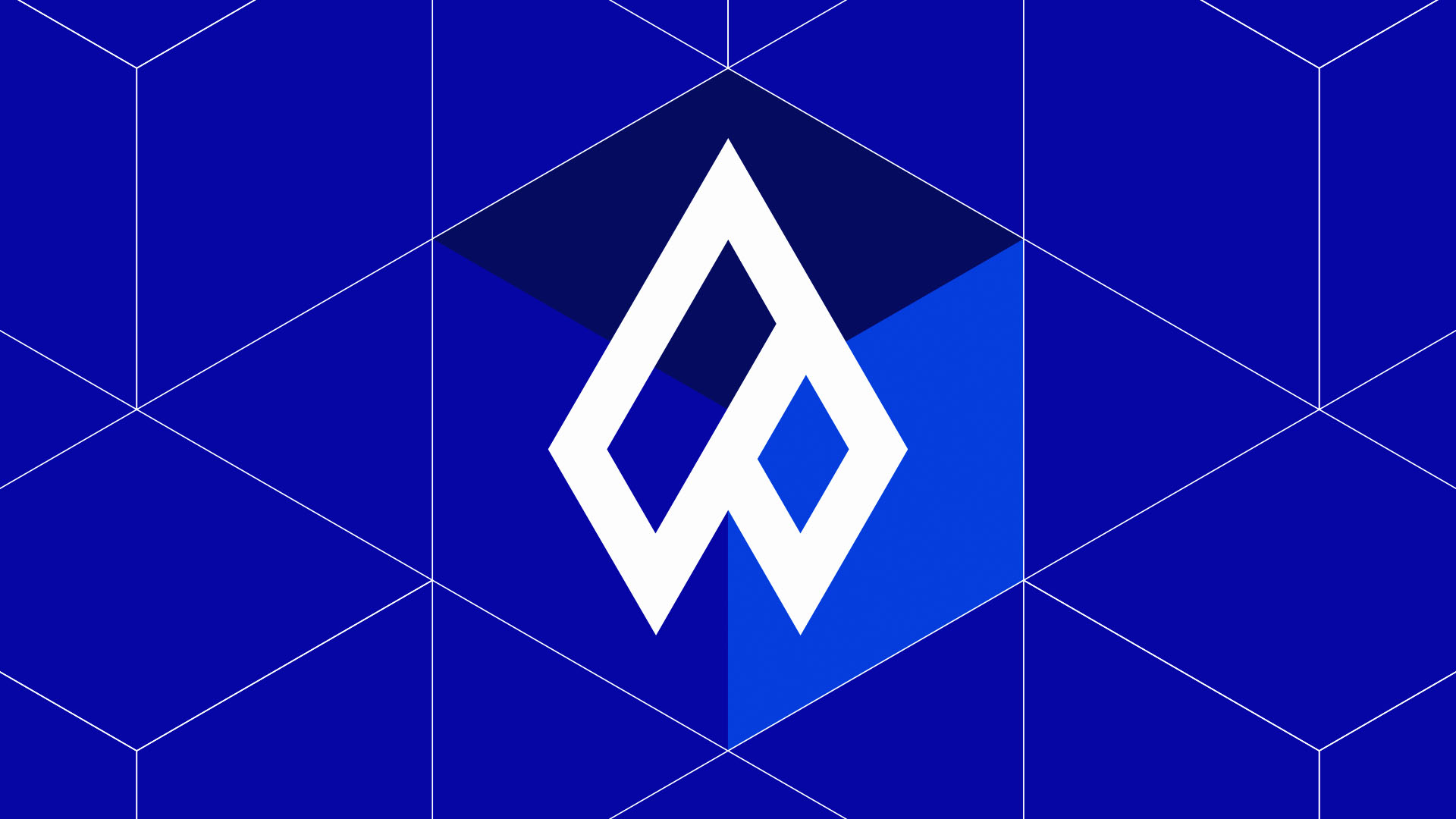 Troubled cryptocurrency trust Prime Trust has been accused of using customer funds and venture capital to cover lost deposits, according to court documents filed by Nevada's Financial Institutions Division (FID).
Attorneys filed the petition on Monday to impound Prime Trust assets, appoint a receiver for rehabilitation, and bar Prime execs and employees from accessing accounts. The cryptocurrency trust is currently licensed as a money transmitter in 15 US states.
Most major customers claim to have stopped using the custodian over the last few weeks — which has exacerbated its financial woes to the extent that regulators are worried the firm will do "irreparable harm" if a receiver doesn't step in.
"Prime is in an unsafe financial condition and/or is insolvent," the FID warned in its petition. "Prime condition will only progressively worsen as customers continue to withdraw."
The FID filed a cease and desist against Prime Trust on June 21, ordering it to stop withdrawals and deposits of fiat and cryptocurrency.
BitGo withdrew its acquisition offer on June 22.
Clients like Binance US, Swan, and Abra have had to find other alternatives, while client TrueUSD has insisted it will continue to use the platform.
Read more: Prime Trust halts withdrawals and deposits as acquisition fails
The petition outlines how Prime Trust lost access to "legacy wallets" in December 2021. From then until March 2022, the firm used customer funds to buy additional crypto, the FID claims.
Due to a recent surge in customer withdrawals, Prime Trust now finds itself owing almost $86 million in fiat to customers — but it only has less than $3 million on hand. The firm also owes customers nearly $70 million in crypto but has $69 million in reserves.
This leaves Prime Trust with a near $83 million liability related to fiat deposits. The firm has raised $176 million in venture capital since 2016 — it's unclear how this money has been lost or whether it can be recovered.
Ongoing TUSD concern
TrueUSD (TUSD), the fifth-largest stablecoin in the industry with a market cap of over $3 billion, relied on Nevada-based Prime Trust as a custodian and on- and off-ramp for US dollars.
The Network Firm has provided "real-time attestations" for TUSD and until recently had pointed to Hong Kong-based First Digital and Bahamas-based Capital Union Bank as other firms banking the stablecoin. Those institutions have since been scrubbed from attestations.
The Justin Sun-associated stablecoin has received ongoing beneficial treatment from Binance. But it's also sent out a contradictory and cautionary email to customers explaining that they "will be unable to mint and redeem TUSD as well as any of our TrueCoin's including TAUD, TCAD, and TGBP while Prime Trust operations are suspended."
It appears that TrueUSD's most important on- and off-ramp for US dollars has been shut off. Meanwhile, the stablecoin's market cap has exploded, quickly approaching the same numbers as BinanceUSD (the current fourth largest stablecoin) and 30 day volumes 22 times larger than the market cap.
Quotes in bold are our emphasis. Got a tip? Send us an email or ProtonMail. For more informed news, follow us on Twitter, Instagram, Bluesky, and Google News, or subscribe to our YouTube channel.