Former Archblock CEO Daniel Jaiyong An is suing Archblock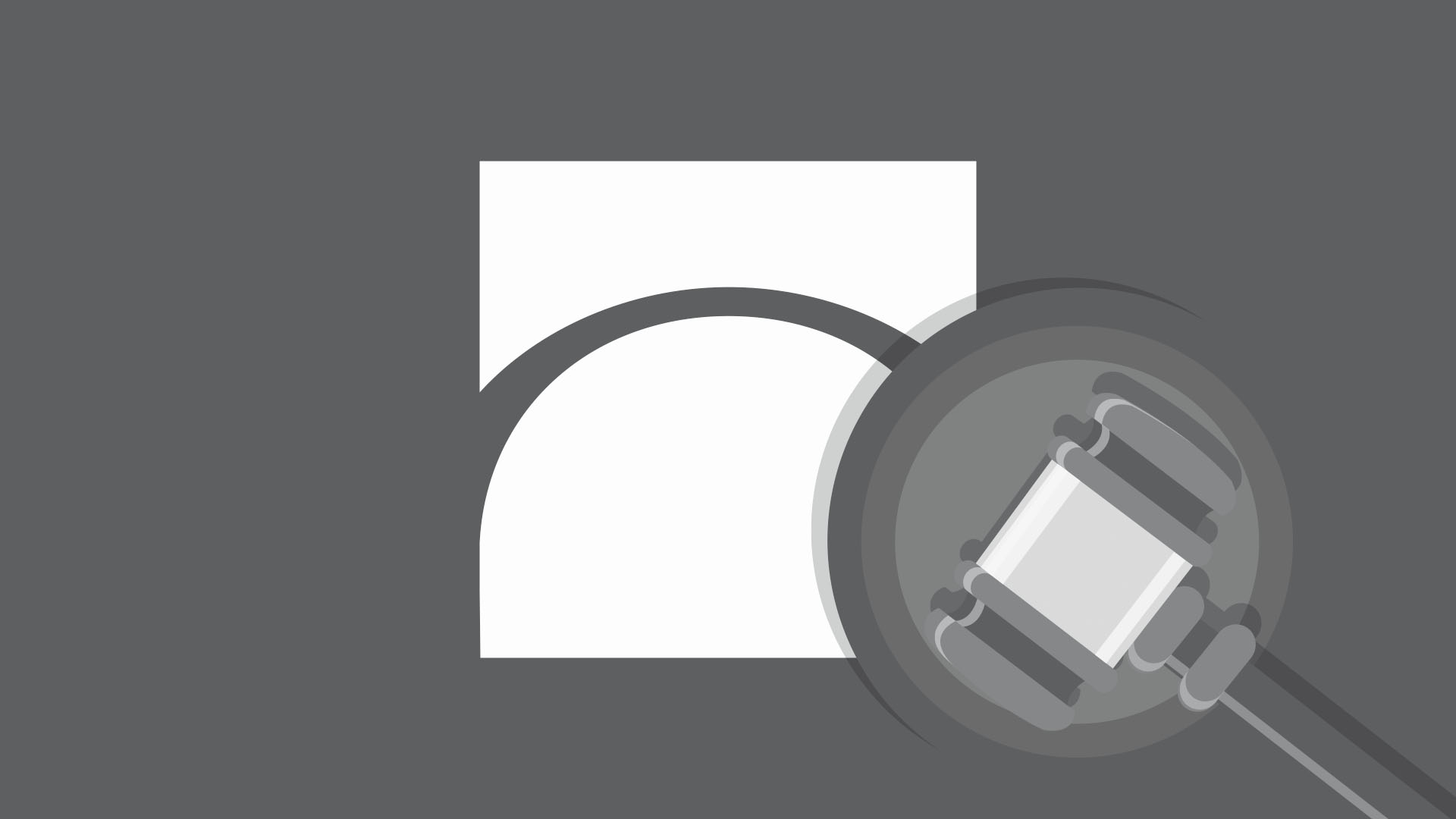 Former TrustLabs (now known as Archblock) CEO Daniel Jaiyong An is suing the company he once helped run for fraud and tricking him out of millions of dollars in equity. However, the lawsuit isn't as simple as it appears on the surface.
To start, Jaiyong An is filing the lawsuit pro se — meaning that he'll be representing himself in court, likely because he can't afford or find an attorney to represent him. While it's possible to win a case this way, it's a rarity and suggests that no attorney believed he'd be able to succeed.
Additionally, it's worth pointing out that Jaiyong An is being sued by his former employer, which is asserting claims under the Computer Fraud and Abuse Act and the Stored Communications Act and suggests that he deleted entire Slacks and other important data when he was asked to resign as CEO. The lawsuit has been ongoing since early 2021.
Meanwhile, the claims in the most recent lawsuit are extraordinary, scattered, and worth nearly a hundred million dollars, according to Jaiyong An — again, suggesting that the case is weak, considering many lawyers would accept the case and a large chunk of the winnings if they thought it stood a chance.
Jaiyong An's lawsuit includes some incendiary claims
Archblock was the initial creator of the Trust Token system, which is now a suite of stablecoins, including the infamous TUSD, and a lending protocol that is controlled by Techteryx — an Asian consortium representing Justin Sun. Since Jaiyong An's resignation, almost everything created by Archblock has been sold to Justin Sun-related entities.
Jaiyong An attempts to paint a picture of executive leadership and board of directors unwilling to take on their fiduciary duties to shareholders and states that they specifically took the company in a direction that shareholders hadn't agreed to. To back up these claims, Jaiyong An includes a chat with Justin Sun where he appears to tell the crypto billionaire that the way he intends to run Archblock isn't feasible.
Read more: What's up with TrueUSD and the rest of TrustToken's stablecoins?
Strangely, the lawsuit also makes mention of a supposed 2016 rape of "an Asian woman" by the current CEO, Rafael Cosman, and numerous other improprieties, including, but not limited to, "gagg[ing] and urinat[ing]" on a woman, "ingesting a Schedule 1 illegal drug" on the Google campus, and "sleeping" and "ingesting illegal substances" at Palantir.
While many of the claims within the lawsuit are incendiary bombshells, there's no evidence to back them up and few of them actually seem related to the assertions made in the lawsuit.
Lastly, the initial lawsuit by TrustLabs filed against Jaiyong An is set to go to trial relatively soon. Protos will update this story if and when that comes to a conclusion.
Got a tip? Send us an email or ProtonMail. For more informed news, follow us on Twitter, Instagram, Bluesky, and Google News, or subscribe to our YouTube channel.