Crypto Twitter won't let you forget Brian Armstrong's deleted tweets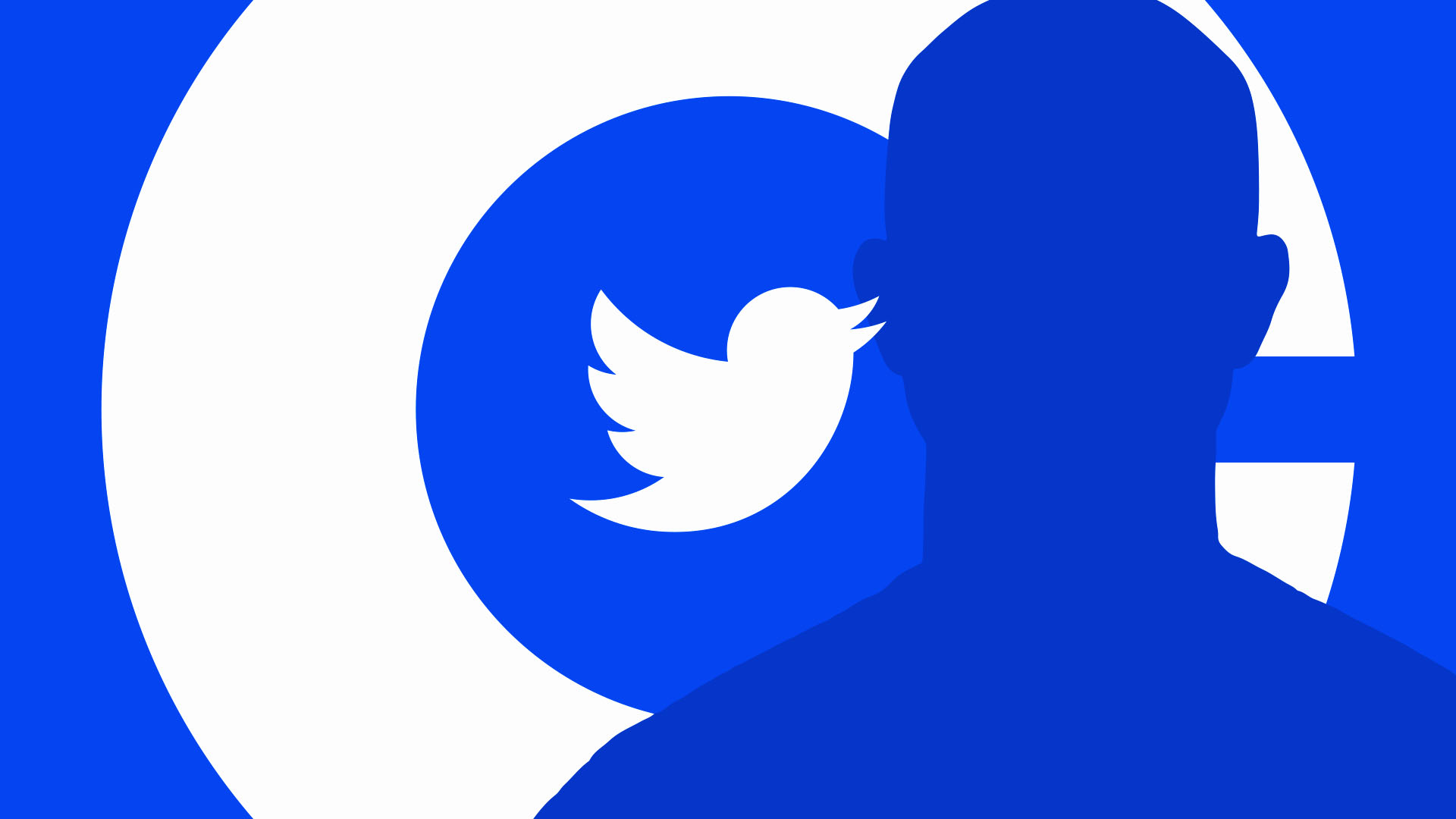 Crypto Twitter has been charged with tracking down and preserving 'spicy' deleted tweets from Coinbase CEO Brian Armstrong after the tech mogul apparently wiped all of his messages from the site.
It appears that The Wayback Machine — the trusted internet archive — has also scrubbed all evidence of Armstrong's tweets.
The hunt's instigator, pro-Bitcoin tweeter @Pledditor, says that the goal of the thread is to "find links via alternative archival services to all his old tweets" and has specified that the new archive should focus exclusively on "tweets with verifiable archive links."
Pledditor also says that it should include tweets from between 2015 and 2018 because this was "when he posted all the spicy takes."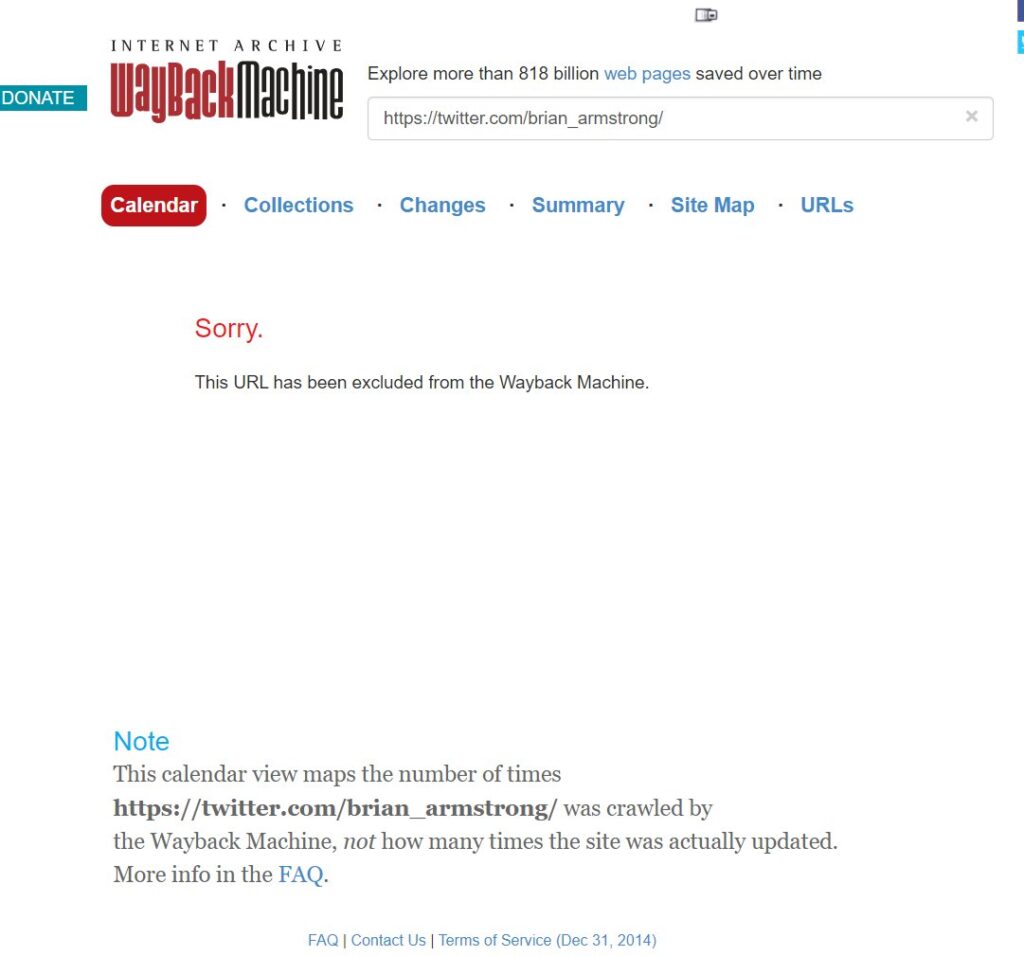 Read more: Coinbase boss Brian Armstrong sorry for leaving retail users high and dry
The Internet Archive says that web users who want archives of their sites or accounts removed can make a request by sending an email specifying the URLs and time period that they wish to have deleted. However, it does also point out that these requests are subject to review and won't necessarily result in records being expunged.
It's clear why Armstrong might want some tweets deleting
The tweets recovered so far cover a range of topics, from mundane updates on the state of the company to more controversial takes on the future of Coinbase and crypto itself.
Among the highlights so far are Armstrong's complaints about Coinbase's removal from bitcoin.org, his suggestion for a for-profit Bitcoin fork, his claims that "altcoins are a distraction," and his hyping of a 4% ETH pump after Coinbase listed it.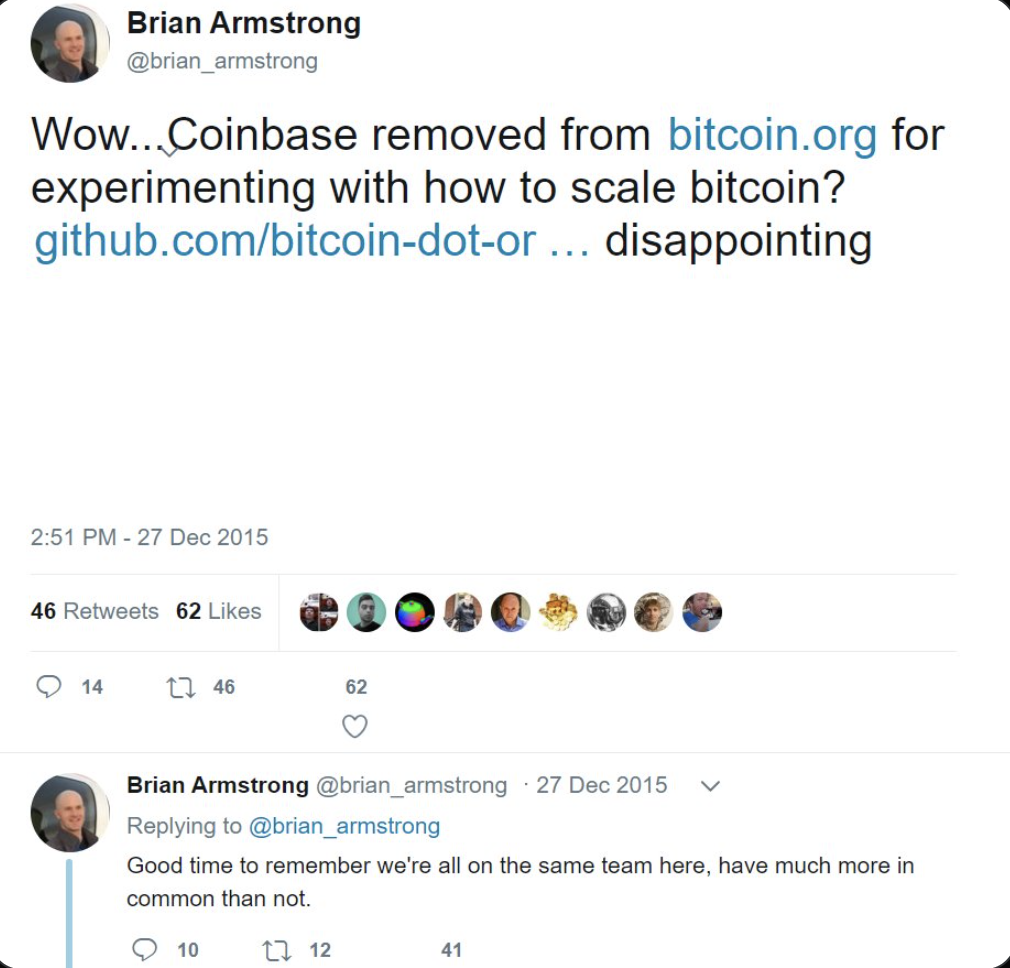 Read more: Justin Sun faces criticism for SEC tokens and inappropriate tweets
Armstrong isn't the only crypto CEO who has cause to back-peddle where his social media is concerned.
Back in November 2022, Protos detailed how digital asset information platform The Tie had compiled a list of tweets deleted by former FTX chief Sam Bankman-Fried (SBF). The list tracked all of SBF's erasures over the preceding year along with many tweets from other people that he'd shared.
Then, back in April this year, Justin Sun's exchange Poloniex published and then deleted a number of tweets touting an 'SEC-focused token' giveaway after crypto lawyers and Twitter users raised concerns.
Presumably, the new Armstrong tweet archive will be an ongoing project. You can keep up to date or submit your own entries here.
Got a tip? Send us an email or ProtonMail. For more informed news, follow us on Twitter, Instagram, Bluesky, and Google News, or subscribe to our YouTube channel.