Crypto casino Stake looks to have been hacked for nearly $16M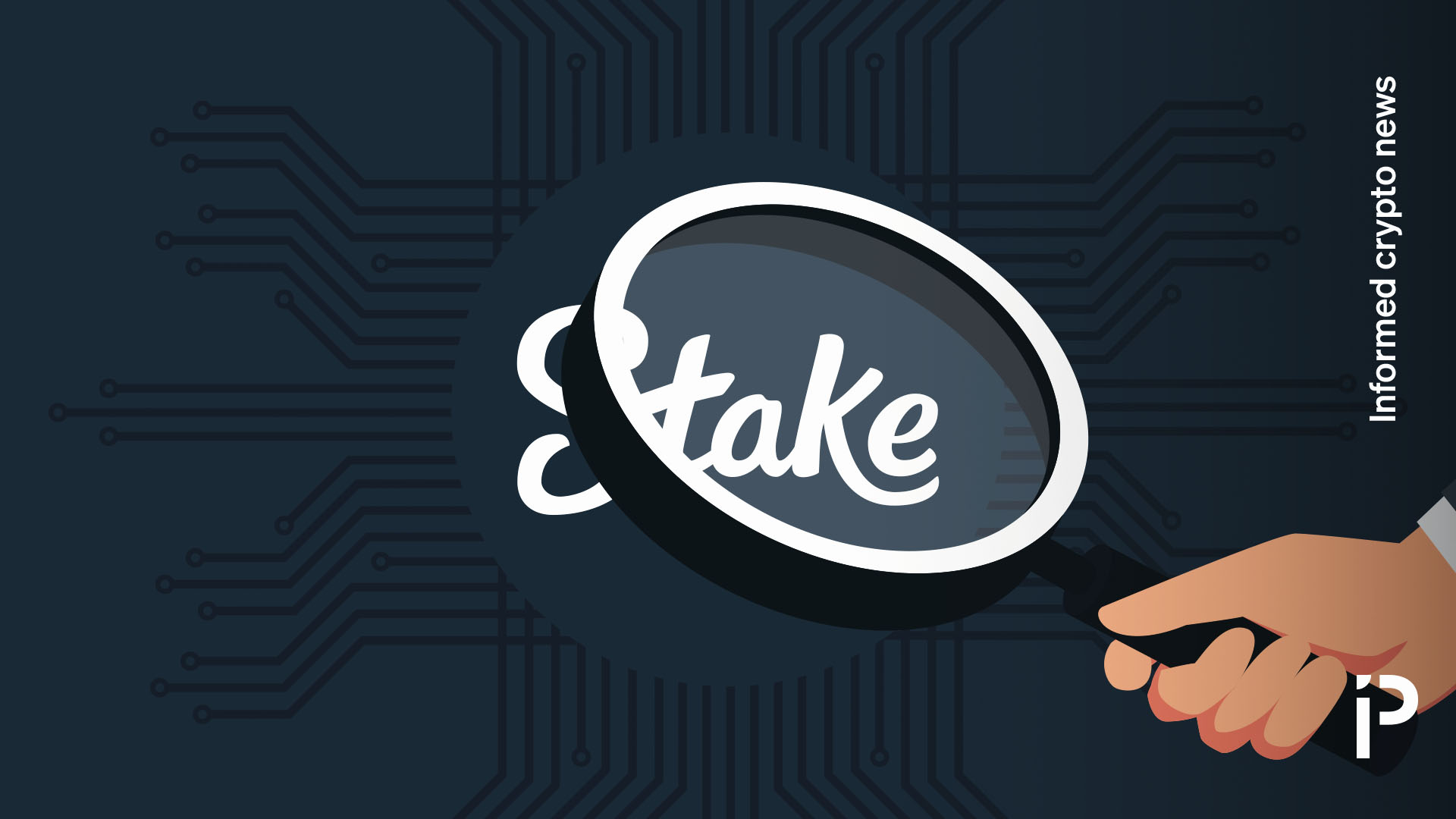 Crypto casino Stake looks to have been the victim of a near-$16 million exploit, according to blockchain security experts.
As reported by The Block, Cyvers and Peckshield say around 6,000 ether (worth around $9.8 million) and $5.9 million in stablecoins have been transferred off Stake in a number of "suspicious transactions."
The funds were converted into various different cryptos, including DAI, Tether, and Circle's USDC, and moved into multiple addresses. The original suspicious wallet is now empty, according to Cyvers.
Reaction to the presumed hack has been mixed, with some claiming that it's just the latest rug pull to affect the crypto industry (particularly given its controversial links to embattled influencer BitBoy), while others have shrugged it off with claims that $16 million represents "about three minutes of profit" for Stake.
Stake is being sued in Australia
Late last month, Stake, which is attempting to make in-roads into the lucrative Australian gambling market was sued by a Sydney-based share trading platform that goes by the same name.
HelloStake.com filed a federal court lawsuit arguing that it had already established a strong brand and reputation in Australia. Therefore, it says, the crypto casino shouldn't be allowed to operate in the country under its current name.
Read more: BitBoy cut from BitBoy Crypto — who'll save crypto now?
The Aussie company also claimed that Stake broke the law by using its name and making false and misleading statements on its website, which confused Australian customers into thinking the companies were related.
Got a tip? Send us an email or ProtonMail. For more informed news, follow us on Twitter, Instagram, Bluesky, and Google News, or subscribe to our YouTube channel.