Crypto casino Stake sued by firm with same name as it seeks Australian expansion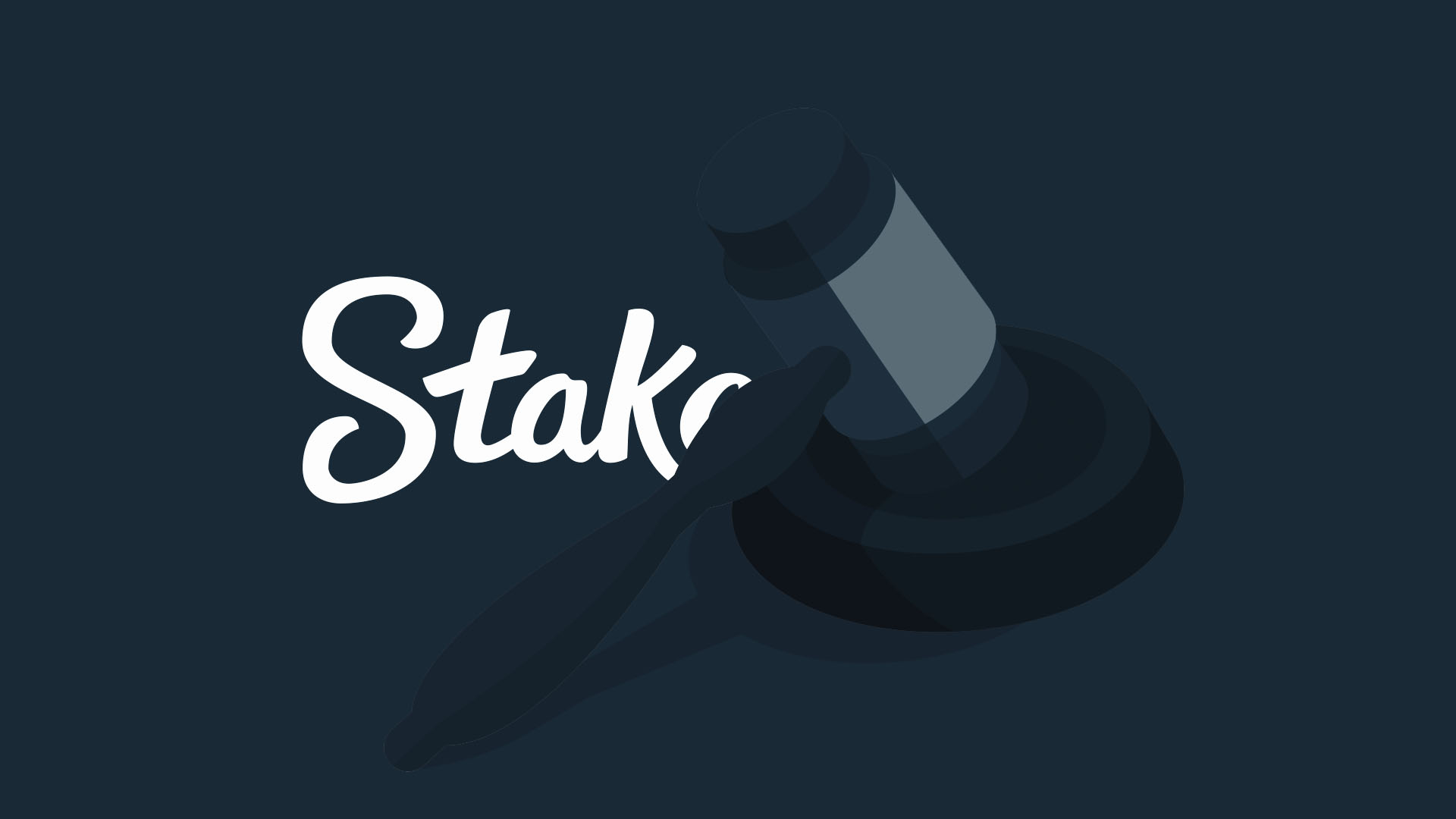 Major crypto gambling site Stake has been sued by a Sydney-based share trading platform using the same name, as it attempts to enter Australia's gambling market.
A federal court lawsuit was filed by the trading site, HelloStake.com, last week. Court documents seen by the Australian Associated Press argue that it had already established a strong brand and reputation in Australia and therefore the crypto casino shouldn't be allowed to operate in the country under the Stake name.
HelloStake.com allows locals to "seamlessly invest" in US stocks. It made the case that the crypto casino broke the law by using its name and making false and misleading statements on its website, which confused Australia-based customers into thinking the companies were related. Features of Stake's crypto casino, including its e-shop, are already available to locals as it attempts to secure a casino license.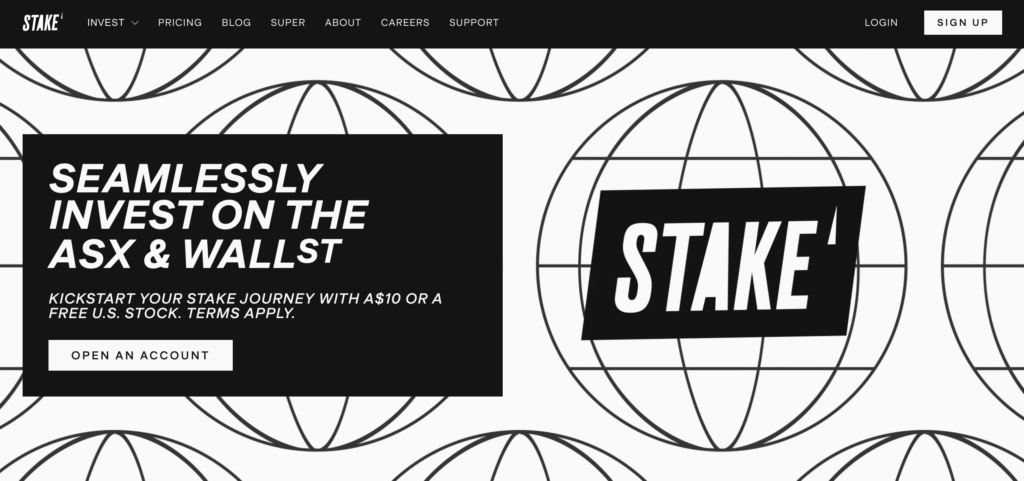 Read more: BitBoy and another less famous Ben are giving crypto a bad name
Stake.com is based in Curaçao but operated from Australia. The crypto casino has found widespread success in part through securing partnerships with big names like Canadian singer Drake and infamous crypto shill Ben Armstrong, known as BitBoy.
In 2021, the Sydney Morning Herald discovered Stake.com was founded by Melbourne-based billionaire Ed Craven and American business partner Bijan Tehrani. In June, the duo narrowly dodged a $400 million lawsuit by their former partner Christopher Freeman, who claimed he had been misled and ousted from the firm. The US case was dismissed due to lack of jurisdiction, but Freeman may find better luck suing the pair in Australia.
Stake can profit from Australia's growing appetite for gambling
The global online wagering industry's market size was valued at nearly $64 billion in 2022. It's projected to grow at a compound annual growth rate (CAGR) of almost 12% from 2023 to 2030, according to Grand View Research. Online casinos have expanded as higher mobile phone use and 5G tech have increased customer size in recent years — but blockchain has also played a significant role in the industry's growth.
With higher transparency, faster transactions, and fewer regulations, crypto gambling has become a convenient option. For Stake.com, the growing Australian market is attractive. The amount of Australians that had gambled in the past six months rose from 7% in 2018 to 11% in 2021, representing 2.8 million people.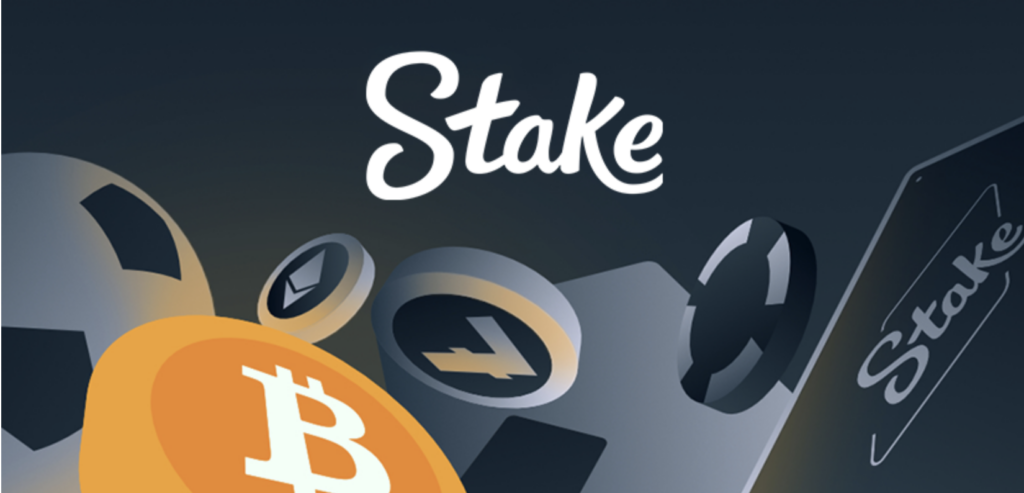 However, the risks associated with widespread gambling have caused streaming platform Twitch to ban certain gambling content. Last year, it blocked Stake and three other platforms in response to a streamer scamming his own viewers out of $200,000 to support his gambling addiction.
Two weeks ago, Twitch added two more platforms to its ban list and said that gambling viewership was down 75% since it introduced the ban. Despite this, "new trends" had emerged. Twitch said it was updating its policy to better protect users.
Got a tip? Send us an email or ProtonMail. For more informed news, follow us on Twitter, Instagram, Bluesky, and Google News, or subscribe to our YouTube channel.