BitBoy cut from BitBoy Crypto — who'll save crypto now?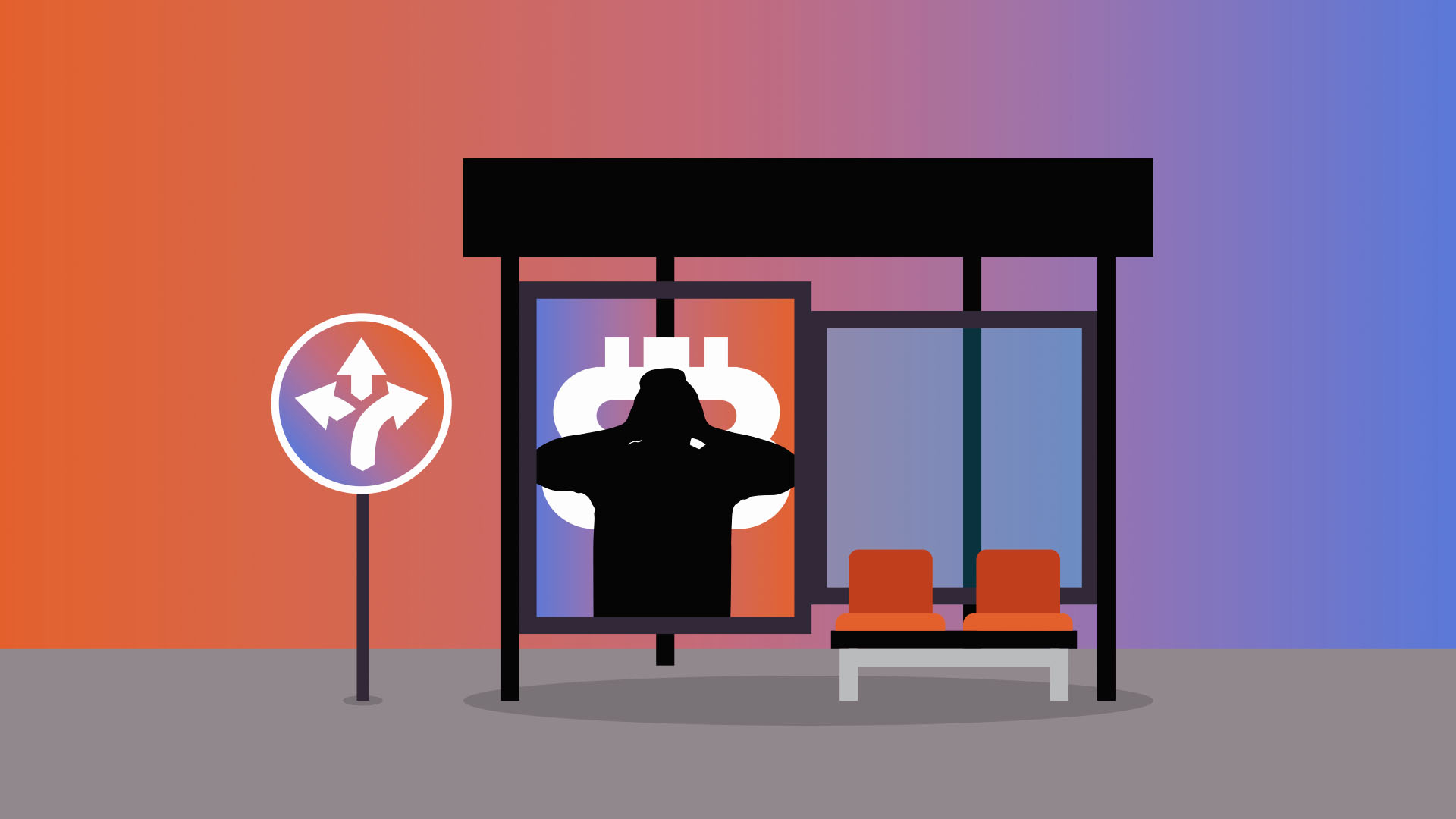 Crypto influencer YouTuber Ben Armstrong — colloquially known as BitBoy — has had his YouTube channel, Twitter account, and other social media accounts taken from him by Hit Network, the company that apparently owns the intellectual property.
The reason given for the complete takeover of Armstrong's social media accounts was that it was part of a "prolonged effort to help Ben during his relapse into substance abuse, as well as reconcile the emotional, physical, and financial damage he has done to the employees of Hit Network."
No specific allegations were made against Armstrong and it's unclear what substances he's said to be abusing, what damage he did, or how the only recognizable brand from Hit Network — BitBoy Crypto — is any better off without its namesake.
The channel hasn't taken down any of Armstrong's old videos or tweets but has released new videos and livestreams under the accounts.
Possible other reasons for the takeover
Something not mentioned by the staff at Hit Network was the influencer's recent foray into the world of meme coins. Protos previously reported that Armstrong was working with shitcoin manufacturer ben dot eth and how their teaming up to distribute and make money on the BEN token was a pathetic and unfortunate cash grab, staining the crypto industry.
After Armstrong posted from the "JoinBENCoin" Twitter account that two of his former employees had "attempted a coup at [his] company," characterizing it as "a mutiny" and claiming the move "won't work," cryptocurrency sleuth ZachXBT asked if Hit Network was distancing itself from Armstrong because of his "recent involvement with all of these sketchy meme coins or something else?"
Armstrong replied in the third person, "Ben hasn't done anything." He's also stated that his association with the BEN token isn't over. The coin is down over 25% in the past week.
Read more: Who is BitBoy Crypto and why does everybody hate him?
No more updates, but not good for BitBoy
Since yesterday, there's been no news or information from either Armstrong or Hit Network. It's unclear if legal action is being pursued by either party or if Armstrong is likely to be pressured by regulators for his association with meme coins, but what is absolutely certain is that this story isn't over.
Got a tip? Send us an email or ProtonMail. For more informed news, follow us on Twitter, Instagram, Bluesky, and Google News, or subscribe to our YouTube channel.