Craig Wright faces potential civil sanctions over incomplete financial forms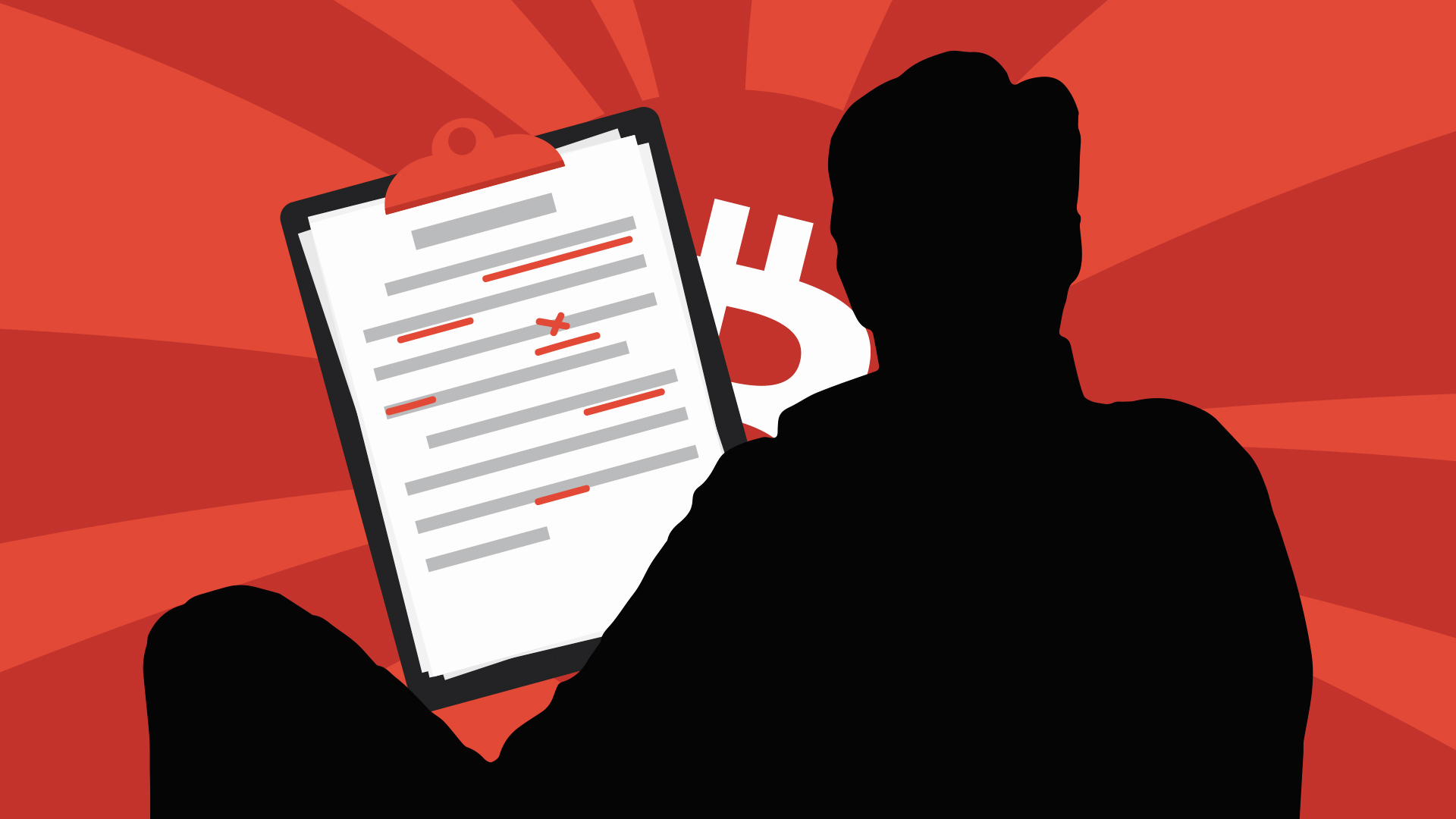 Self-proclaimed Bitcoin creator Craig Wright could reportedly face a number of civil sanctions after incorrectly filling out a financial disclosure statement related to a 2021 legal battle with the estate of his late business partner, reports Coindesk.
Wright was ordered to pay a total of $143 million in damages to the company founded by Wright and his late business partner Dave Kleiman after a court found the Australian entrepreneur guilty of conversion — that's passing off somebody else's property or idea as your own.
In this case, the claim related to unspecified intellectual property that Wright took from W&K Info Defense Research, started by him and Kleiman in 2011.
Read more: Craig Wright claims no bank account but uses credit card for $38K living costs
As part of the ongoing dispute, Wright was required to comply with a Compulsion Order and fill out a financial disclosure form by April this year. This form is required to build a comprehensive picture of a debtor's financial situation.
However, as admitted by Wright's legal team, he failed to include certain pieces of pertinent information, including "his employer's address, any information about his spouse, and information about whether he had bank accounts," (via Coindesk).
W&K Info Defense, which also questioned the lack of information about Wright's bitcoin holdings, had originally asked the court to bring criminal sanctions against Wright and to impose a restraining order on his assets. However, it declined to do so, instead settling for recommending "remedial civil contempt proceedings" to a more senior judge.
Got a tip? Send us an email or ProtonMail. For more informed news, follow us on X, Instagram, Bluesky, and Google News, or subscribe to our YouTube channel.
Edit 15:10 UTC, Sept 14: Corrected piece to clarify that Wright was previously ordered to pay damages to W&K Info Defense Research.
Also corrected to read that, while the court recommended civil sanctions as the most appropriate punishment, it imposed no sanctions itself, instead passing its recommendation to another judge.