Craig Wright claims no bank account but uses credit card for $38K living costs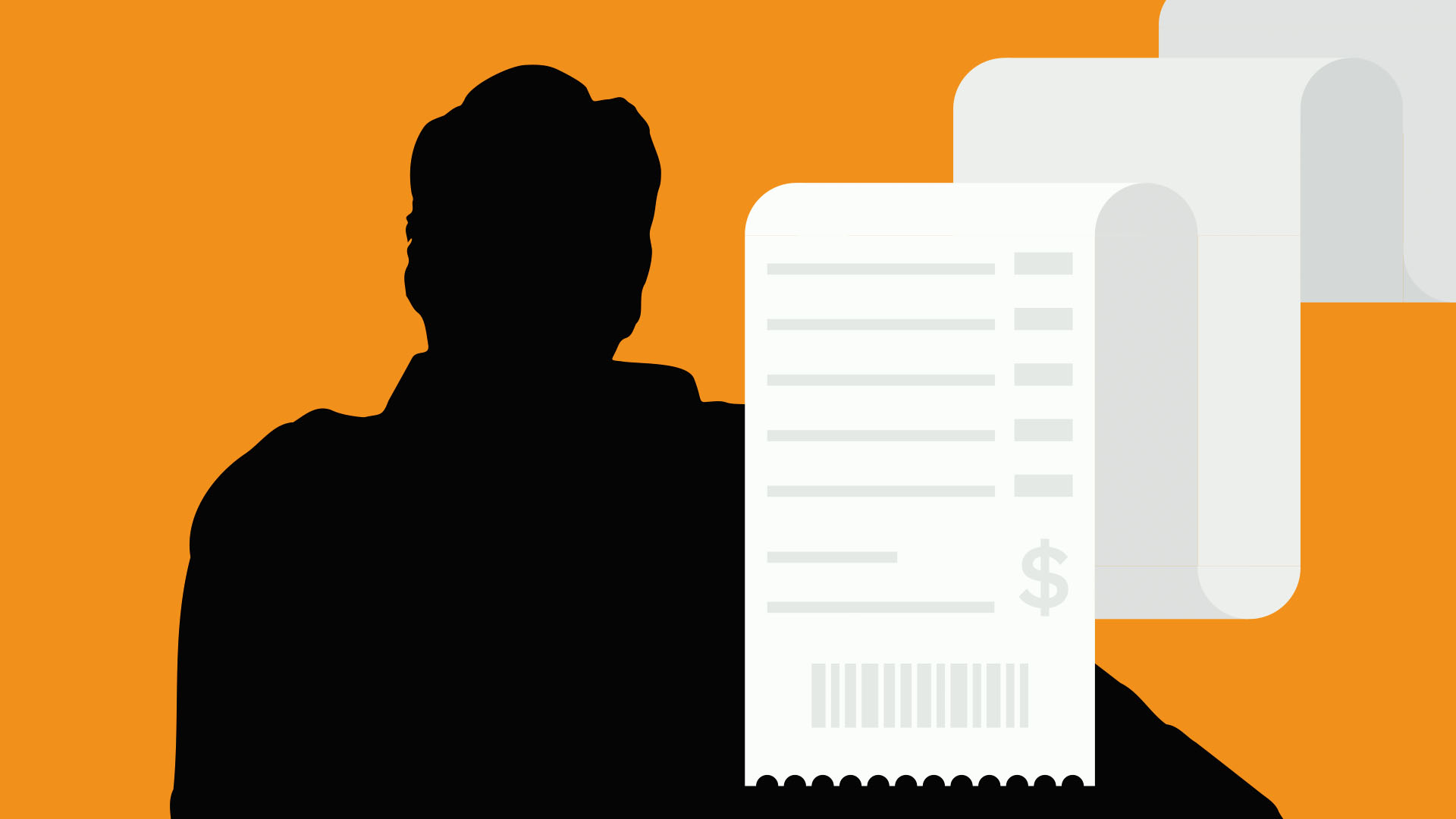 In an ongoing court case, self-proclaimed Bitcoin creator Craig Wright filed an attestation claiming that he earns $13,250 in monthly income yet spends over $38,000 on living expenses. This is in spite of his claim — on that same legal form — to owning no real estate, having no bank account, and living with his unemployed wife.
US Magistrate Judge Bruce Reinhart previously ordered Wright to fill out Form 1.977 in Florida Southern District court. Wright didn't disclose any bitcoin holdings. He said that his monthly expenses were partially paid via an American Express credit card, yet he didn't explain how he could be paying off that credit card without any bank account.
As reported by Law360, attorney Andrew Brenner, who represents W&K Info Defense Research LLC in the court case, said the filing made no sense. In his view, Wright is attempting to obscure his assets. 
He floated the idea that Wright might be selling bitcoin to make up the difference between his monthly expenses and income. Another long-standing rumor is that Calvin Ayre or one of his associates quietly funds Craig Wright's lifestyle. The two men have worked together for years in promoting a forked version of Bitcoin known as BSV.
Craig Wright's mysterious Amex-linked bank account
"Perhaps Dr. Wright keeps all of his money in a shoebox," Brenner said, rejecting the idea that Wright has no beneficial interest in any bank account. He also dismissed the idea that Wright might have found an alternative for paying off his credit card: "You don't just show up to the local AmEx office with a wad of cash to pay your credit card bill."
Indeed, American Express does not officially accept bitcoin nor paper cash to pay off credit card balances.
Brenner also doubted that Wright owned no real estate. He pointed out one Twitter exchange involving a photo of a farm on which Wright claims to have created bitcoin. Someone asked if Wright still owned it.
"Only the back 350 acres — I sold the front to pay for Bitcoin work," Wright replied a few weeks ago.
Brenner said this was obvious evidence that Wright owned real estate and, therefore, was obstructing collection efforts from his court-ordered judgment against him in the Kleiman lawsuit.
Read more: Jury sides with Craig Wright in $200B Bitcoin case but he still owes $100M
Wright's attorney, Andrés Rivero, defended his client, saying that Form 1.977 only asked about real estate holdings and investment accounts. It did not ask about net worth nor require disclosure of all assets.
Furthermore, Wright could have mined most of his alleged bitcoin holdings — without investing in bitcoin, per se — assuming that his claims to be Satoshi Nakamoto are true. This might technically mean Wright holds $0 in bitcoin investments.
Court case Kleiman v. Wright explained
Magistrate Reinhart had asked for the Form 1.977 filing as part of the Kleiman vs. Wright case.
For context, Dave Kleiman and Craig Wright co-founded W&K Info Defense Research LLC. Kleiman has since passed away. Dave's brother, Ira Kleiman, had filed the lawsuit on behalf of his estate. 
The lawsuit alleged that Wright stole 1.1 million bitcoin and Bitcoin-related intellectual property from W&K Info Defense Research.
This case hinged around the ability to prove Wright's claim to have created Bitcoin. 
Although Reinhart opined that Wright was not credible, a jury awarded W&K Info Defense Research $143 million in damages and interest.
After the judgment, attorneys representing the plaintiffs and Craig Wright indicated plans to appeal. Appeals are still underway.
At least one case aiming to determine the company's ownership is still winding its way through the court system. The Palm Beach-based court rejected Wright's request for a ruling in 2019. Judge Beth Bloom wrote that there was no evidence that anyone besides Dave Kleiman had an ownership stake in the firm when making her ruling.
Hard to believe Craig Wright has interest in any bank account
In summary, Craig Wright claims to own no bank account while somehow spending vastly more than his monthly income on living expenses. The source of this excess is unknown. More importantly, he has again aggravated US Magistrate Judge Bruce Reinhart, who is tasked with collecting a judgment from Wright after he made several false statements in court.
Reinhart has not minced words about Wright's lies in court. He wrote, "Craig Wright has produced forged documents in this litigation." Reinhart continued elsewhere, "I have previously found that Dr. Wright gave perjured testimony in my presence."
Read more: Hodlonaut receives massive support and $1M ahead of Craig Wright court cases
So where, exactly, is the money coming from for Wright's years of cushy living expenses? The public had hoped to learn the truth from this Form 1.977. Instead, attorneys were quick to point out that it certainly doesn't tell the full story.
Got a tip? Send us an email or ProtonMail. For more informed news, follow us on Twitter, Instagram, Bluesky, and Google News, or subscribe to our YouTube channel.