Another Chinese national arrested for $100M crypto scam in Australia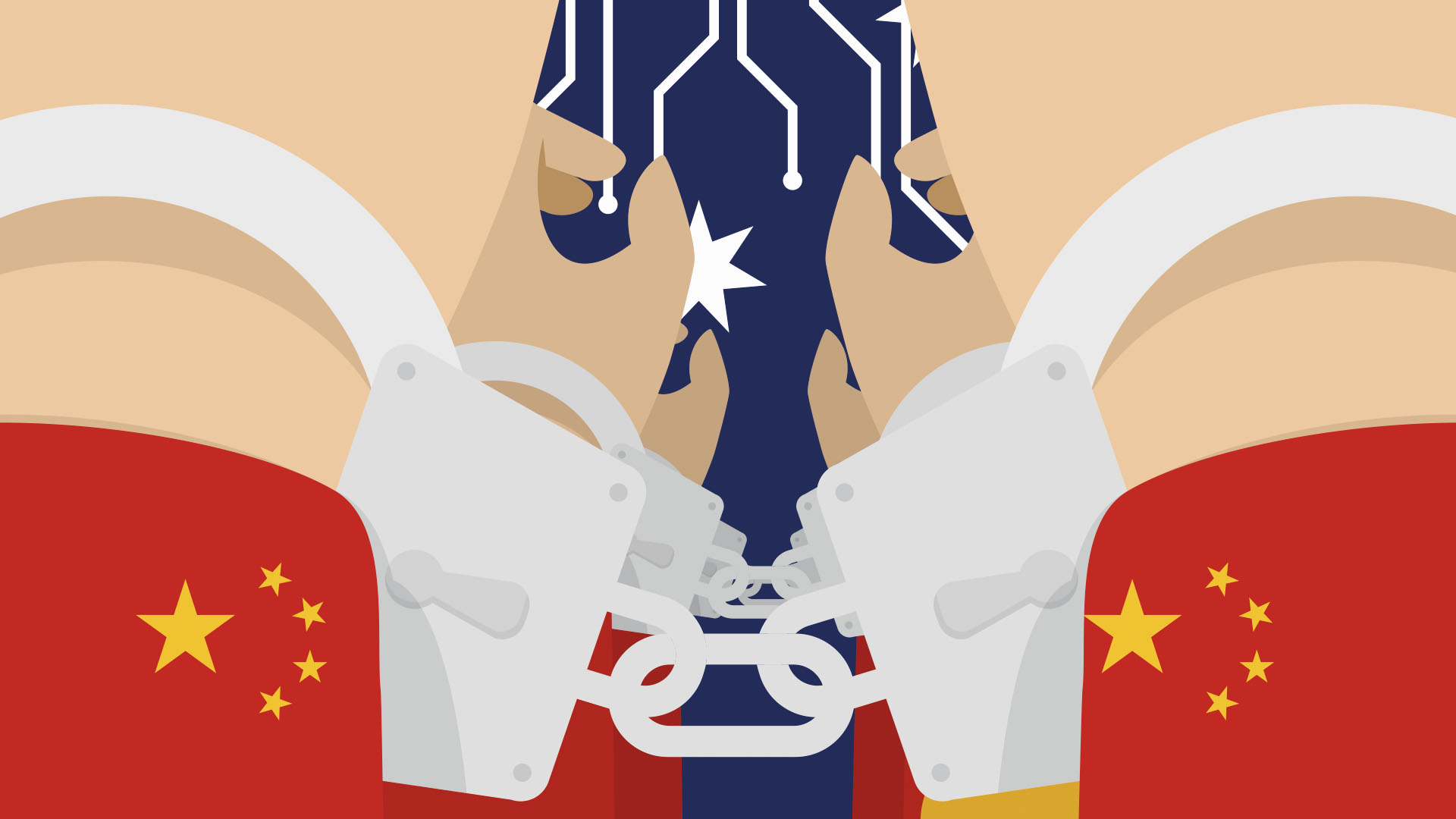 A sixth Chinese national has been arrested in Sydney following their alleged role in an Australia-based crypto scam that was able to extract over $100 million from American victims through the manipulation of crypto and forex exchanges. 
The 34-year-old Chinese national living in Sydney is alleged to have used both bank and crypto accounts to facilitate cash deposits in an attempt to launder the crypto scam funds. 
The US Secret Service tipped off Australian Federal Police (AFP) about the crypto scam and its links to Australia in August 2022. Soon after, Australia's cybercrime department discovered that a criminal syndicate was relying predominantly on Chinese students living in Australia to prop up the scam.
The scam itself involved the use of "a sophisticated mix" of dating sites, employment sites, and messaging platforms to bait victims into investing in fraudulent and legitimate crypto and forex trading sites. Victims were shown false positive returns on investments, lulling anyone falling for the scam into a false sense of success and spurring them to hand over more money.
The newly arrested individual is alleged to have used the details of Samoan nationals using temporary work visas to create bank accounts intended for laundering these funds offshore. He allegedly paid the workers a small fee to access these accounts while his victims had no idea of the alleged criminal activity at play.
He was arrested after CCTV caught him depositing cash into the compromised accounts and "taking the receipt of funds from two compromised accounts." His house was later searched and police seized electronic devices and three large boxes of tobacco products.
Read more: UAE-based scammer gets 8 years in US prison after forfeiting 151 bitcoin
His charges include dealing with $100,000 or more of criminal proceeds, using a false name for illegitimate services, and not paying the excise duty for tobacco.  
"The number of people falling victim to these types of cyber-enabled scams continues to grow on a daily basis," said Detective Superintendent Tim Stainton.
"I encourage all members of the public to exercise a high degree of caution when approached or engaged by unknown entities on the internet…in relation to investment opportunities or any other type of opportunity. If it seems too good to be true, then it probably is."
The arrested 34-year-old will appear in court on September 7. 
Got a tip? Send us an email or ProtonMail. For more informed news, follow us on Twitter, Instagram, Bluesky, and Google News, or subscribe to our YouTube channel.