Minnesota's biggest crypto scam: Man loses $9M to LinkedIn seductress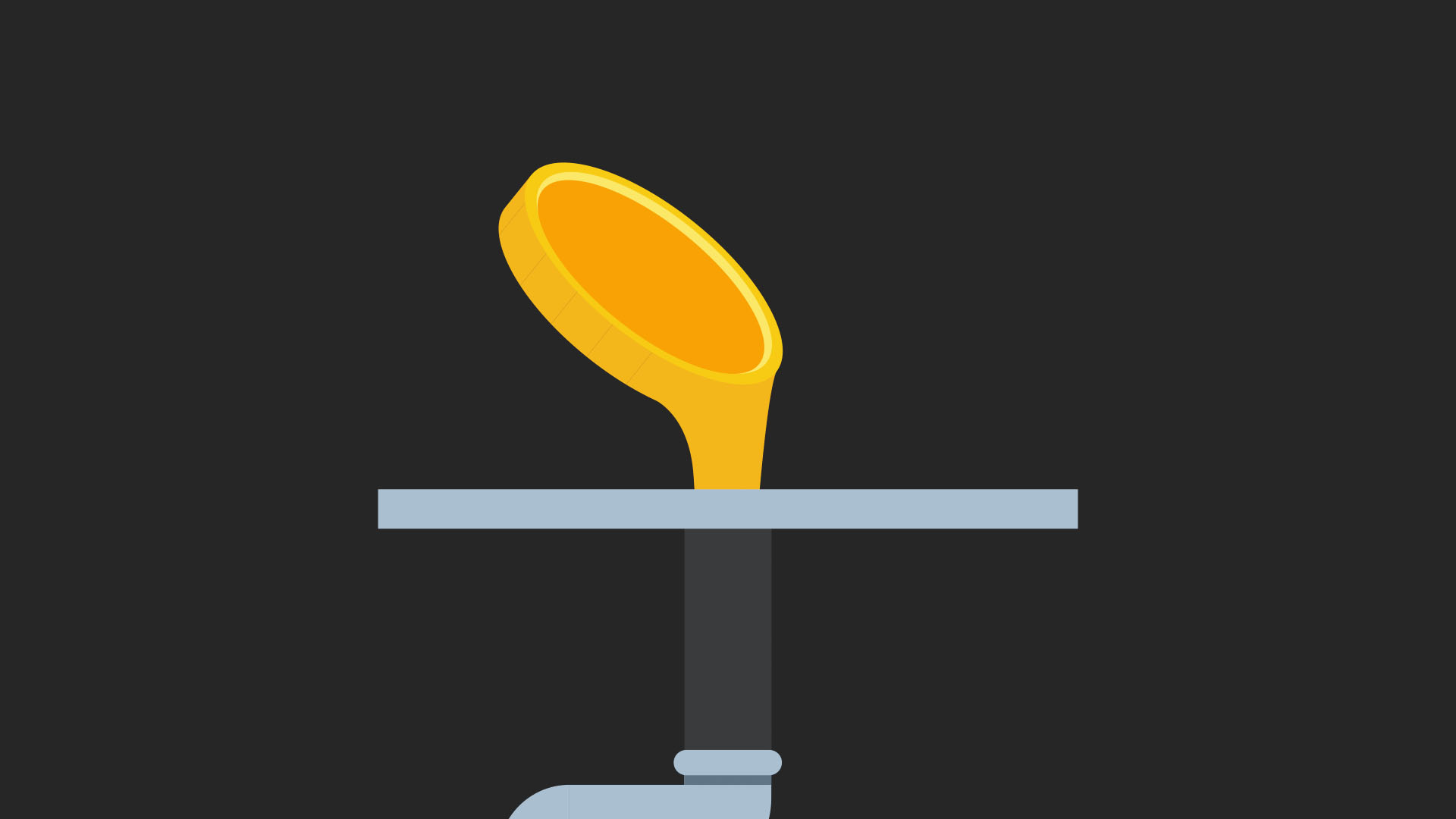 Police are investigating the largest known crypto scam case in Minnesota after a local man was cheated out of $9 million by a woman on LinkedIn who wanted him to leave his wife and run away with her.
"No one in the office has heard of a crypto fraud case as big," said John Stiles, spokesperson for Minnesota Attorney General Keith Ellison (via StarTribune). "In fact, their eyes popped when I told them the amount."
From December 21 to June 8, the Minnesota man invested eye-watering sums of money into the crypto scam 'Coinrule-web3.' In total, $9.2 million was deposited over 21 transactions. However, the funds weren't being invested into cryptocurrency on his behalf as he thought. Instead, they were deposited into bank accounts and then into wallets controlled solely by the LinkedIn scammer, who then invested the funds for themselves.
Fake signs of profits led the Minnesota man to believe he was making a sound investment decision. Eventually, however, he wanted to cash out.
The LinkedIn adulteress told the man that he needed to pay a $2.8 million fee in order to collect his returns. He reportedly called his wife "in a panic" and told her to withdraw all their remaining assets to pay the fee. The following day, the wife learned that her husband had liquidated their investment accounts over the past six months and called the police.
Read more: UAE-based scammer gets 8 years in US prison after forfeiting 151 bitcoin
Police are keeping mum about the details of the case. The information we have was made public via a search warrant affidavit filed by a detective in order to properly investigate the man's flow of funds.
Got a tip? Send us an email or ProtonMail. For more informed news, follow us on Twitter, Instagram, Bluesky, and Google News, or subscribe to our YouTube channel.