UAE-based scammer gets 8 years in US prison after forfeiting 151 bitcoin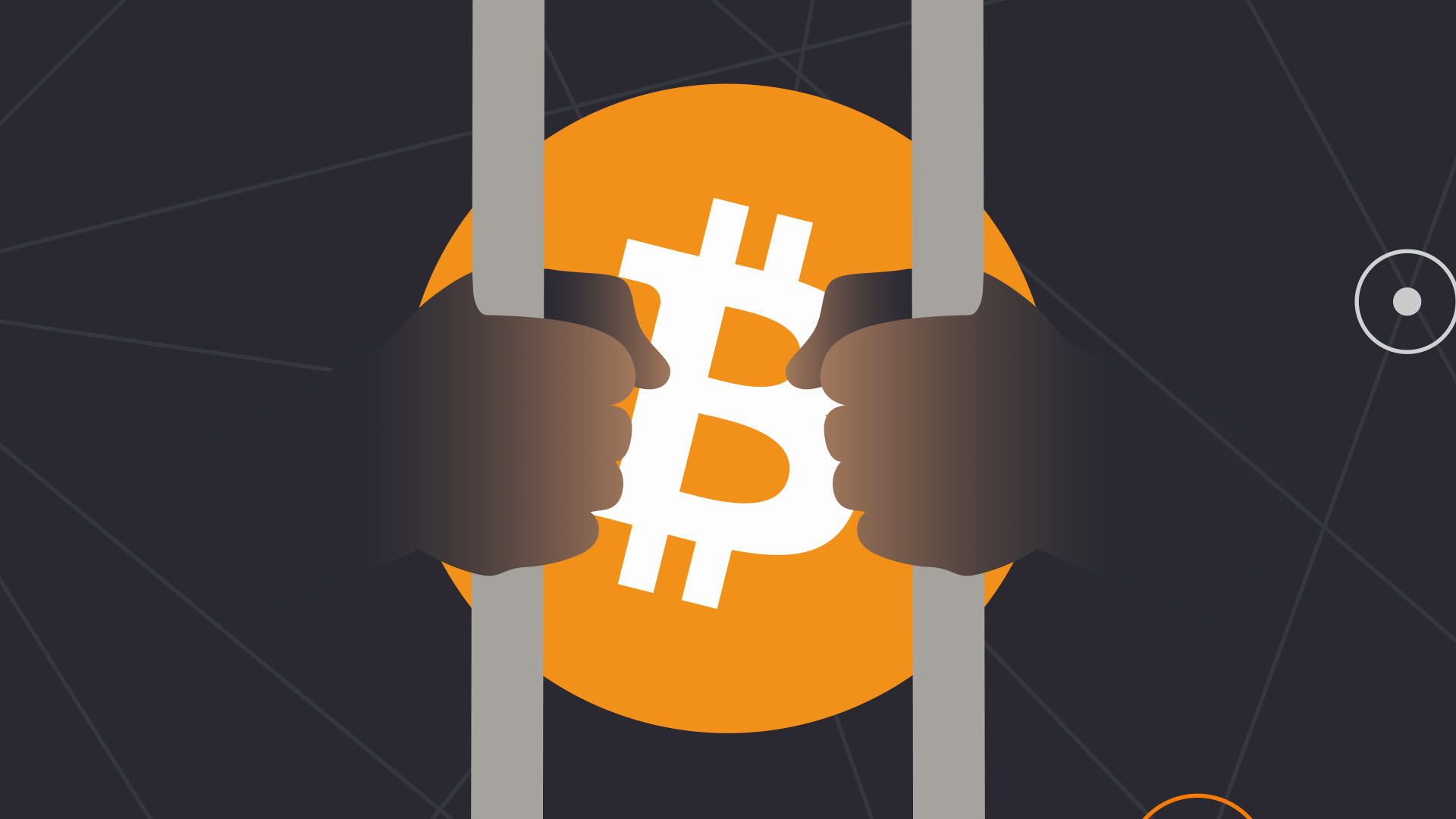 UAE-based Nigerian influencer 'Mr. Woodbery' has been sentenced to eight years and four months in prison for scamming US businesses out of $8 million, and must now pay back that amount to his victims and give up a fleet of luxury cars and watches, on top of 151 bitcoin ($4.5 million) already forfeited.
According to the US Department of Justice (DoJ), 31-year-old Olalekan Jacob Ponle, otherwise known as 'Mr. Woodbery' and 'Mark Kain,' stole millions while living in the UAE in 2019. The fraudster relied on money mules to convert stolen funds into bitcoin.
Ponle bought himself luxury cars with the illicit gains, including a Rolls Royce Cullinan, Lamborghini Urus, and a Mercedes-Benz G-Class AMG G55. The Nigerian also had a taste for Rolex and Patek Philippe watches, the DoJ noted. These items have since been confiscated by dripped out authorities.
'Mr. Woodbery' was part of a scamming group that tricked employees into interacting with phishing links. This allowed them to hack into employee email accounts and order other unsuspecting employees to transfer money to Ponle's money mules. 
Once the money was deposited, the mules would convert the proceeds into bitcoin. Altogether, Ponle and his accomplices intended to steal more than $51 million from businesses in Chicago, New York, California, Iowa, Kansas, and Michigan, to name a few.
Ponle was arrested in the UAE in June 2020 and extradited to the US. He was held in a Chicago prison cell by the FBI. Mr. Woodbery first denied his involvement before eventually pleading guilty to the charge of wire fraud earlier this year.
Mr. Woodbery associate laundered for North Korea
His accomplice "Hushpuppi" was arrested alongside Ponle and sentenced to more than 11 years in prison. Hushpuppi also operated a worldwide fraud scheme that involved an attempt to steal $100 million from a premier league football club and an agreement with North Korea to launder millions of stolen money from a bank in Malta.
Ponle has been sentenced to eight years and four months in prison and ordered to pay $8.03 million as restitution to his victims. He has also been ordered to forfeit the luxury goods he bought with his criminal proceeds — on top of the 151 bitcoin ($4.5 million) he forfeited last year.
Got a tip? Send us an email or ProtonMail. For more informed news, follow us on Twitter, Instagram, Bluesky, and Google News, or subscribe to our YouTube channel.