Kenyan police reportedly seize Worldcoin machines in warehouse raid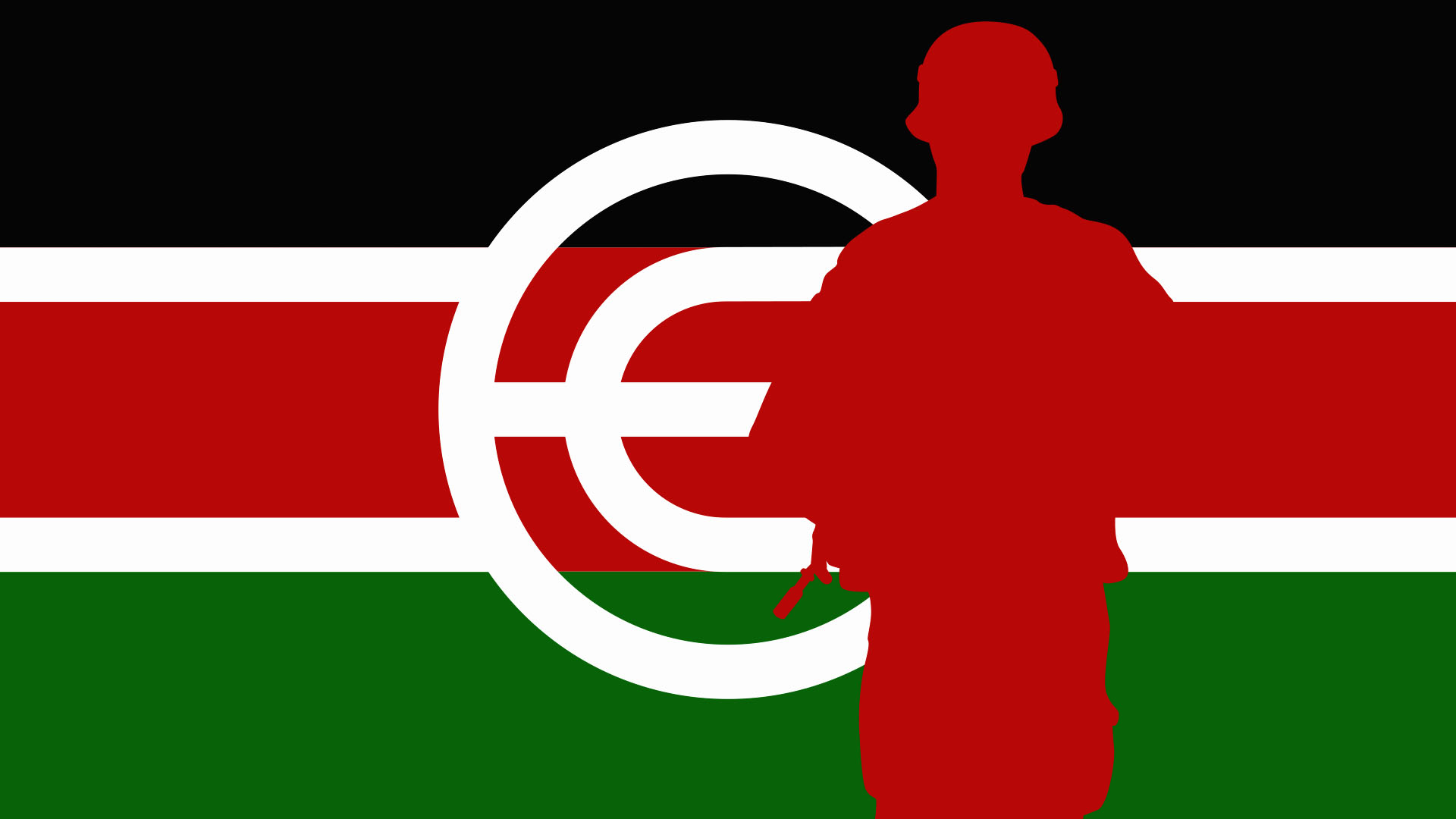 Police in Nairobi have conducted a raid on a warehouse run by controversial crypto project Worldcoin and have seized a number of machines that they suspect are being used to store user data, local outlets have reported.
Armed with a search warrant, Kenyan authorities carried out the raid at offices on Mombasa Road on Saturday.
The head of The Office of the Data Protection Commissioner (ODPC), Immaculate Kassait, reportedly accused Worldcoin's parent company, Tools for Humanity, of failing to disclose its true intentions.
Worldcoin was suspended in Kenya last week following a review into what the OPDC and Communications Authority (CA) deemed were "a number of legitimate regulatory concerns that require urgent attention."
According to a CA statement, these include:
lack of clarity on the security and storage of the collected sensitive data;
inadequate information on cybersecurity safeguards and standards;
massive citizen data in the hands of private actors without an appropriate framework.
Read more: Worldcoin eyed by UK data watchdog day after launch avoided US
Kenya's Ministry of the Interior said on Wednesday that, "Relevant security, financial services and data protection agencies have commenced inquiries and investigations to establish the authenticity and legality of the aforesaid activities."
The Kenyan Capital Markets Authority (CMA) stated that it was concerned about the ongoing registration and notified Kenyans that Worldcoin was not regulated in the country.
According to KahawaTungu, "Under Kenyan law, individuals have a right to not have any personal information unnecessarily required or unnecessarily revealed."
Got a tip? Send us an email or ProtonMail. For more informed news, follow us on Twitter, Instagram, Bluesky, and Google News, or subscribe to our YouTube channel.