UN report links crypto scams to Southeast Asia slave trade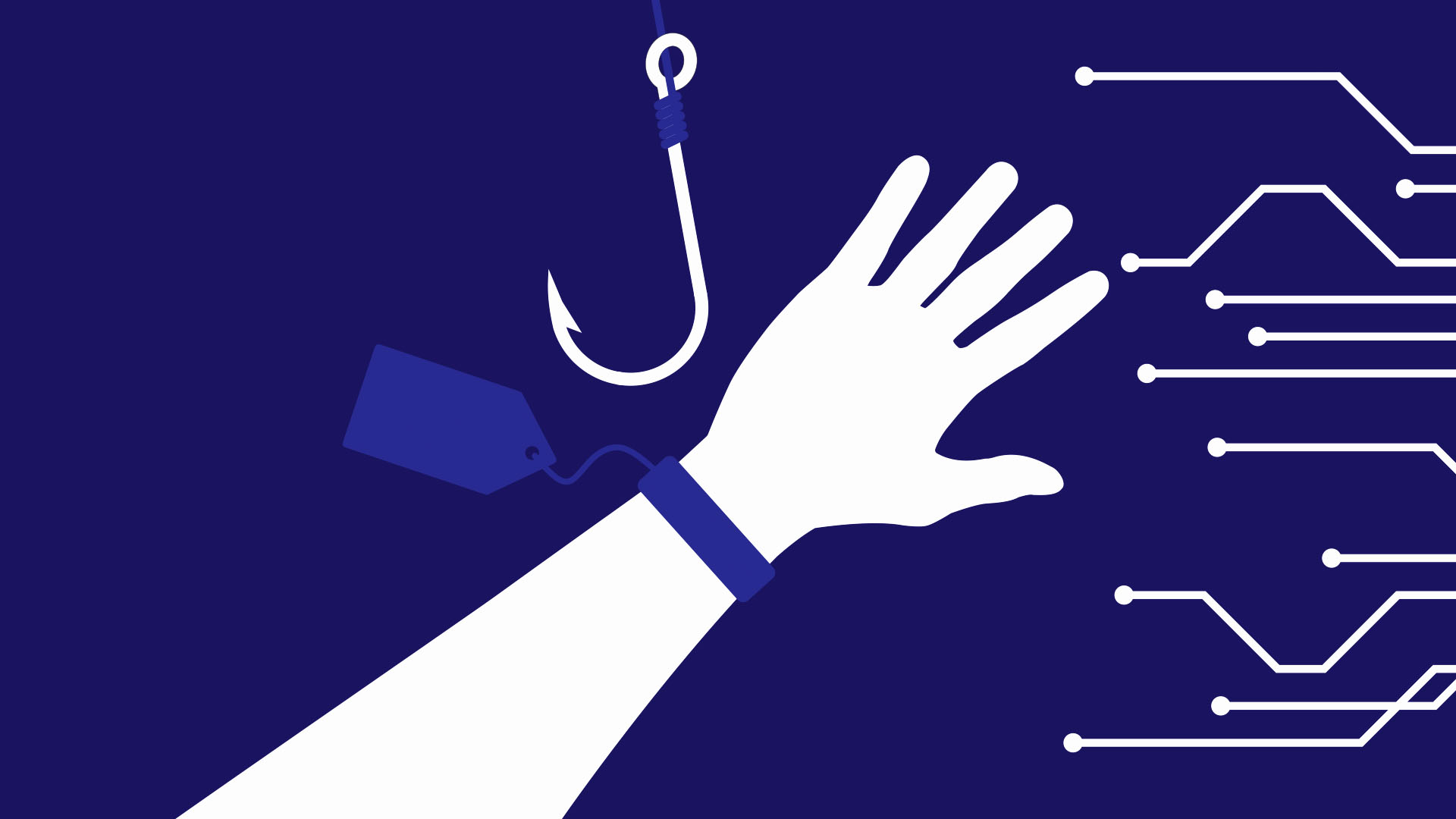 Hundreds of thousands of people are being trafficked by organized criminal gangs and made to carry out crypto scams and online fraud, a United Nations (UN) report claims.
According to the report, these same people are suffering myriad human rights abuses, including sexual violence and forced labor.
As part of its findings, the organization recommends that governments in Southeast Asia enact a human rights response to the growing scale of online scam-related trafficking. It calls for a "holistic approach" to the problem that includes banks and crypto exchanges cooperating in line with international human rights to stop traffickers from converting their illicit crypto into fiat.
Bloomberg detailed how these online scams rely on crypto, specifically Tether, as payment. Gangs reportedly sell slaves in exchange for the stablecoin while scammers are told to encourage their victims to deposit Tether as it is "untraceable."
The online scams range from pig butchering and gambling to fake ICOs and fraudulent crypto trading sites. In Cambodia, thousands of workers were lured from Asian countries via fraudulent social media ads before being held captive. With their passports confiscated, they are forced to carry out online scams.
Read more: Another Chinese national arrested for $100M crypto scam in Australia
The illicit trade was exacerbated when Chinese gangs began moving to less-regulated countries after their casinos closed mid-pandemic. By taking advantage of migrant workers and the rise in internet use following COVID lockdowns, online scams began generating billions of dollars.
"The enormity of online scam trafficking in Southeast Asia is difficult to estimate," the UN states. Its sources estimate that 120,000 people in Myanmar, 100,000 people in Cambodia, and tens of thousands of people across the southeast region are being trafficked.
The organization says victims are often seen as criminals by the government, meaning victims wanting to escape their oppressors could find themselves facing prosecution or immigration penalties from the government.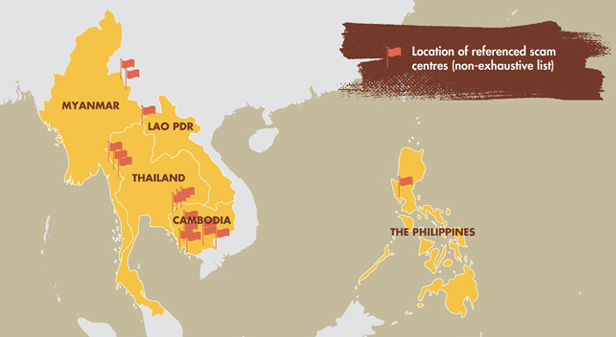 According to the UN high commissioner, "People who are coerced into working in these scamming operations endure inhumane treatment while being forced to carry out crimes. They are victims. They are not criminals."
The paper concludes, "States in the region need to summon the political will to address organized crime and corruption as part of a rights-based and comprehensive response to the human rights violations and abuses detailed in this briefing paper."
Got a tip? Send us an email or ProtonMail. For more informed news, follow us on Twitter, Instagram, Bluesky, and Google News, or subscribe to our YouTube channel.