Ontario 'crypto king' allegedly held ransom by investor who lost $740K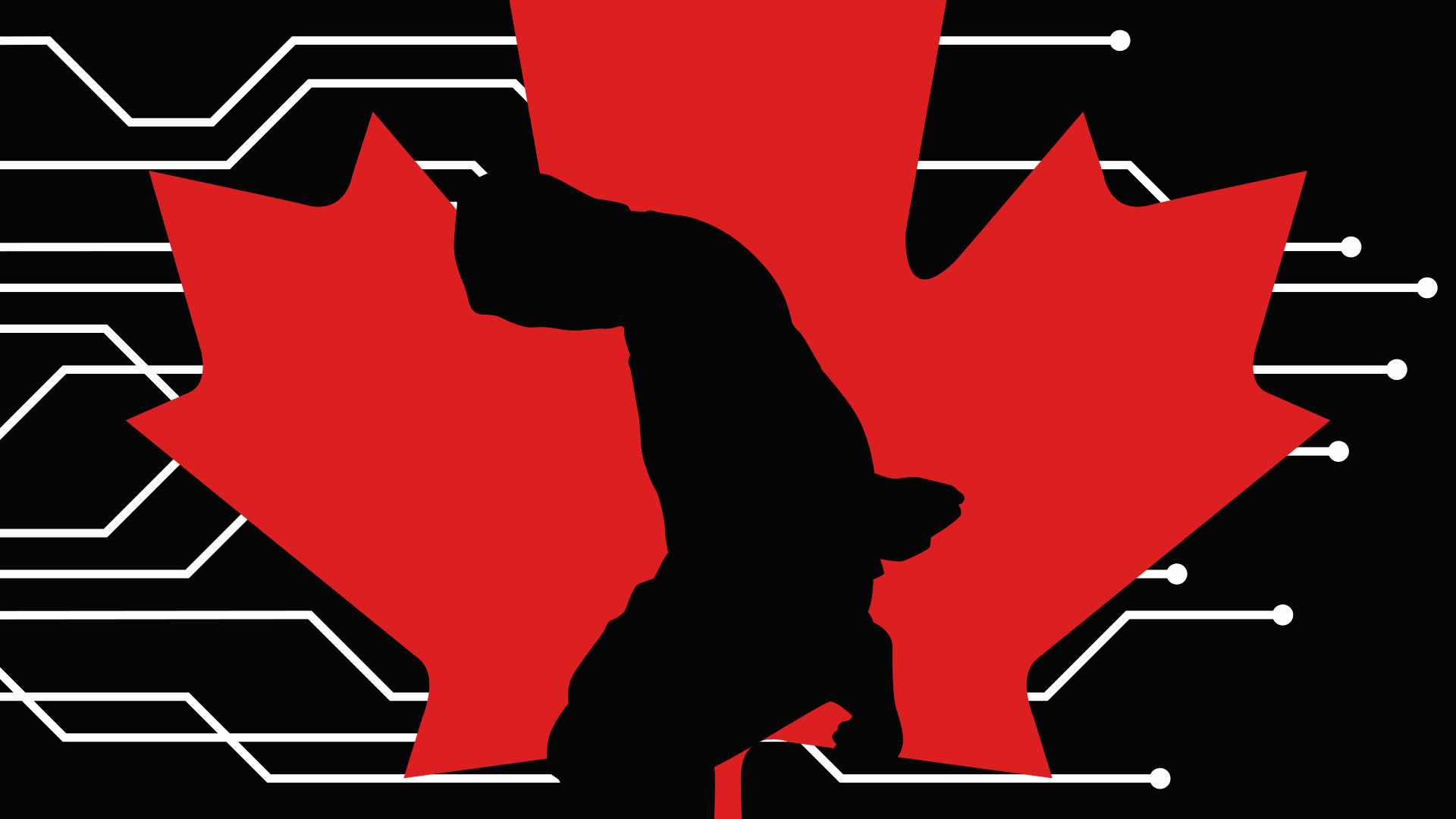 Five men have been charged with kidnapping Ontario's self-proclaimed 'crypto king' Aiden Pleterski in a bid to recoup their allegedly misappropriated investments, CBC Toronto has learned, the same day that a video of him visibly injured at the hands of kidnappers was shared with the outlet.
39-year-old Akil Heywood lost $740,000 in investments to the 'crypto king' and has been accused alongside four other men of kidnapping Pleterski last December.
The video obtained by CBC the same day as the five men were charged supposedly shows Pleterski covered in bruises and explaining what happened to the money while apologizing to investors.
In the video, Pleterski claims to have lost close to $45 million while investing in crypto when the market crashed in November 2021. "When the crypto market started to tank in November of 2021, I should have been honest with everybody," he said.
Ontario 'crypto king' lost $40 million
Pleterski is in the middle of a year-long bankruptcy case in which investors are attempting to recover over $40 million worth of crypto and foreign exchange investments that was lost at the hands of the 'crypto king.'
A bankruptcy report from this year suggests that Pleterski only invested $670,000 — a mere 2% of investor funds — into crypto. Instead, he's said to have spent roughly $16 million on booking private jets, holidays, and buying luxury cars.
Heywood, one of the alleged kidnappers, was representing investors as an inspector in the bankruptcy case. Through himself and his non-profit Atlantic Mas Foundation, he invested $740,000 with Pleterski.
Read more: What is Craig Wright doing with thousands of crypto patents?
Fraud recovery lawyer Norman Groot told CBC "I've never seen a bankruptcy proceeding where an inspector is charged in a kidnapping and a forcible confinement related to recovering money in a bankruptcy."
Heywood was arrested on July 5 and charged with conspiring to kidnap Pleterski, kidnapping him against his will, intending to hold him for ransom, and confining him in December.
In addition, Heywood was also charged with threatening Rob Stelzer, a bankruptcy trustee at Grant Thornton — the administrator overseeing the bankruptcy case — and pushing him to cough up $2 million in crypto. He denies all the accusations against him.
Groot commented, "Mr. Heywood would have been privy to the particulars of whatever investigation Grant Thornton was conducting — and the concern [is] always, 'Is that information going to be used for their own purpose outside of the bankruptcy proceeding?'"
The other men charged in the case are accused of pointing a firearm at Pleterski, discharging it recklessly so that it may endanger his life, and assaulting him.
Got a tip? Send us an email or ProtonMail. For more informed news, follow us on Twitter, Instagram, Bluesky, and Google News, or subscribe to our YouTube channel.