Two law firms made over $200M from FTX, Celsius, and other crypto busts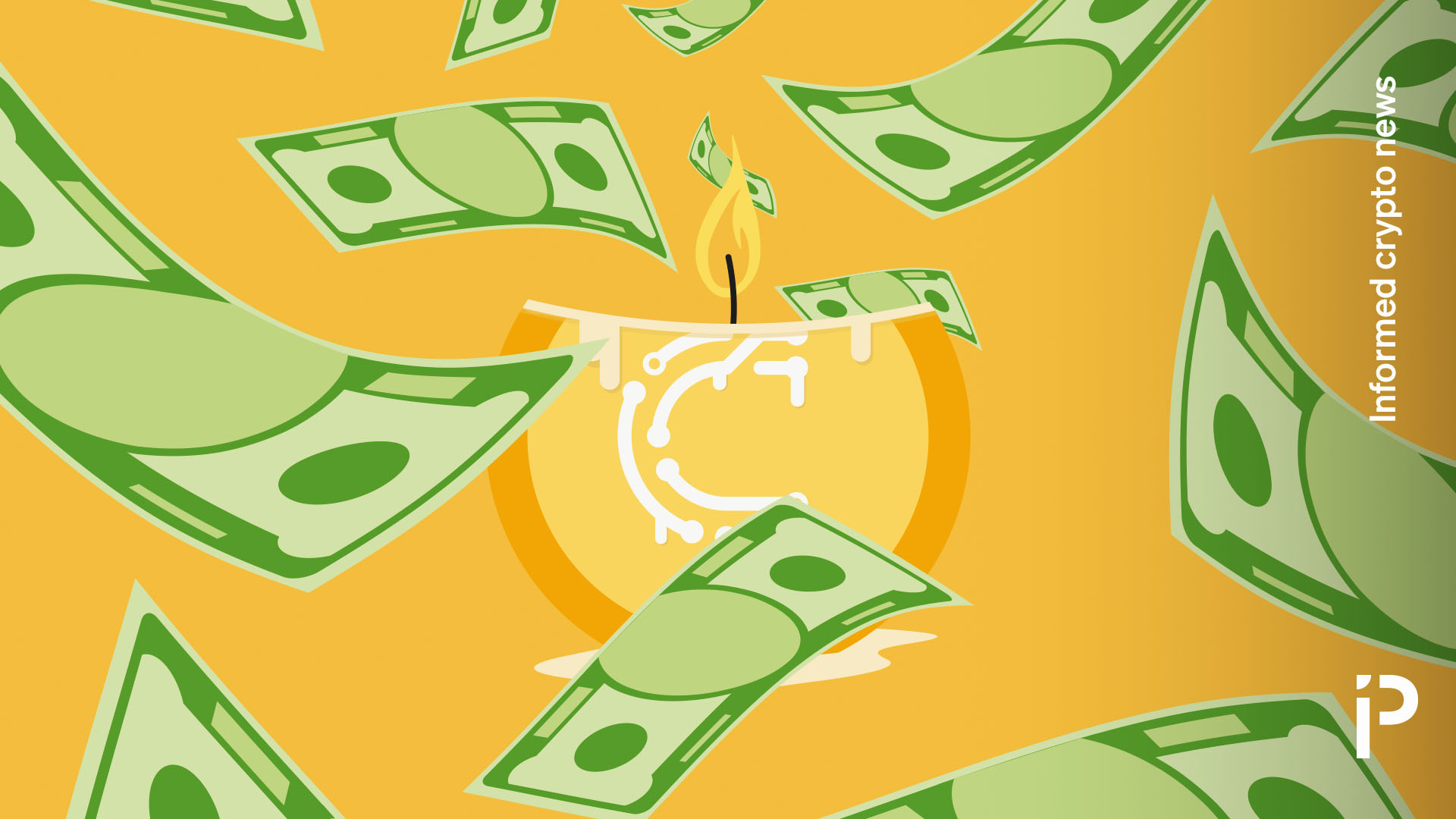 Law firms, consultants, and analysts raked in more than $700 million following the implosions of crypto firms FTX, Voyager Digital, Genesis Global, Celsius Network, and BlockFi, reports the New York Times (NYT).
Analysts reportedly combed through more than 5,000 court records and discovered that in the past year, two major law firms, Sullivan & Cromwell (which is handling FTX's bankruptcy) and Kirkland & Ellis (which is dealing with three collapsed crypto firms) made $110 million and $101 million in fees respectively.
The two firms also charged $500,000 and $2.5 million in expenses.
The rapidly increasing fees may be music to the ears of bankruptcy specialists but have drawn criticism from creditors affected by the firms' collapses. Understandable, given that money paid to lawyers and other experts comes out of any potential pool of funds to be returned to them.
The fees are "exorbitant and ridiculous," said 19-year-old investor Daniel Frishberg (via NYT).
Frishberg, who lost $3,000 when Celsius went under last year added, "At every hearing, they have an army of people there, and most of them don't need to be there. You don't need 20 people taking notes."
FTX creditors have also raised concerns about Sullivan & Cromwell's hourly rates, which touch nearly $600 for paralegals and over $2,000 for partners.
Read more: Mashinsky charged by DoJ, CFTC, SEC, and FTC year on from Celsius bankruptcy
Legal firms, for their part, claim that the high fees reflect the importance of the work they're doing to return funds to investors. Indeed, Sullivan & Cromwell claims to have recovered $7 billion in assets so far.
However, in a statement, an FTX spokesman cautioned that the lack of explicit crypto laws and regulations make the whole process more complicated and, inevitably, more expensive.
Got a tip? Send us an email or ProtonMail. For more informed news, follow us on Twitter, Instagram, Bluesky, and Google News, or subscribe to our YouTube channel.