Mashinsky charged by DoJ, CFTC, SEC, and FTC year on from Celsius bankruptcy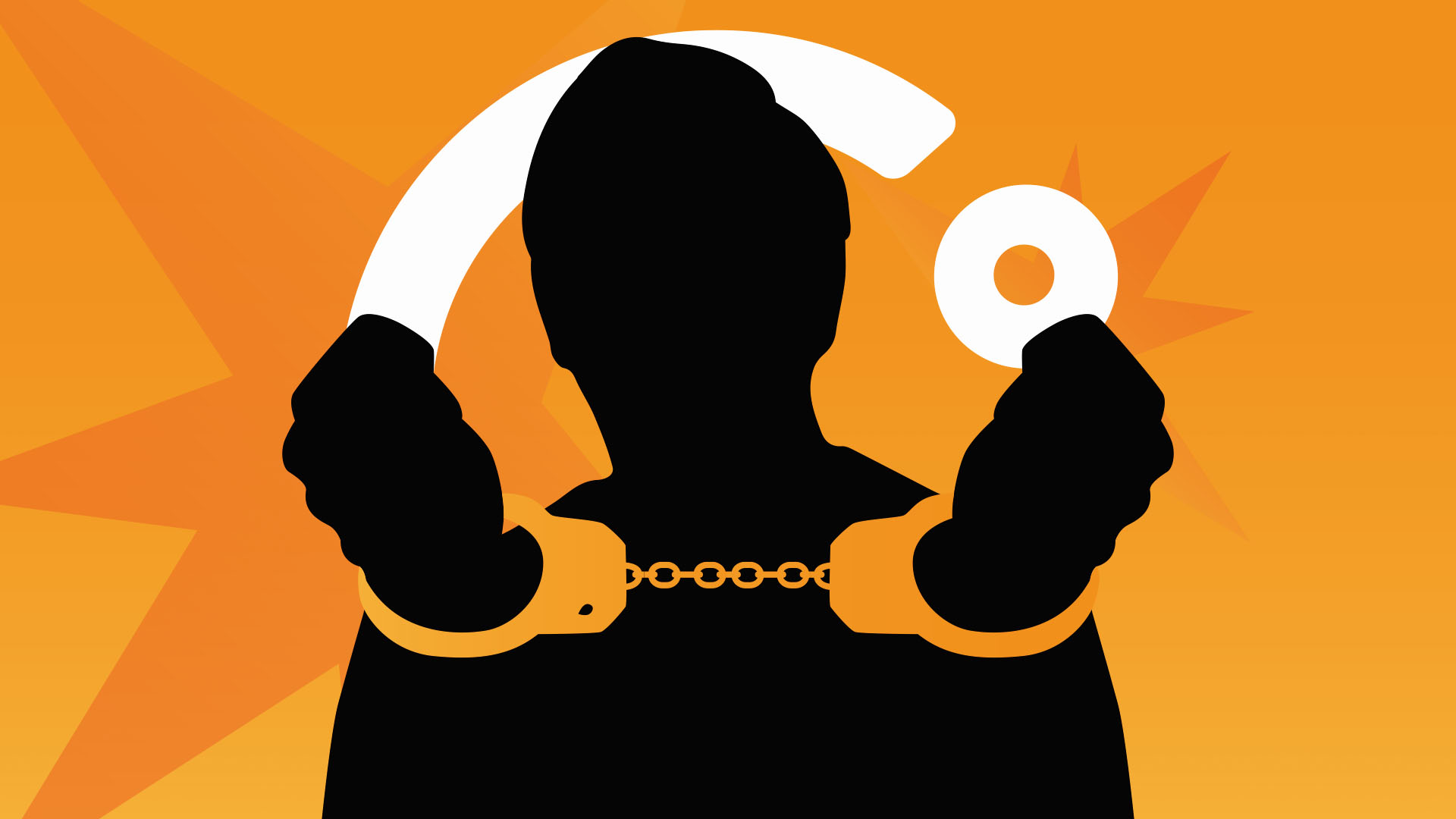 Alex Mashinsky, the former Celsius Network CEO, has reportedly been arrested and indicted today by the Department of Justice (DoJ) for wire fraud, market manipulation, commodities fraud, and securities fraud. Former Celsius chief revenue officer Roni Cohen-Pavon was indicted alongside Mashinsky.
Mashinsky and Celsius Network were also sued today by the Securities and Exchange Commission (SEC), the Commodities Futures Trading Commission (CFTC), and the Federal Trade Commission (FTC). This comes exactly one year after the company filed for bankruptcy. 
The criminal indictment claims that Mashinsky and Cohen-Pavon engaged in a scheme to raise the price of CEL, the token issued by Celsius. It's alleged that Mashinsky misrepresented the solvency, safety, and success of Celsius Network to investors and that both Mashinsky and Cohen-Pavon used hundreds of millions of dollars to purchase CEL in order to artificially inflate the price. This allowed them to cash out their own holdings and personally reap millions in proceeds.
Read more: Celsius to sell crypto platform amid Mashinsky court battle
According to the indictment, Mashinsky made approximately $42 million from his sales, and Cohen-Pavon made around $3.6 million. Mashinsky, at one point, stated in an internal email describing the effort to "protect" the CEL price that it's "a win-win scenario, the only we loose [sic] is if CEL price drops a lot and people get nervous and keep selling. We can protect against this scenario."
The indictment highlights several of Mashinsky's public misrepresentations, including how he regularly misrepresented how much was made from the CEL ICO. He claimed that it sold out and made over $50 million, however, Celsius apparently only raised $32 million and then entered into a "token sale agreement" with Mashinsky to purchase the remaining CEL through an entity he controlled. Payment was never remitted.
Eventually, this "token sale agreement" was converted into a "loan agreement," which led to other executives resigning because of the conflicts in the transaction.
Eventually, this was converted into a new, superseding "loan agreement," which required Mashinsky to post some of his Celsius equity. Mashinsky allegedly failed to repay the loan, leading to Celsius taking these originally unsold CEL tokens back into the Celsius treasury. This entire series of transactions occurred with no disclosure to investors in CEL that the stated sale amount was inaccurate.
Indictment claims Mashinskly fudged Celsius's books
Mashinsky also allegedly made regular misrepresentations about Celsius's financials, including profitability, sustainability, solvency, trading strategy, insurance, collateralization of loans, counterparty defaults, and losses of assets. The indictment alleges that the executives were aware in 2021 of a "hole" in the books that was caused by using Bitcoin deposited by customers to purchase CEL with the goal of increasing the price of CEL.
Mashinsky also repeatedly represented in public that Celsius didn't make directional trades; the indictment alleges it explicitly had accounts labeled "Directional1" and "Directional2" and that, at times, Mashinsky personally took over the trading desk, overriding concerns from the firm's risk department in a series of trades that lost it tens of millions of dollars.
This led to one employee messaging another to ask, "At what point do we seek outside intervention to get the thing under control?"
Read more: Independent examiner finds Celsius ticks every Ponzi box
Similarly, Mashinsky represented publicly and in interviews that Celsius only had over-collateralized loans. The indictment alleges that unsecured loans made up nearly 40% of the company's' portfolio. One executive warned Mashinsky about these statements, saying, "This is not true, and we cannot say that."
The indictment further alleges that in the weeks leading up to Celsius's closing withdrawals, Mashinsky personally withdrew the lion's share of assets he had on the platform while stating publicly, "We're in it together."
Celsius Network has entered into a non-prosecution agreement with the DoJ surrounding the allegations in the indictment. 
The FTC case names Mashinsky as well as former chief technology officer Hanoch 'Nuke' Goldstein, co-founder Shlomi Daniel Leon, and other Celsius entities in a lawsuit that alleges deception in marketing and unfair misappropriation of assets.
Meanwhile, the SEC case names Mashinsky and Celsius in a lawsuit that alleges securities fraud and the unauthorized offer and sale of securities. The SEC specifically names both CEL and the Earn program as securities in the suit.
The CFTC case names Mashinsky and Celsius in a lawsuit that alleges commodities fraud, commodity pool fraud, failure to register as a commodity pool, and failure to provide required disclosure.
These allegations come one year after Celsius plunged into bankruptcy after its apparent insolvency grew too large to deny. The firm was once a well-respected crypto company, with industry-leading stablecoin Tether leading a Series A investment round and offering Celsius a series of loans. One former Celsius trader, Jason Stone, previously alleged that these loans were meant to "cover up" the fact that Celsius was already insolvent.
The New York Attorney General is also suing Mashinsky.
Got a tip? Send us an email or ProtonMail. For more informed news, follow us on Twitter, Instagram, Bluesky, and Google News, or subscribe to our YouTube channel.