SBF to offer expert witnesses $1,200 an hour to testify at his trial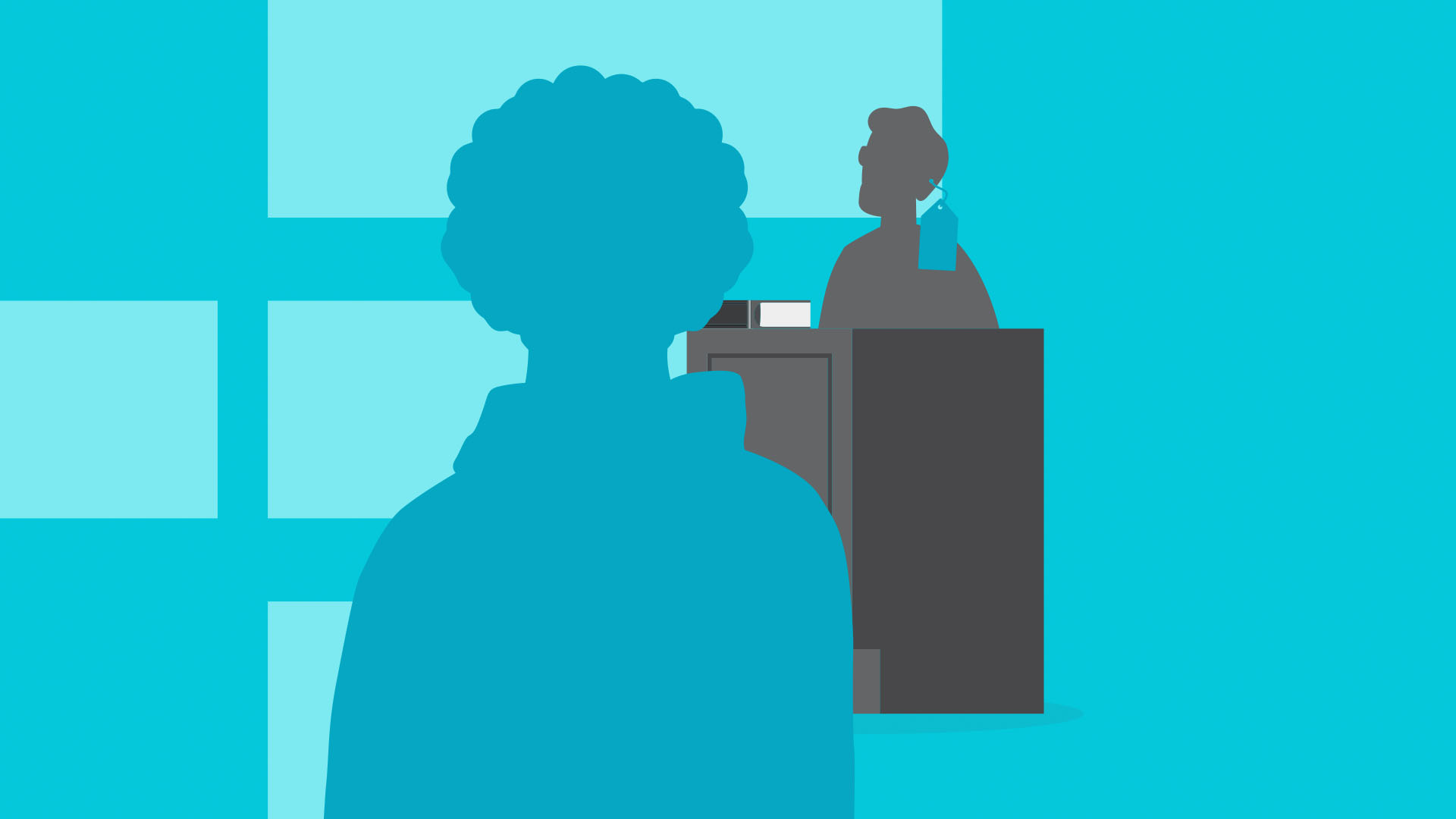 Alleged multi-billion-dollar fraudster Sam Bankman-Fried is reportedly preparing to offer a group of 'expert witnesses' up to $1,200 an hour to testify on his behalf at his October trial.
As reported by Bloomberg Law, according to a letter filed in New York earlier this week, the group of up to seven witnesses will be asked to shed light on campaign finance laws, FTX and its software, and hedge fund affiliate Alameda Research.
Among the witnesses are former Federal Election Commission chairperson Bradley Smith who'll speak about US campaign finance laws and straw donors, and consultant Peter Vinella who'll claim that many of the allegations levelled at Bankman-Fried are, in fact, "widely-accepted practices in the financial services industry."
Professor Andrew Di Wu, another potential expert, would testify on blockchain technology and the 2022 crypto market collapse.
However, prosecutors could yet block these witnesses from taking the stand. While the use of experts is extremely common in court cases, they argue that in this case, those called can only provide testimony about SBF's "supposed lack of criminal knowledge or intent" based on what they've heard from others.
SBF wants evidence excluded from court
Bankman-Fried and his legal team have been jousting with prosecutors, objecting to the conditions under which he's been expected to prepare for his upcoming trial.
Their main points of contention have focused on the less-than-acceptable surroundings of Brooklyn's Metropolitan Detention Center, and the rate at which evidence is being submitted. Bankman-Fried and his representatives wanted evidence, including Slack messages from former FTX executive Gary Wang's laptop, to be excluded from the trial because the information was handed over just weeks before the start of the trial.
Read more: SBF leaked diaries to harass Caroline Ellison and derail trial, lawsuit claims
However, a New York judge denied the request, saying "the accusation of broken promises and missed deadlines are not at all accurate." The judge is still to decide whether or not Bankman-Fried can meet his attorneys at the Manhattan federal courthouse a few times a week to work on his defense.
Got a tip? Send us an email or ProtonMail. For more informed news, follow us on Twitter, Instagram, Bluesky, and Google News, or subscribe to our YouTube channel.
Edit 15:03 UTC, Aug 31: Edited the piece to more accurately reflect Bankman-Fried's relationship to the proposed expert witnesses.