Crypto Twitter thinks it knows what SBF was doing at DoJ offices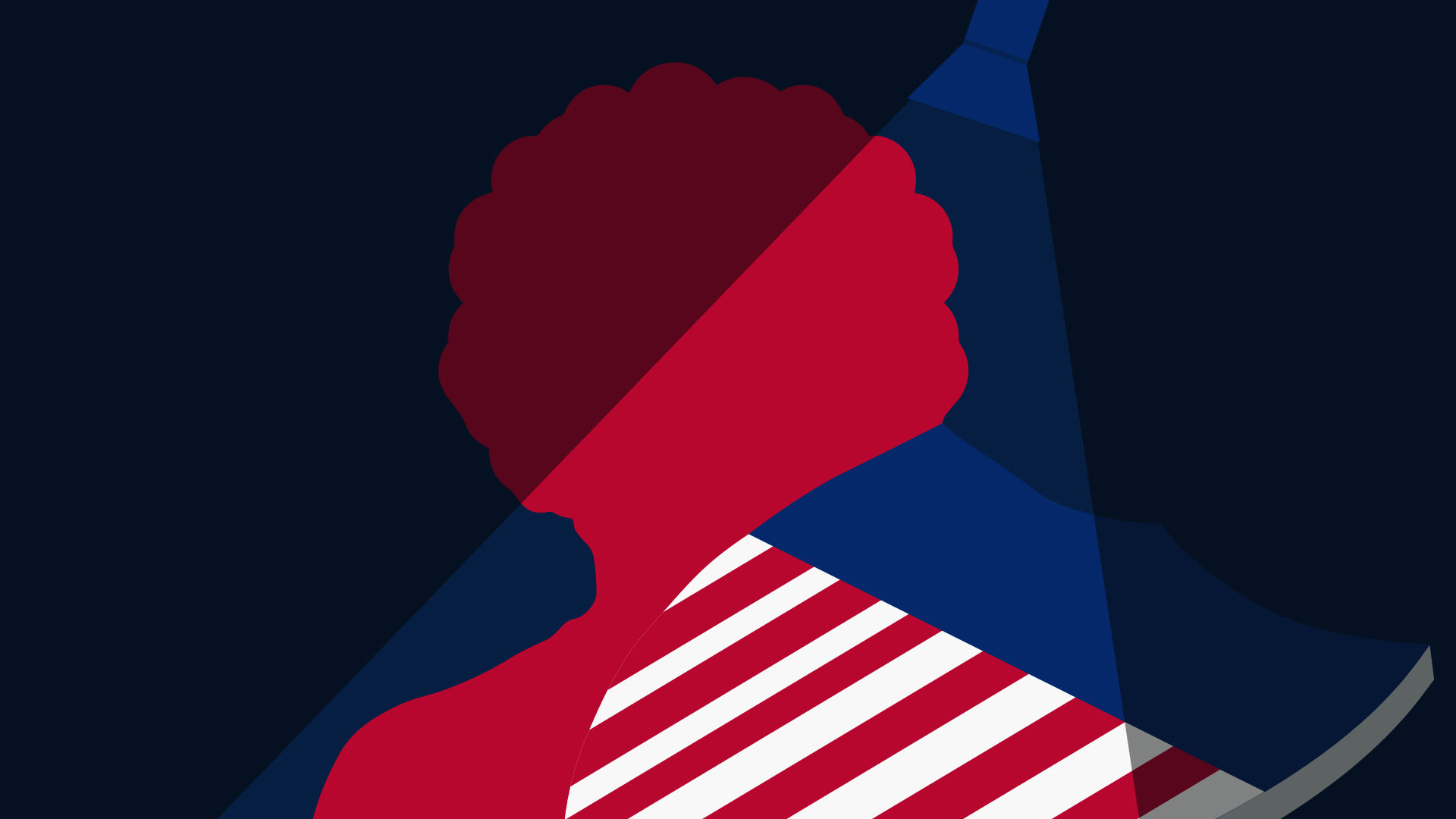 Crypto Twitter is speculating that former FTX chief Sam Bankman-Fried (SBF) could be cooperating with the Department of Justice (DoJ) on a number of current and pending crypto-related investigations.
The rumor mill went into overdrive when SBF was seen — and photographed — walking near the office of the Southern District New York DoJ. The curly-haired ex-billionaire is currently under house arrest and is only allowed to venture outside to meet with his attorney or the authorities.
Given that it's highly unusual for defendants to meet with prosecutors, for many, the only logical explanation (if he's not meeting his own lawyers) is that he's likely turned state's evidence.
Even before the photographs hit Twitter, suspicions had been aroused when attorneys filed new documents relating to an ongoing case that was launched by several investors against Bitfinex and Tether.
Read more: Caroline Ellison's diaries reveal Alameda chaos, imposter syndrome, toxic SBF
The case alleges that the firms purchased bitcoin and other digital commodities with USDT that wasn't fully backed by USD. This, they say, created artificial demand for certain commodities and drove up prices.
But the most interesting thing about these new filings is that the name and financial details of a mysterious unknown crypto trader have been redacted. This trader allegedly used wallets on Bitfinex and Poloniex to buy and sell bitcoin and his wallet was one of a number that between them received 72% of all the Tether issued between 2018 and 2019.
The anonymous individual is described by the defendants as "an arbitrage trader," and they also claim that he's not part of the Tether or Bitfinex teams. SBF's Alameda Research was one of the biggest recipients of Tether, receiving 37% of all Tether issued as of 2021.
Could SBF open up crypto boss WhatsApp group?
While there's no definitive proof that SBF is the anonymous trader mentioned in the case against Tether, he'd surely be able to provide some very useful information to the authorities concerning the firm's activities.
The former FTX boss is said to possess a wealth of information on Tether and his competitors, not only due to him being a major client, but also thanks to a WhatsApp group called 'Exchange Coordination.' The group involved several top crypto-exchange figures, including Tether CTO Paolo Adroino, Binance founder Changpeng Zhao, Ethereum boss Vitalik Buterin, Tron's Justin Sun, and Jesse Powell from Kraken.
The group was used to coordinate various actions by the major exchange owners, such as when Buterin asked platforms to stop trading Ethereum after a major hack on the blockchain.
SBF has pleaded not guilty to at least 13 charges including wire fraud, conspiracy to commit money laundering, and campaign finance violations. His co-conspirators Caroline Ellison and Gary Wang have pleaded guilty to a host of similar charges and are officially cooperating with the DoJ.
Got a tip? Send us an email or ProtonMail. For more informed news, follow us on Twitter, Instagram, Bluesky, and Google News, or subscribe to our YouTube channel.