Five charges against SBF dropped by US prosecutors — for now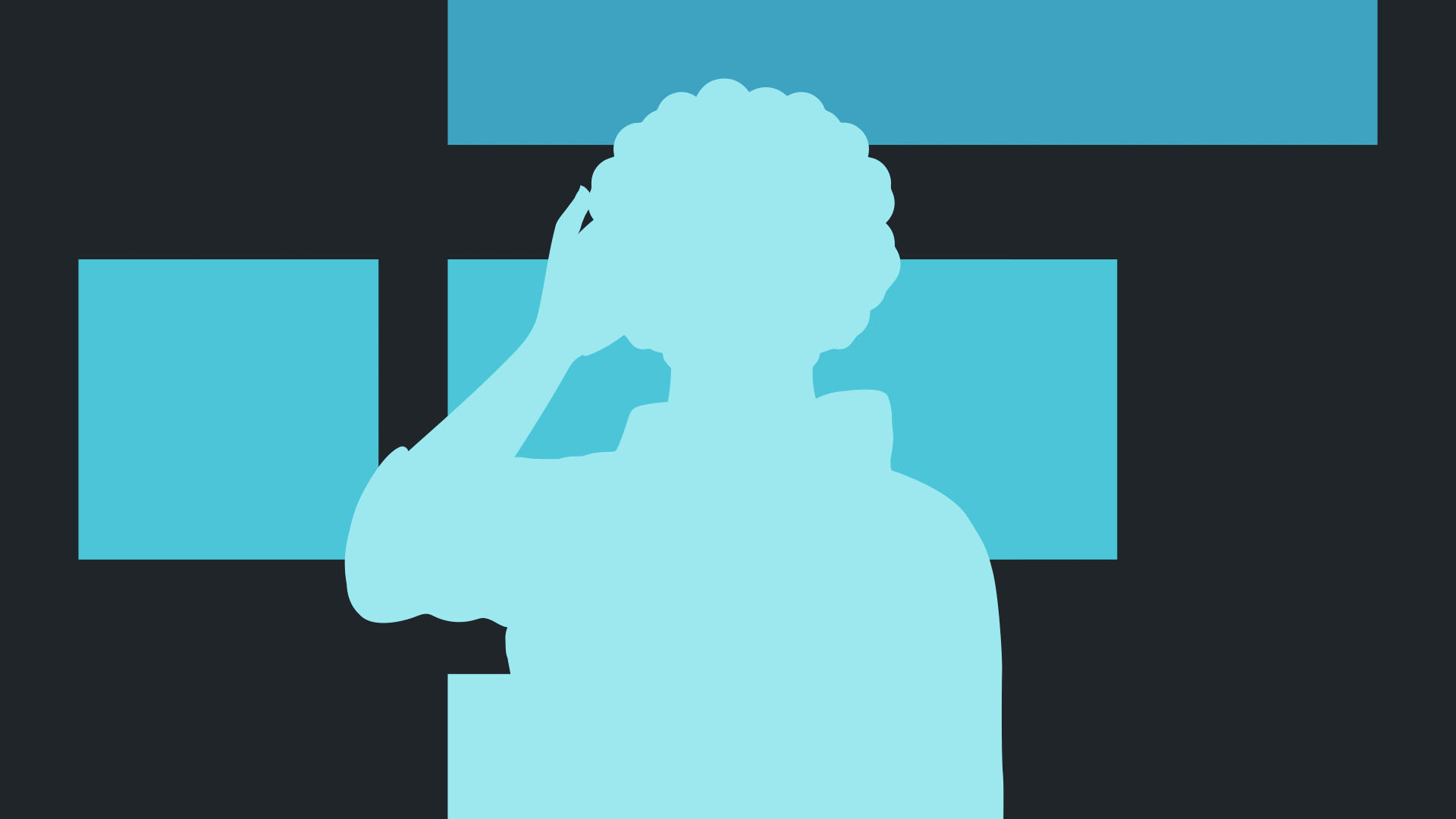 US federal prosecutors dropped five charges against disgraced FTX founder Sam Bankman-Fried (SBF) late on Wednesday, but plan to re-add them once they're approved in the Bahamas.
These five charges, which were added after SBF was extradited to the US from the Bahamas, include bank fraud, operating an unlicensed money transmitting business, and bribing Chinese officials with $40 million to unfreeze accounts of his trading firm, Alameda Research.
Usually, prosecutors are limited in adding new charges after a defendant has been extradited. SBF's lawyers have been arguing for their dismissal on the grounds that it violated the extradition process.
US prosecutors say that the charges will only be re-added once the Bahamas government authorizes them. However, on Tuesday, a Bahamas judge ruled in favor of SBF, granting him permission to challenge the inclusion of the new charges in local court.
It could take months for the issue to be resolved there — and it's not certain that the Bahamas government will allow the charges.
Read more: Alex Mashinsky hints Do Kwon and SBF caused Celsius bankruptcy
However, prosecutors have asked the judge overseeing the case in Manhattan federal court to schedule a separate trial in early 2024 for those five counts. They argued the move would "simplify the proof at trial and decrease the burden of trial preparation" for SBF.
While SBF remains on house arrest in California, his lawyers are scheduled to appear in US court on Thursday to call on the judge to drop some of the original eight charges as well, on the grounds that they're too vague. These include wire fraud, securities fraud, and conspiracy to commit money laundering.
SBF's trial is scheduled to begin in October.
For more informed news, follow us on Twitter, Instagram, and Google News or subscribe to our YouTube channel.