LilTay crypto put on ice after teen rapper's fake death sparks drama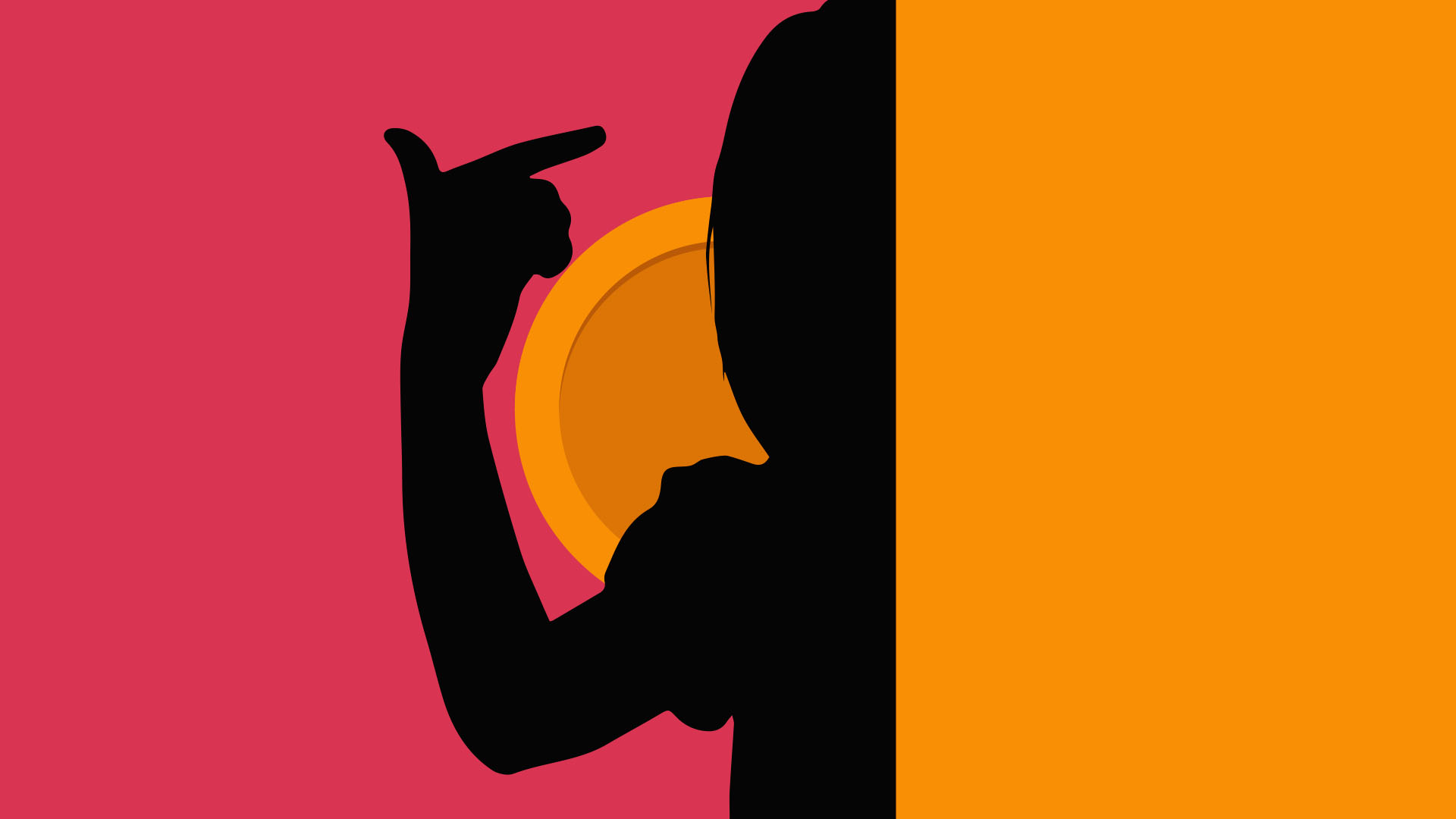 The launch of a crypto token bearing the likeness of Canadian social media influencer and rapper Lil Tay has been delayed after erroneous reports of her death appeared on her official Instagram account.
Lil Tay's former manager Harry Tsang stated via social media that he has been working on the token for months but that "we will not be launching anything soon."
Tsang also denied that he had any connection to the fake message posted on Tay's Instagram, instead blaming her brother who allegedly had access to her account. Tsang had also made statements to the press saying he could not confirm or deny her passing.
Read more: BALD token can't shed rumors of Sam Bankman-Fried connections
Tay is a 14-year-old Canadian rapper and social media influencer who's known for flexing her wealth on social media. She had already built an impressive following by age nine but stopped posting on social media after the murder of her patron and supporter, rapper XXXTentacion in 2018.
The LilTay token was due to be released on the Ethereum network and the team had even applied for know your customer (KYC) certification from a crypto KYC firm. This certification was never released.
An X.com (formerly Twitter) account which presented itself as Lil Tay was also reposting LilTay token-related content from Tsang himself.
The post announcing her death on Instagram was her account's first post since 2018. The account currently boasts 3.5 million followers.
Got a tip? Send us an email or ProtonMail. For more informed news, follow us on Twitter, Instagram, Bluesky, and Google News, or subscribe to our YouTube channel.