Judge in Terraform Labs case rejects earlier Ripple ruling against SEC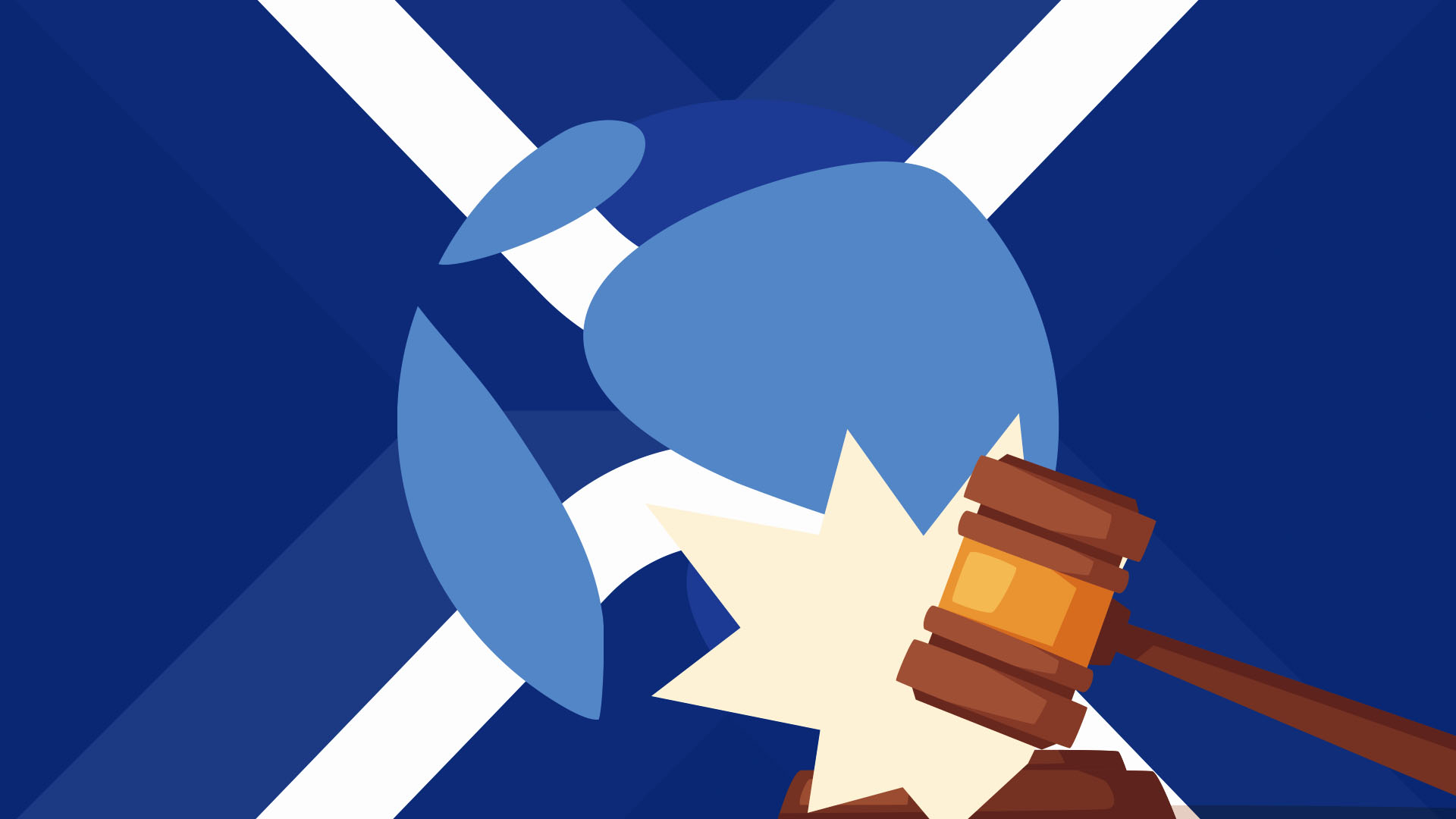 Judge Rakoff in the Southern District of New York has denied a motion to dismiss by Terraform Labs in its ongoing case with the Securities and Exchange Commission (SEC), and in the process has diverged from a ruling recently handed down in the SEC case against Ripple. 
This case in no way overturns the decision by Judge Torres in the Ripple case, which distinguished between different types of sales, although the SEC may still appeal.
Judge Rakoff does make clear in this Terraform ruling that "the Court declines to draw a distinction between these coins based on their manner of sale, such that coins sold directly to institutional investors are considered securities and those sold through secondary market transactions to retail investors are not.
In doing so, the court rejects the approach recently adopted by another judge of this District in a similar case, SEC v. Ripple Labs Inc." 
Read more: Here's why Ripple XRP partnerships and MoUs often go nowhere
The Terraform and Ripple cases do potentially differ on certain representations made by the defendants, with Judge Rakoff making clear that their decision was in part motivated by the fact that all value derived from sales of Luna, as represented by the defendants, "would be fed back into the Terraform blockchain and would generate additional profits for all crypto-asset holders."
Cryptocurrency companies in the US still await regulatory clarity as these cases make their way through the courts and negotiations in Congress continue to get bogged down. 
Got a tip? Send us an email or ProtonMail. For more informed news, follow us on Twitter, Instagram, Bluesky, and Google News, or subscribe to our YouTube channel.