Here's why Ripple XRP partnerships and MoUs often go nowhere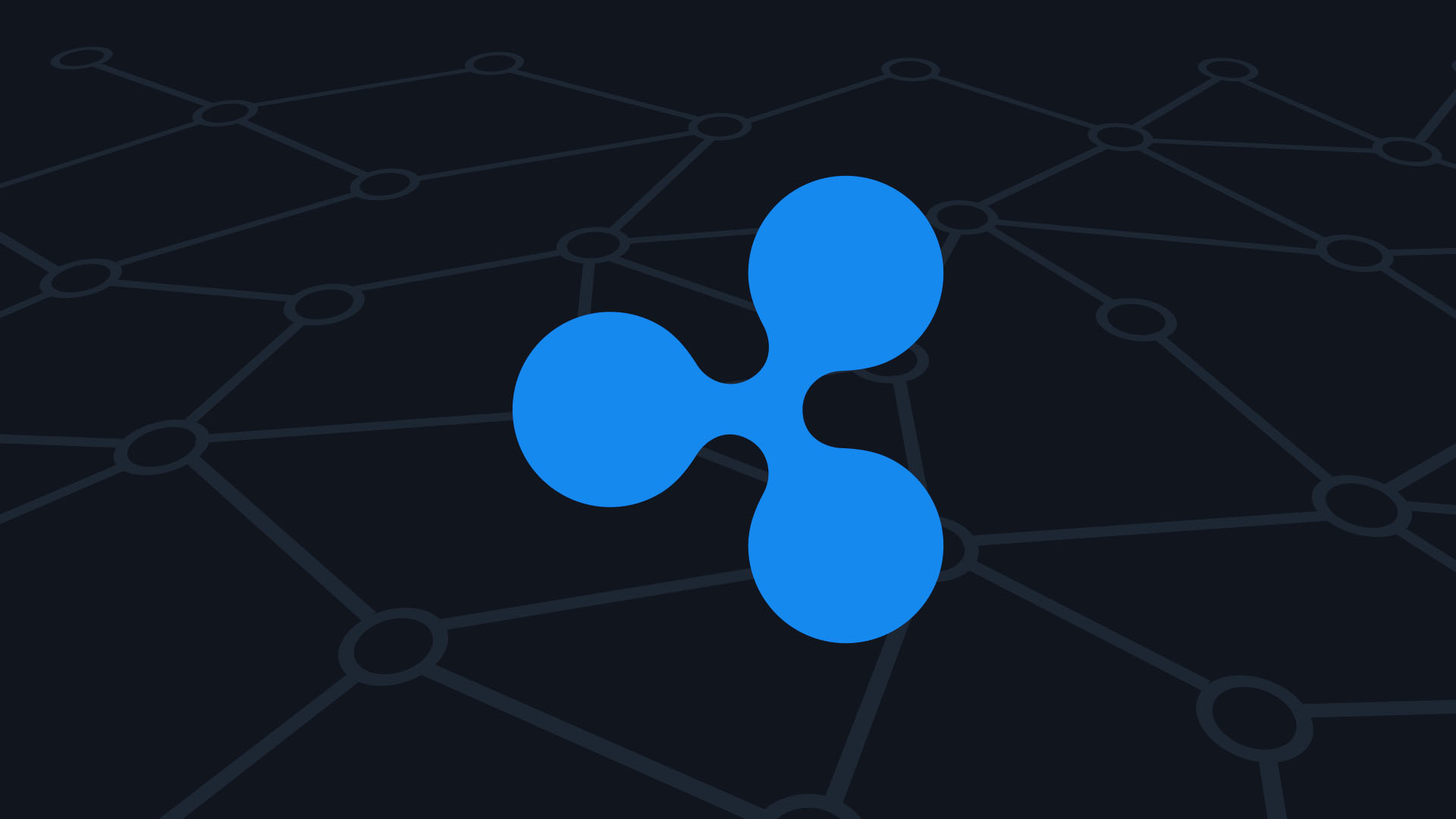 Over the years, Ripple has announced innumerable XRP partnerships that it ultimately abandoned. Thousands of crypto leaders publish official-looking press releases about preliminary initiatives that generate minimal results. Their primary intention is usually to associate the token with the large brand partner and its "utility." 
Occasionally, those large brands are not even aware that the partnership exists. Helium (HNT), for example, once promised token holders that it had partnerships with Salesforce and Lime scooters that never existed.
According to the Securities and Exchange Commission (SEC), Ripple's partnership announcements were not merely innocent attempts at brand-building — to the contrary, Ripple made over $2 billion off XRP sales in large part as it "made an avalanche of public statements" attempting to increase the value of XRP.
According to commissioners, Ripple misused XRP partnerships to sway investors into believing they were making an investment in XRP that might increase in value from the efforts of Ripple.
These included several memorandums of understanding (MoUs); non-binding documents indicating a tentative plan to work together. Often, nothing actually happens after parties sign an MoU. Binance, for example, once had a nonbinding agreement to buy FTX in November 2022. Days later, it abandoned that MoU; FTX went bankrupt.
Here are some examples among hundreds of Ripple (XRP) 'partnerships' that have generated minimal usage of XRP.
Early years
On January 29, 2016, Japan-based SBI announced an MoU to work together to develop Ripple Connect. Since then, SBI has published glowing series of press releases naming its various subsidiaries of gaming, banking, and fintech companies — which number in the hundreds. SBI, of course, received equity and XRP from Ripple prior to all of these announcements. None of these announcements occurred without financial incentivization by Ripple.
On April 26, 2018, Ripple announced deals with FairFX, RationalFX, Exchange4Free, UniPAY, and MoneyMax to use RippleNet and the xVia API for payment originators. Out of those four organizations, only MoneyMax mentions Ripple in any capacity.
MoneyGram and other 2019 partnerships
MoneyGram began using XRP Ledger technology in June 2019 in what Ripple called a "strategic partnership."
In reality, MoneyGram only used XRP technology because Ripple was subsidizing its otherwise unprofitable use. Specifically, Ripple paid MoneyGram tens of millions of dollars in "market development fees" which Moneygram initially booked as revenue and only later reclassified as "contra expenses."
MoneyGram eventually ended the deal altogether after Ripple stopped paying and the SEC filed its complaint alleging that Ripple offered unregistered securities to US investors.
Read more: After dumping Ripple, MoneyGram cozies up to Jed McCaleb's Stellar
In October 2019, Ripple said it was partnering with Finastra to add blockchain technology to payments. Today, Ripple is not on Finastra's list of partners.
That same month, Ripple partner Finablr signed a deal with UnionPay to increase its international operations. This included a plan to enable Chinese customers to send payments through Finablr's Swytch. However, there are still no options to directly exchange CNY to XRP through UnionPay.
CBDCs and carbon credits
On May 15, 2021, Ripple tweeted plans to become carbon-neutral by 2030 and announced partnerships with several organizations like the Bill & Melinda Gates Foundation, Mercy Corps, Mojaloop Foundation, and the Institute for Business and Social Impact. Of course, 2030 was nine years away when Ripple benefited from that press release in 2021.
In June 2021, Ripple and the Digital Pound Foundation announced a collaboration on a British CBDC. So far, an official British CBDC has not materialized and is still "some years away," according to Bank of England Deputy Governor Jon Cunliffe.
Bhutan's central bank similarly announced a deal with Ripple to pilot a CBDC in September 2021. In August 2022 and May 2023, they appeared to announce the same thing, indicating that they may not have made much progress on this. Despite tests and trials for the past few years, no Bhutanese CBDC exists.
In November 2021, Ripple announced a deal with the Republic of Palau to explore a possible CBDC. The Republic of Palau has not said anything about it or even mentioned plans for a national digital currency on its website. Ripple claims that Palau is still in years-long pilot testing.
In 2022, Ripple promised $100 million in investments to develop a blockchain-based carbon credit market. So far, it has invested just $15 million in what it calls "carbon removal advanced market commitments."
Recent partnerships
Ripple announced a partnership with Pyypl in 2021 to develop an international remittance service to the Philippines. By April 2023, Ripple and Pyypl had entirely pivoted to developing a micro-investment platform for African residents.
In March 2022, Ripple's Creator Fund announced that it was partnering with NFT marketplace Ethernal Labs. Today, Ethernal Labs' NFT marketplace, Ethernity, offers Ethereum- and Polygon-based NFTs, but no XRP-based NFTs.
In June 2022, Ripple announced a deal with luxury product marketplace Lunu to use Ripple's Liquidity Hub to enable cryptocurrency payments. Lunu has said nothing about it on its blog. Instead, it announced deals with Paxful and Binance to assist with payments and liquidity. It also created its own mobile terminal that enables digital asset payments without using the XRP Ledger.
Read more: Here's what new Tether documents reveal about its reserves
In August 2022, Ripple announced a deal with Brazil's Travelex Bank to use RippleNet for cross-border payments. Like most cross-border remittance partnerships in Ripple's history, there is no option to convert the Brazilian real to XRP on Travelex, and the partnership appears abandoned.
Don't believe the hype
Like many non-binding MoUs, Ripple's tentative partnership announcements often fall through. Many crypto partnerships are mere fodder for bullish token price forecasts.
Rather than believing promotional announcements, investors should maintain healthy skepticism. Questioning partnerships until the work is complete and organic, uncompensated utility proves product-market fit is often the safest approach.
Got a tip? Send us an email or ProtonMail. For more informed news, follow us on Twitter, Instagram, Bluesky, and Google News, or subscribe to our YouTube channel.