Dutch users urged to withdraw crypto from Binance by August 17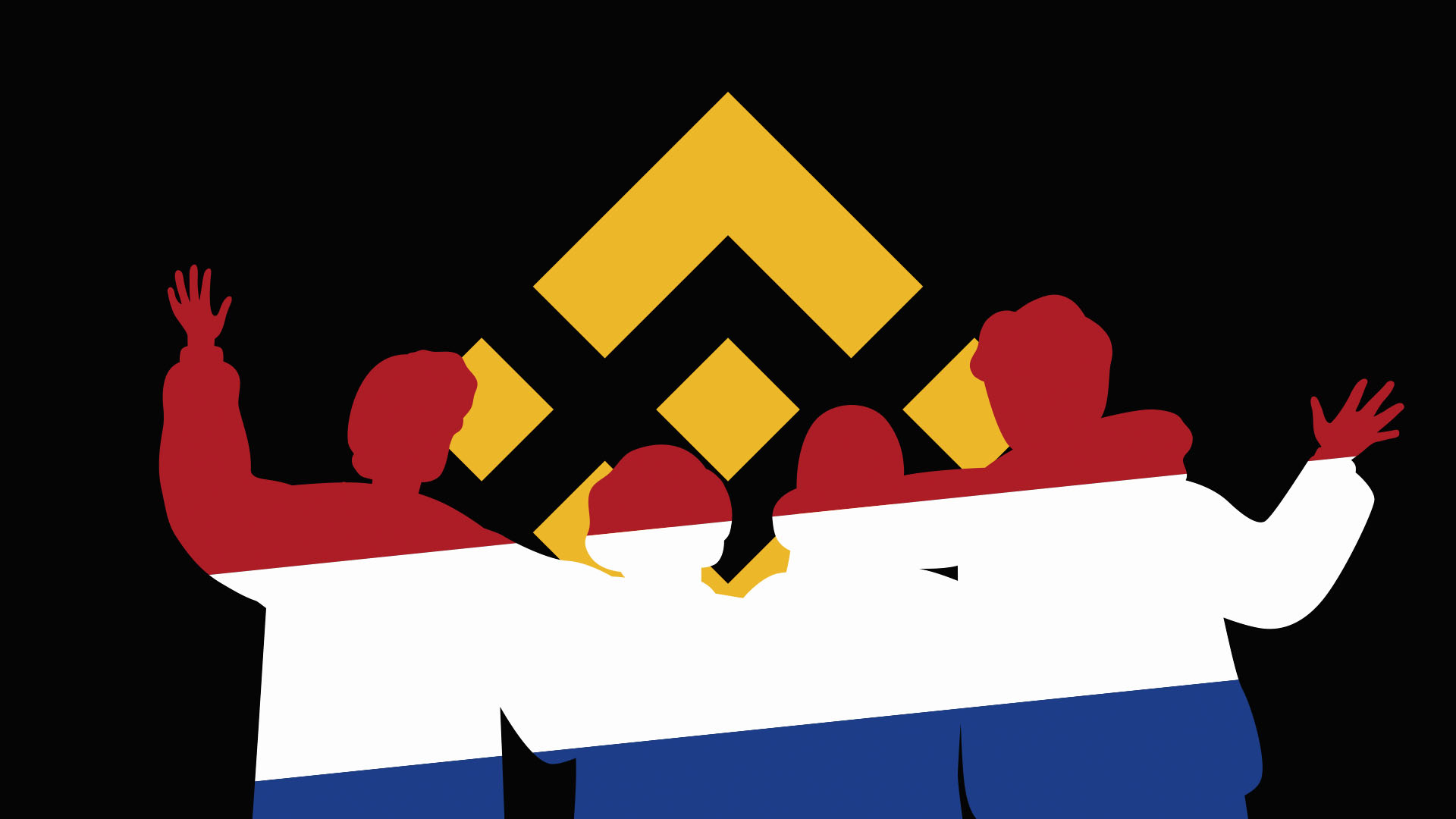 Following an announcement last month that Binance would no longer operate in the Netherlands, the crypto exchange has told its Dutch customers that they have until August 17 to withdraw their holdings.
The firm failed to receive a license from De Nederlandsche Bank, the central bank of the Netherlands. As a result, Dutch users are no longer able to trade crypto on the platform as of Monday, and now have a month to offload their bags.
Binance has signed an agreement with Dutch crypto platform Coinmerce to make the move easier, through a one-click system via the Binance app. According to the firm's chief exec, Jaap de Bruijn, over 100,000 customers have already transferred their crypto holdings. The number is set to increase, NL Times reports.
In its statement in June announcing the closure, Binance said that its efforts to gain licensure in the Netherlands remain ongoing.
The Netherlands now joins the US and Australia in a growing list of jurisdictions that have shunned Binance. Following the closure of US and Australian dollar deposits, arbitrage opportunities emerged for traders, as sharp influxes of users offloading their bags led to steep discounts.
Bitcoin traded at a 20% discount at the end of May on Binance Australia, following the closure of its on-ramps and the news that its off-ramps would soon cease.
Read more: Dubai's crackdown on BitOasis spells bad news for Binance
Dutch closure comes amid widespread Binance scrutiny in EU
Binance is the subject of intense international scrutiny. Beyond the Netherlands, its hold over the EU is loosening. Its France-based European headquarters was raided last month.
Protos broke the news in June that the police and financial regulators of several European countries are collaborating with the US Securities and Exchange Commission (SEC) in its investigation. On June 27, Protos learned that EU officials suspect Binance of using its companies in Ireland and Malta to hide illicit activity.
As such, further regulatory action is expected against Binance in the EU. Crypto markets are responding — at press time, crypto prediction market Polymarket shows that traders believe Binance has a 12% chance of insolvency by the end of the year.
Got a tip? Send us an email or ProtonMail. For more informed news, follow us on Twitter, Instagram, Bluesky, and Google News, or subscribe to our YouTube channel.