Crypto prediction market says Binance has 12% chance of insolvency by 2024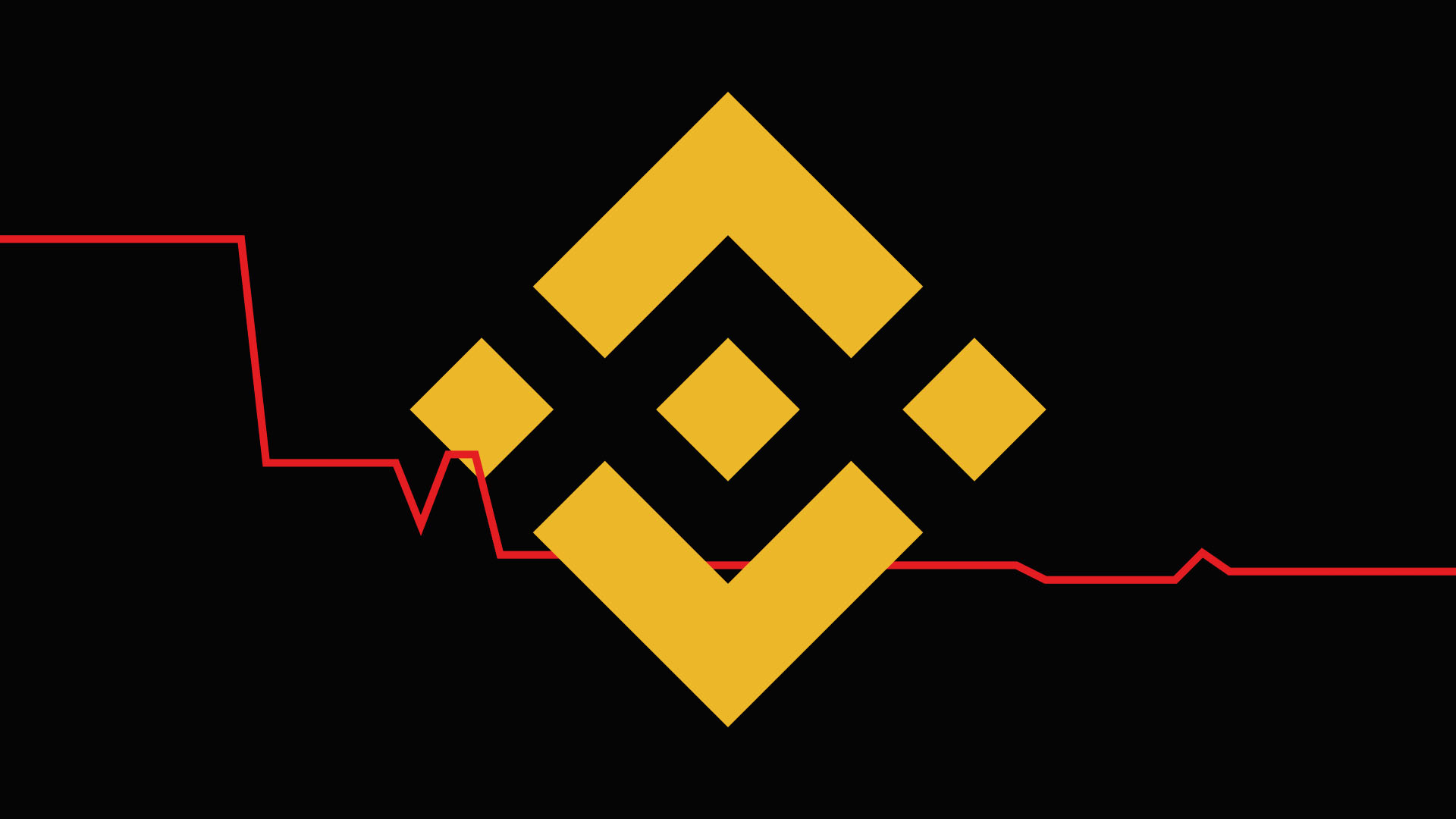 Decentralized crypto prediction market Polymarket is currently giving Binance a roughly 12% chance of becoming insolvent by the end of the year.
And while this number may seem pretty low, the fact that the bet is being taken at all is noteworthy in itself.
According to Polymarket's website, the bet, which went live on July 17, will resolve to 'Yes' "if it is announced by December 31, 2023, 11:59 PM ET that Binance.com is insolvent or is filing/has filed for any variety of bankruptcy."
It will also resolve to 'Yes' if "Binance.com withdrawals for BTC and/or ETH are suspended for a majority of users for at least 7 full days (168 hours) in a row by December 31, 2023, 11:59 PM ET."
If neither of the above criteria are met, this market will resolve to 'no'.
While Binance US and its performance aren't taken into account for this wager, it's worth taking into account that just last month, Binance chief Changpeng Zhao (CZ) made some pretty startling admissions about the company that would suggest that funds weren't backed 1:1 on the platform, as users would expect. This would raise real concerns about the platform's solvency.
Binance itself is also facing a raft of legal challenges that have impacted its operations. In May, Binance Markets Limited was removed from the UK's Financial Conduct Authority's register, leaving it with no authorized entities in the country. And last month, it was announced that Binance would be shuttering all of its operations in the Netherlands, and is under investigation by French authorities concerned about its anti-money laundering procedures.
So far, the volume traded on this particular bet is just over $11,000.
Read more: Binance commingled funds at Silvergate: Reuters
How does Polymarket work?
Prediction markets like Polymarket allow traders to bet on the yes or no outcomes of virtually any event. For example, current live trades on the website include 'Will the US confirm that aliens exist by August 31?' and 'Will a nuclear weapon detonate by December 31?'
The likelihood of either outcome is set by the majority voice of traders with assets trading between 0% and 100%, represented by $0 to $1. When an event occurs, those who bet correctly are paid $1 for each share that they own.
This means that if you were to bet $100 on 'yes' (in other words, that Binance will become insolvent) you would be handed somewhere in the region of 833 shares. This means an $833 return. On the other hand, if you were to vote 'no' (the most likely outcome), you would get 113 shares and a return of $113.
Back in January, the Commodity Futures Trading Commission (CFTC) announced a settlement with Polymarket which found that the 'winner takes all' contracts offered by the platform amounted to 'swaps' under the Commodity Exchange Act (CEA).
This meant that Polymarket violated CEA regulations and, as a result, had to wind down its current non-compliant contracts and pay a $1.4 million penalty.
Got a tip? Send us an email or ProtonMail. For more informed news, follow us on Twitter, Instagram, Bluesky, and Google News, or subscribe to our YouTube channel.