Scoop: Major crypto arbitrage fund says Binance US discounts aren't worth risk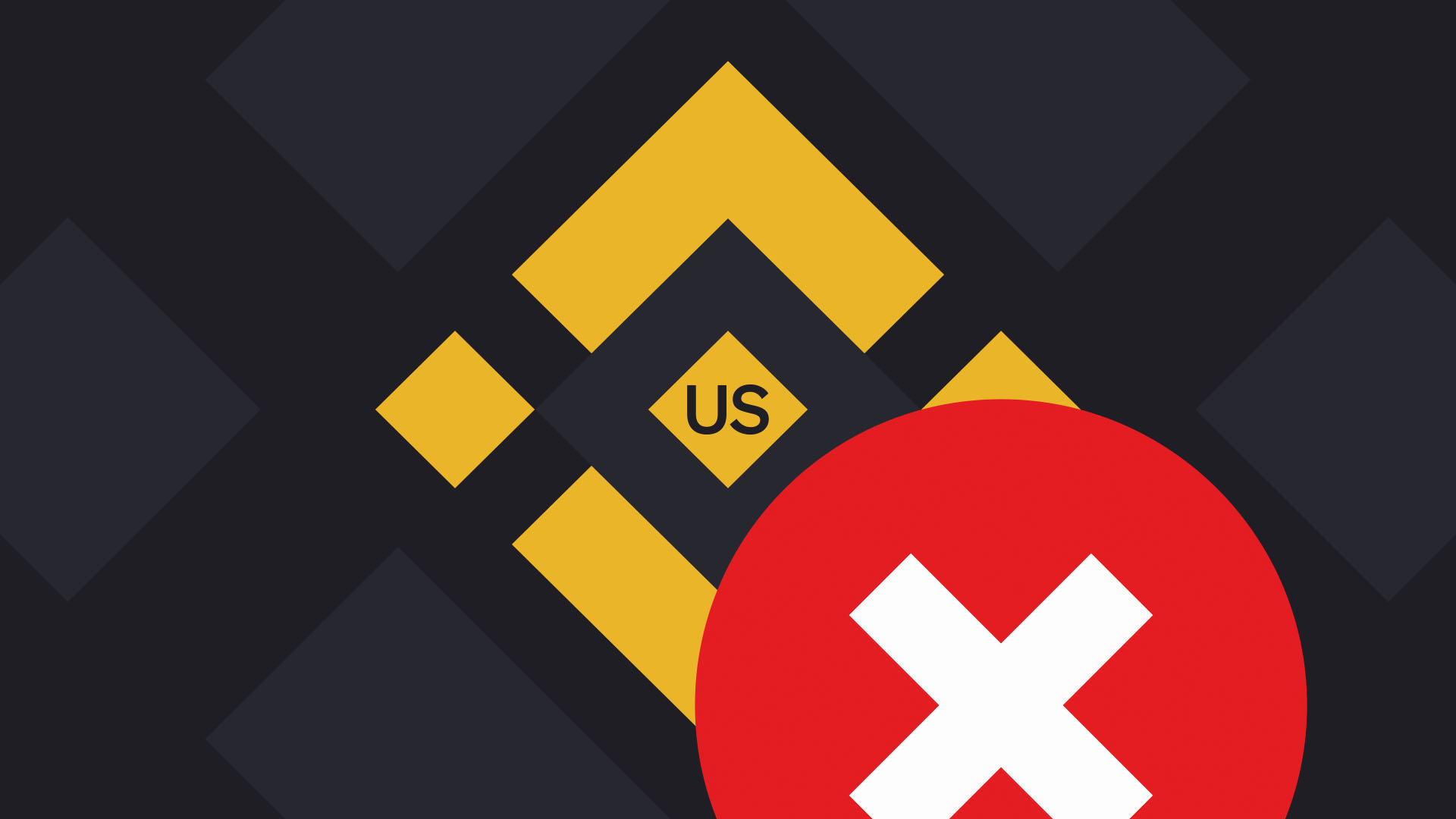 A major crypto arbitraging fund that exceeds $600 million in market cap has told Protos that it's not trading on Binance nor taking the current arbitrage opportunity, instead adopting a "wait and see" approach before taking the risk.
At press time, crypto prices on Binance US are trading at steep discounts. Bitcoin is trading at a near-$3,000 reduction; the exchange lists the token at $27,500 while most other exchanges list for $30,000.
This allows crypto traders the opportunity to make an easy buck. However, the arbitrage opportunity may only be a sign of a lack of liquidity and/or a lack of exit gateways, given that US dollar deposits to Binance US have been halted. Lacking a new flow of US dollars, users on the exchange may have problems finding buyers for their assets and thus reduce their price significantly compared with other exchanges.
Crypto asset prices on exchanges have often varied drastically when liquidity drops due to the closure of its gates. Last December, bitcoin was trading at a premium on the Waves DEX as the gateways for USDT and bitcoin were closed and users could mostly exit the exchange by withdrawing with the Waves token. However, in the case of Binance US, it doesn't seem that any of its crypto gateways have been closed.
Read more: Binance senior execs deny they're resigning over DoJ probe
This isn't the first time that bitcoin has traded at a steep discount on one of Binance's platforms. Bitcoin traded at a 20% discount at the end of May on Binance Australia, following the closure of its on-ramps and the news that its off-ramps would soon cease, too. This caused users to offload their holdings en masse.
Binance is currently facing multiple criminal investigations in various jurisdictions including the US, France, and Australia. The probes are mostly related to money laundering and sanctions breaking. As of last week, three of its senior executives have also left the company citing personal reasons.
Quotes in bold are our emphasis. Got a tip? Send us an email or ProtonMail. For more informed news, follow us on Twitter, Instagram, Bluesky, and Google News, or subscribe to our YouTube channel.