Curve exploit shows DeFi still far from decentralized in 2023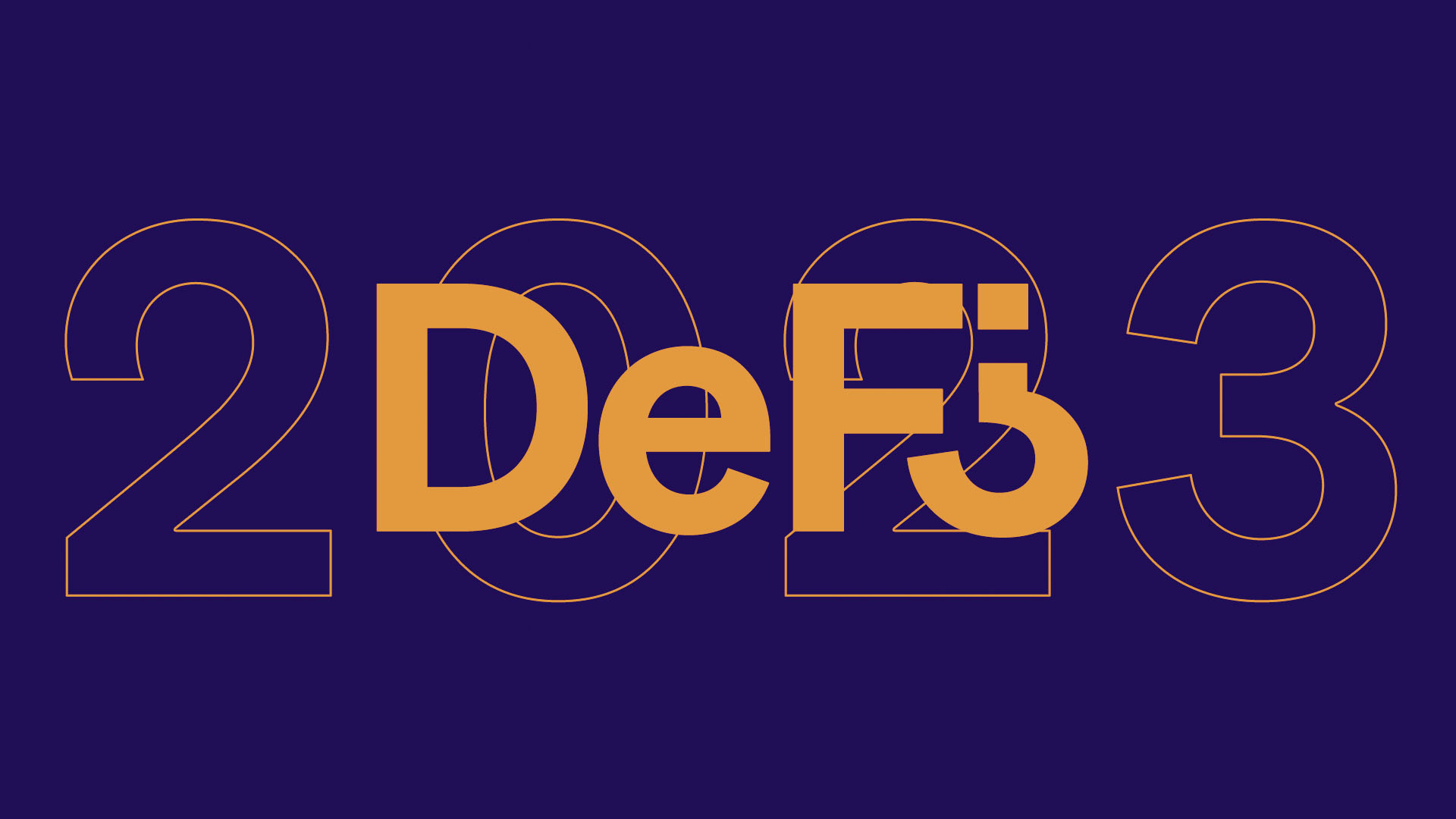 When Terra LUNA, Celsius, Voyager, Three Arrows, FTX, and other centralized platforms collapsed in 2022, many predicted a renaissance of DeFi in 2023.
DeFi proponents predicted that harmed retail investors would opt for so-called trustless and permissionless platforms. Instead of depositing funds into a centralized exchange, DeFi would allow users to lend, borrow, farm, swap, and use various financial strategies using smart contracts.
That was the promise. In reality, most DeFi is just as centralized as traditional finance. A disturbing number of insiders are exploiting DeFi vulnerabilties using privileged, centralized powers.
Everyone thought it would be better to disintermediate centralized companies like FTX. However, DeFi is having a rough 2023.
Centralization and hacks have plagued DeFi in 2023
A DeFi founder might cause trouble by using a large quantity of a token's circulating supply to fund the purchase of, for example, a mansion.
DeFi founder Michael Egorov offloaded 39 million of his Curve (CRV) tokens via over-the-counter transactions, including 5 million CRV to Justin Sun. Egorov allegedly took out a $100 million loan from another DeFi giant Aave, collateralized with $175 million in CRV, to buy the mansion.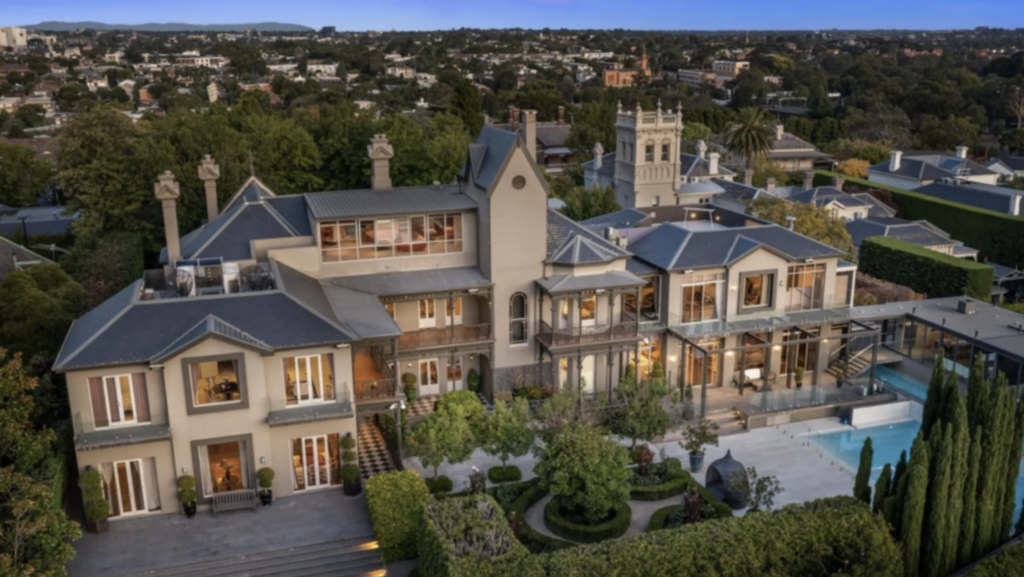 More recently, somebody exploited DeFi-related smart contracts using the Vyper programming language. Through this single attack vector, DeFi protocols Curve lost $61 million, AlchemixFi lost $13 million, and JPEG'd lost $11 million.
Other DeFi protocols have been hacked for over $67 billion.
Read more: Web3 is the future of the internet — and a16z's exit liquidity
Theatrical governance votes
Typically, a small group of voters control governance of so-called decentralized autonomous organizations (DAOs). Founding developers of Party Parrot exploited a vote to give themselves 80% of the proceeds from its Initial DEX Offering.
Aragorn DAO stirred up a considerable amount of controversy with its attempt to ignore the results of a vote and ban members who asked questions on its Discord channel. It partially backtracked but maintained that the previously banned members had conducted a coordinated harassment campaign.
DeFi giant Multichain also collapsed after a calamitous series of misbehavior by insiders. Chinese law enforcement officials arrested its CEO and his sister. Multichain claims it lost $131 million in an exploit, and that the CEO's sister transferred $107 million out of the platform to protect it. Some people suspected that the thefts might have been inside jobs.
DeFi is prone to exploits, rug pulls, inside jobs, thefts, and decentralization theater. Most DAOs are heavily weighted toward large stakeholders. Many DeFi apps are also vulnerable to attention from regulators and the judicial system. The ability to steal funds or shut down at the first sign of trouble can be taken as a sign that DeFi is not as decentralized as it claims to be.
Update August 3, 12:57 UTC: A previous version of this article incorrectly said the tokens Egorov offloaded to Justin Sun were to avoid a bank repossession of his mansion.
Got a tip? Send us an email or ProtonMail. For more informed news, follow us on Twitter, Instagram, Bluesky, and Google News, or subscribe to our YouTube channel.