Allegedly decentralized 'credit market' shutters after attorney Discord post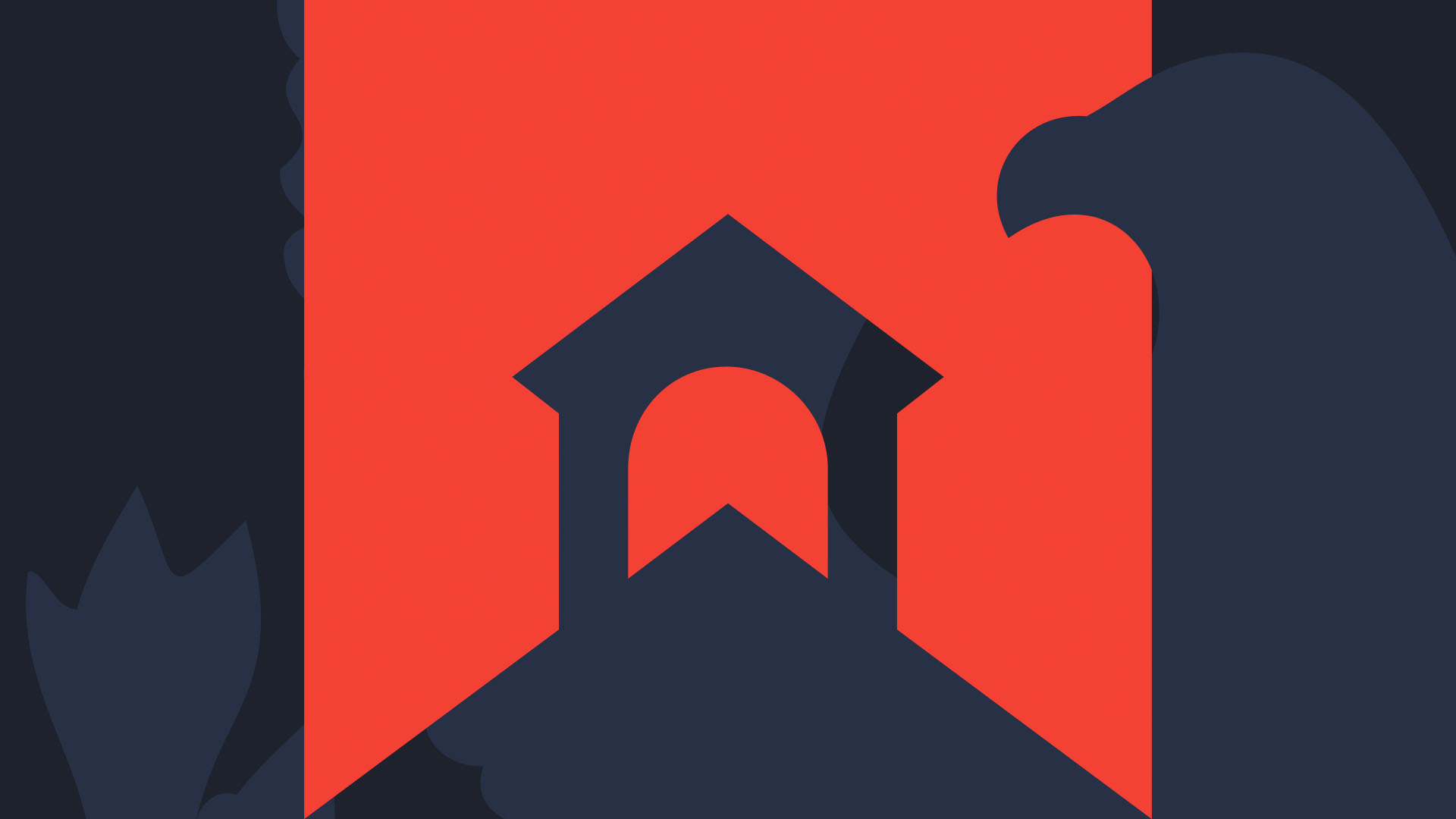 BarnBridge DAO's legal counsel has claimed that the Securities and Exchange Commission (SEC) is investigating the allegedly decentralized organization. BarnBridge immediately terminated its liquidity pools, stopped creating new ones, and halted compensation to developers.
Lawyer Douglas Park posted the announcement on Discord and BarnBridge tweeted it. Park said neither he nor fellow BarnBridge team members, Tyler Ward and Troy Murray, would comment on the ongoing investigation.
Discord member Lord Tyler (possibly Tyler Ward himself) replied, "Confirming this is real."
Token-holders held personally liable
There's legal precedent for lawsuits personally affecting members of a decentralized autonomous organization (DAO). The US Commodities Futures Trading Commission (CFTC) won a sweeping victory against governance token-holders of another DAO called Ooki, with a judge agreeing that its members had to pay substantial fines and take down their website.
Explaining his ruling, a US district judge wrote, "The DAO offers the Protocol to users in the United States; Token-holders voted their tokens while in the United States; and the founders of Ooki DAO's predecessor LLC engaged in acts on behalf of the DAO during the relevant period while they were in the US."
This provided plenty of jurisdiction for the ruling and made a mockery of any claims of decentralized operations.
Indeed, the violations of the DAO were the fault of its individual tokenholders, explained the judge. "Ooki DAO, through its token-holders, controlled the existence and operation of the Ooki Protocol by voting their tokens to take actions such as updating code, pausing and suspending trading, and directing deposits of funds to users."
The BarnBridge audit never came
BarnBridge claimed to offer "DeFi-native solutions for yield and credit." As recently as May 22, it claimed that a security firm called Spearbit was auditing its FIAT II credit marketplace protocol. 
However, the audit never came. For the record, its treasury is worth $0 and there are less than a dozen active users of the allegedly decentralized protocol.
Like many other supposedly decentralized finance applications, BarnBridge was not meaningfully decentralized. Indeed, its official team members simply 'turned off the lights' as soon as the SEC decided to investigate.
The law, not code, is law
The suspension of BarnBridge DAO by one lawyer does seem to fly in the face of "code is law" claims from decentralization idealists. Leaders can shut everything down when facing an obstacle like an SEC investigation.
With this suspension of service, BarnBridge risks joining the ranks of Decentralized In Name Only (DINO) protocols like Celsius Network, Anchor Protocol, American CryptoFed, and the original DAO.
Read more: How decentralized is DeFi, really?
BarnBridge is just another example of a small team of insiders controlling allegedly decentralized organizations. Whenever token-holders realize that they might be personally liable for the DAO's actions, multi-million dollar DeFi applications can shutter within hours. BarnBridge has become the latest example of the shortcomings of DeFi governance.
Got a tip? Send us an email or ProtonMail. For more informed news, follow us on Twitter, Instagram, Bluesky, and Google News, or subscribe to our YouTube channel.