Curve founder dumps CRV on Justin Sun to avoid liquidation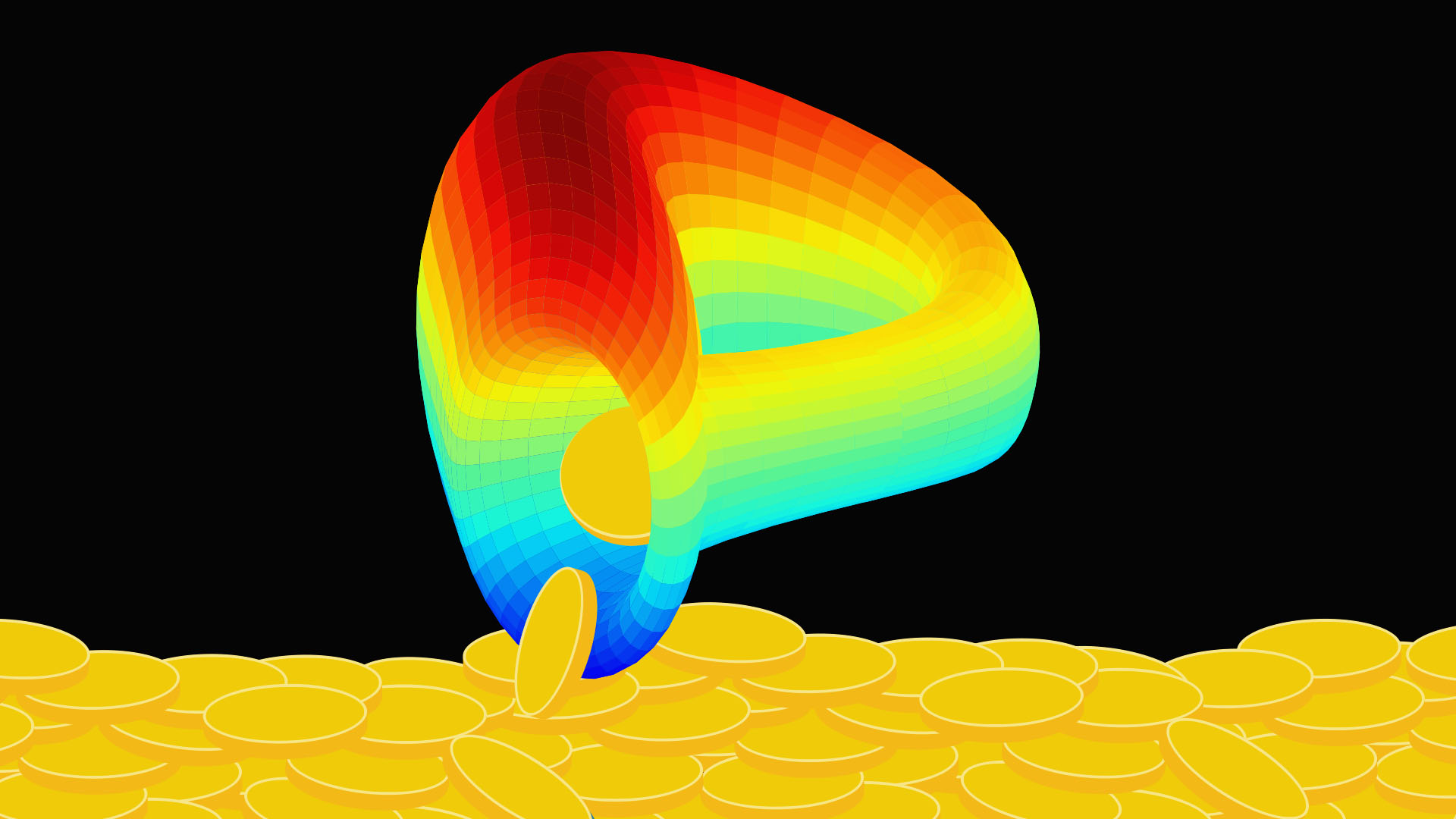 Curve Finance founder Michael Egorov has offloaded more than 39 million CRV tokens in OTC deals, including 5 million to Tron chief Justin Sun, as he looks to mitigate potential damage that could be caused by the liquidation of a large loan position.
As reported by The Block and citing sources close to the matter, Egorov has borrowed somewhere in the region of $60 million in stablecoins on Aave, a loan which is collateralized with $175 million in CRV.
Earlier this year, he allegedly took out a $100 million loan on Aave to buy a huge mansion in Australia. This loan was collateralized with (at the time) $280 million worth of CRV.
Read more: Market manipulator liquidated trying to short Curve
According to blockchain data, in addition to the Sun sale, so far Egorov has sold:
4.25 million CRV to crypto trader DCFGod,
3.75 million to NFT trader Jeffrey Huang, and
2.5 million each to DWF Labs and Cream Finance.
Overall, he's sold a total of 39.25 million CRV and has gotten back 15.8 million USDT.
The data also reveals that the tokens were sold at $0.40 and will be subject to a three- to six-month lockup. They can also be sold if their open market value reaches $0.80.
Egorov also appears to have a $45 million CRV position against FRAX which is in danger of getting liquidated. Needless to say, liquidating his positions would spell bad news for a number of lending protocols.
More than $50M stolen from Curve Finance
Things started to go south for Egorov when Curve Finance was hacked last weekend. To date, more than $50 million in crypto has been stolen from the protocol through a bug in its coding language Vyper.
Vyper has claimed that three of its language versions are vulnerable to 'reentrancy locks,' meaning any application or smart contract that uses this language is at risk of having its funds drained.
Some protocols on the BNB chain also look to have been affected. Vyper has released various patches and updates to its original language model which was originally launched in 2017. However, according to its latest tweet and Curve's own notice, only its later versions are bugged.
According to DefiLama Curve currently has a TVL of $1.67 billion, down by more than 40% in total since the hack. Its peak was in January of last year when it boasted a TVL of more than $24 billion.
CRV itself plummeted in value at last year's open launch amid allegations that the team owned the majority of the supply.
Got a tip? Send us an email or ProtonMail. For more informed news, follow us on Twitter, Instagram, Bluesky, and Google News, or subscribe to our YouTube channel.