Binance US chief the latest exec to leave amid regulatory troubles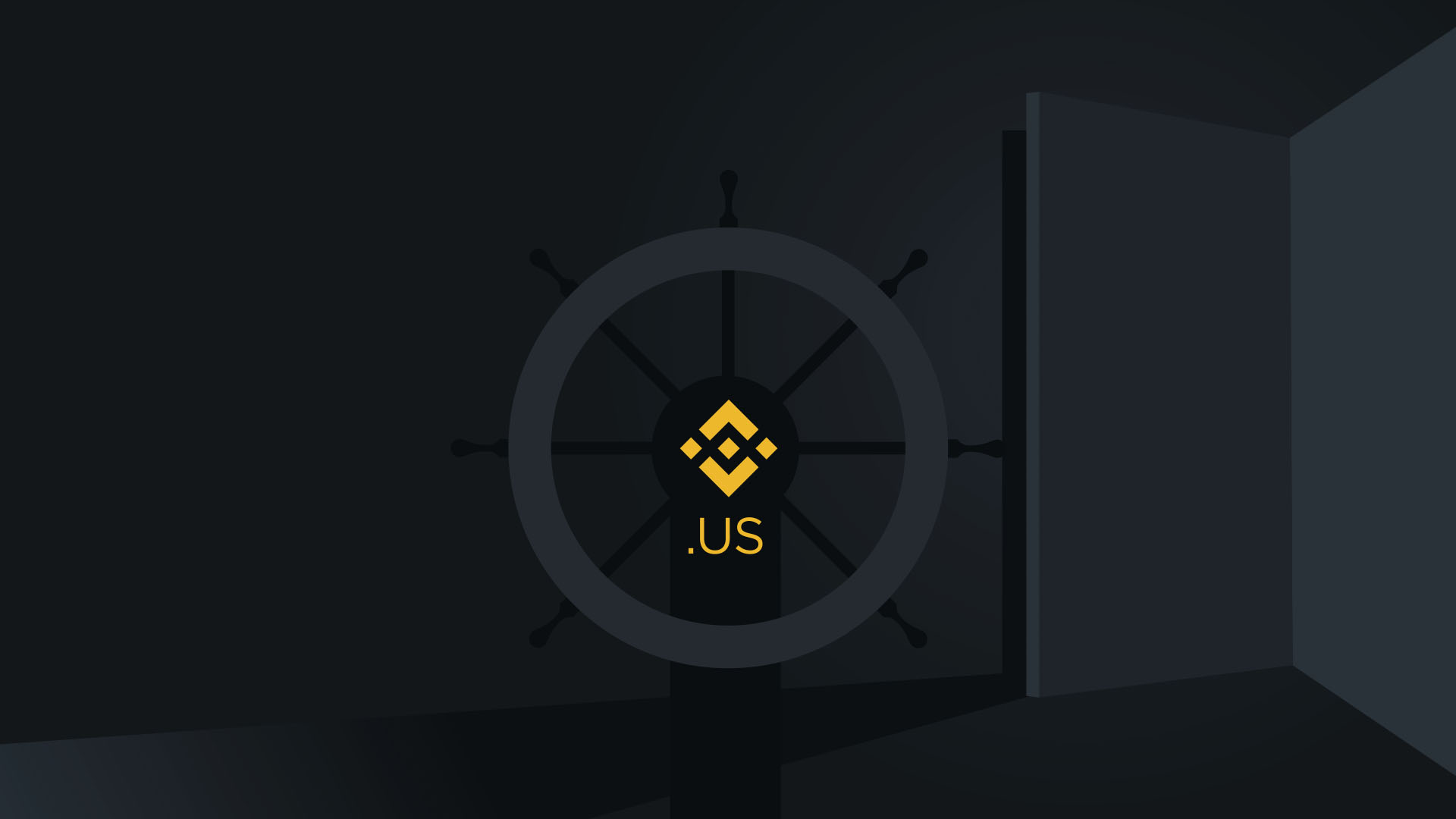 Brian Shroder, the chief exec of Binance US, has stepped down and been temporarily replaced by chief legal officer Norman Reed, as the firm cuts one-third of its employees amid mounting regulatory scrutiny.
Shroder's departure comes hot on the heels of other Binance top executives leaving, including head of Eastern Europe and Russia, Gleb Kostarev, and global head of product, Mayur Kamat. The global crypto exchange is embroiled in numerous regulatory crackdowns and investigations by the US Commodity Futures Trading Commission (CFTC), Justice Department, and Securities and Exchange Commission (SEC), into money laundering, mishandling customer funds, ignoring sanctions, and more.
Binance US has also decided to cut another round of employees, this time more than 100 people. A spokesperson said in a statement that the move was a direct result of regulatory pressure in the US.
"The actions we are taking today provide Binance.US with more than seven years of financial runway and enable us to continue to serve our customers while we operate as a crypto-only exchange," they said.
Read more: Another Binance executive jumps ship amid regulatory woes
"The SEC's aggressive attempts to cripple our industry and the resulting impacts on our business have real world consequences for American jobs and innovation, and this is an unfortunate example of that."
Shroder was the Binance US chief for two years, replacing former CEO Brian Brooks, who left the firm after just four months.
Shroder and Kostarev aside, six other executives have also stepped down in recent months:
General manager for Russia and CIS Vladamir Smerkis (resigned September 6)
Asia-Pacific head Leon Foong (resigned August 31)
Compliance executive Steven Christie (resigned July 7)
Chief strategy officer Patrick Hillmann (resigned July 6)
General counsel Hon Ng (resigned July 6)
US-based chief business officer Yibo Ling (resigned July 6)
Got a tip? Send us an email or ProtonMail. For more informed news, follow us on X, Instagram, Bluesky, and Google News, or subscribe to our YouTube channel.