Binance exec exodus continues as Russia leadership quits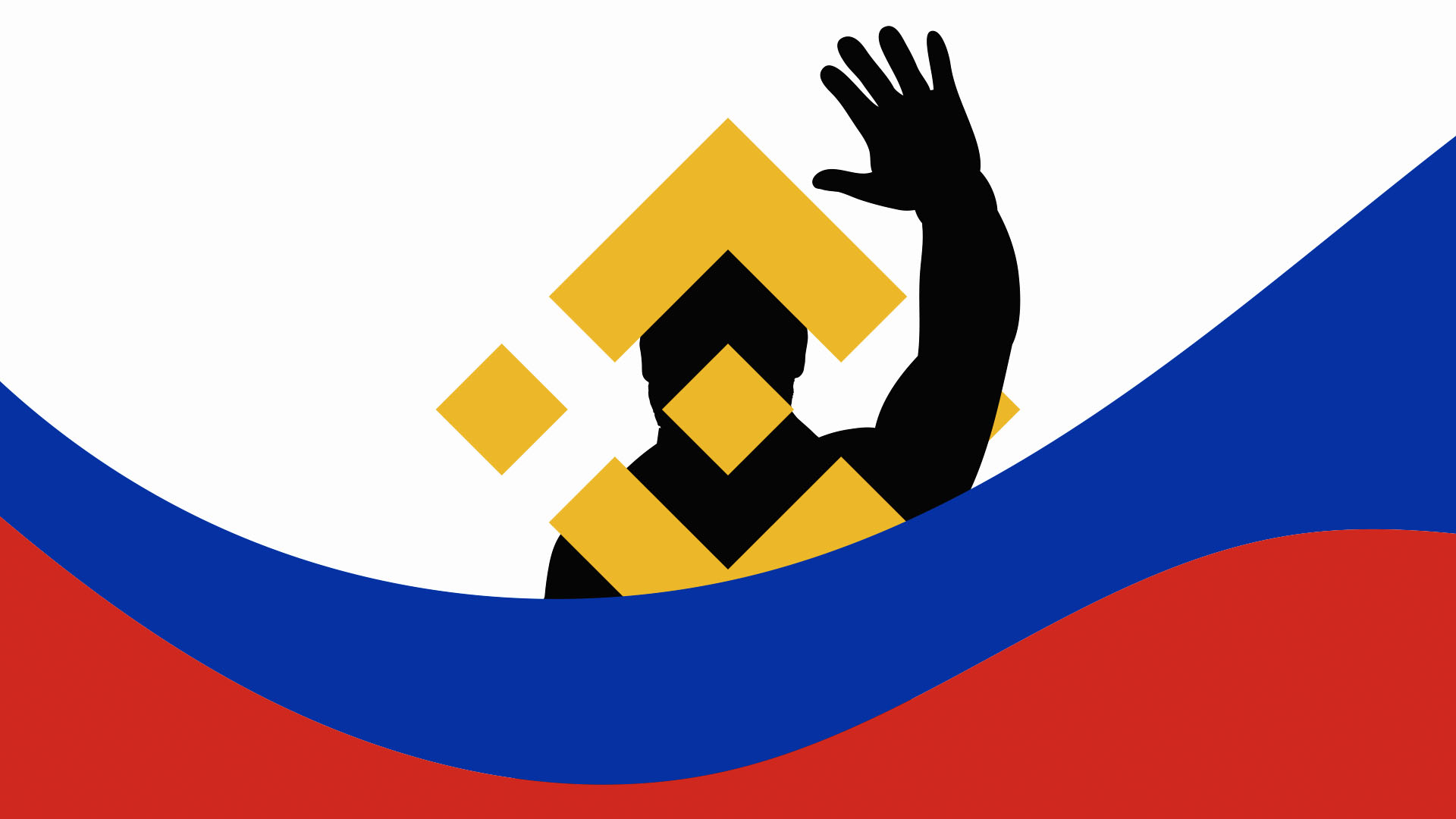 Crypto exchange Binance has lost its top execs in Russia as regulatory scrutiny and sanctions trouble mounts, adding to a rapidly growing list of the firm's leaders that have recently resigned.
Binance announced it was considering leaving the Russian market at the end of August — right after a Wall Street Journal article claimed that Binance had committed sanctions violations with Russian banks. Just weeks later, its head of Eastern Europe and Russia, Gleb Kostarev, announced he was leaving the crypto exchange.
"It's been an incredibly interesting five-year journey, and I'm glad if I've been able to contribute to crypto adoption and freedom of money," Kostarev wrote on Wednesday through a Facebook post. The Binance exec thanked CEO Changpeng Zhao (CZ) and its other co-founder He Yi.
Soon after, Binance's general manager for Russia and CIS posted his resignation through Facebook as well. "OK it's all over now," Vladimir Smerkis wrote (translated from Russian).
Smerkis thanked "the entire top management" and Kostarev. "I do not regret a single day in the company," he said, and used the opportunity to encourage everyone to make time for holidays. "I will spam you with pictures of the sea, pizza and sunsets."
Binance execs abandon ship
Kostarev and Smerkis' words of gratitude, which included no reason for stepping down, mirror the resignation announcement of Binance's global head of product, Mayur Kamat. On Monday, the exec thanked CZ for "an experience of a lifetime" and said they would be leaving after just over 16 months to "take some time off after 20 years of non-stop product work."
Five other executives have also stepped down in recent months:
Asia-Pacific head Leon Foong (resigned August 31)
Compliance executive Steven Christie (resigned July 7)
Chief strategy officer Patrick Hillmann (resigned July 6)
General counsel Hon Ng (resigned July 6)
US-based chief business officer Yibo Ling (resigned July 6)
Read more: Does Binance chief CZ need the price of BNB to stay above $200?
According to an anonymous source speaking to Forbes, Hillmann, Ng, and Ling decided to leave over CZ's handling of the US Department of Justice's ongoing investigation into money laundering and sanctions violations.
Binance is also under investigation across the EU, in the US, and Australia. At the end of July, it laid off over 1,000 employees and cut employee benefits, citing a decline in profits.
Got a tip? Send us an email or ProtonMail. For more informed news, follow us on X,Instagram, Bluesky, and Google News, or subscribe to our YouTube channel.