Another Binance executive jumps ship amid regulatory woes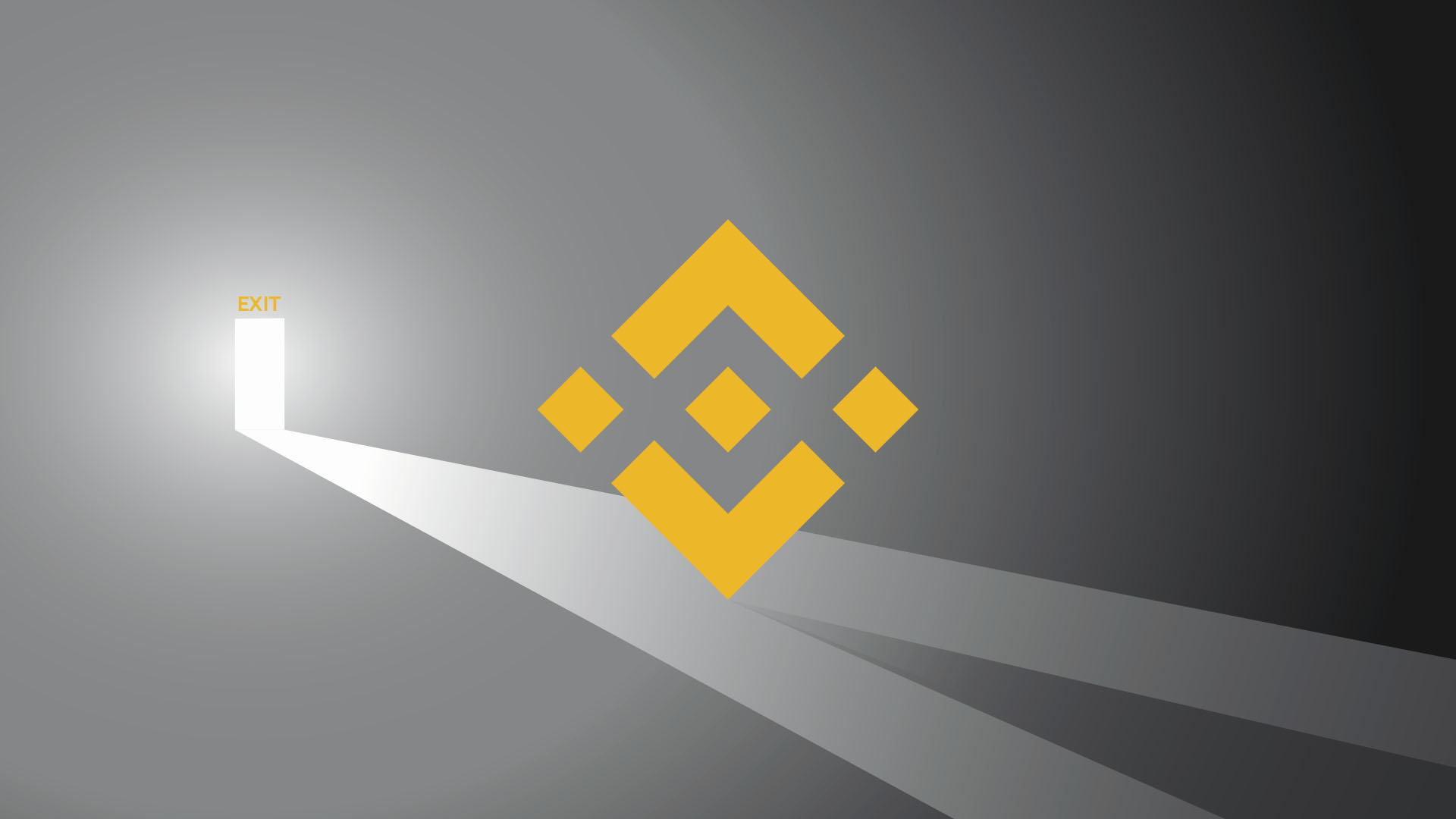 A sixth Binance executive has announced their resignation, adding to the troubled crypto exchange's woes.
On Monday, it was confirmed that Mayur Kamat, Binance's global head of product, would be leaving after just over 16 months. 
Explaining his departure, Kamat told The Block, "I have worked closely with product leads to ensure a seamless transition. It is also a good time for me personally to take some time off after 20 years of non-stop product work."
He thanked Binance, its chief exec Changpeng Zhao (CZ), and the leadership team for "an experience of a lifetime."
Binance's troubles reportedly spurred executive resignations
Five other executives have quit working at Binance recently:
Asia-Pacific head Leon Foong (resigned August 31)
Compliance executive Steven Christie (resigned July 7)
Chief strategy officer Patrick Hillmann (resigned July 6)
General counsel Hon Ng (resigned July 6)
US-based chief business officer Yibo Ling (resigned July 6)
According to Fortune, the resignation of Ng, Hillmann, and Christie was influenced by CZ and his response to ongoing investigations from the US Department of Justice.
Read more: Does Binance chief CZ need the price of BNB to stay above $200?
Binance was sued by the Securities and Exchange Commission (SEC) in June and both the exchange and CZ are accused of inflating trading volumes, failing to restrict US customers, misleading investors, and diverting customer funds. 
EU regulators suspect Binance has faked accounts in Ireland and Malta. The crypto exchange also faces investigations in France and Australia while being forced to close in the Netherlands and Germany.
Got a tip? Send us an email or ProtonMail. For more informed news, follow us on Twitter, Instagram, Bluesky, and Google News, or subscribe to our YouTube channel.