Alameda-funded bank Farmington State gets cease and desist from Fed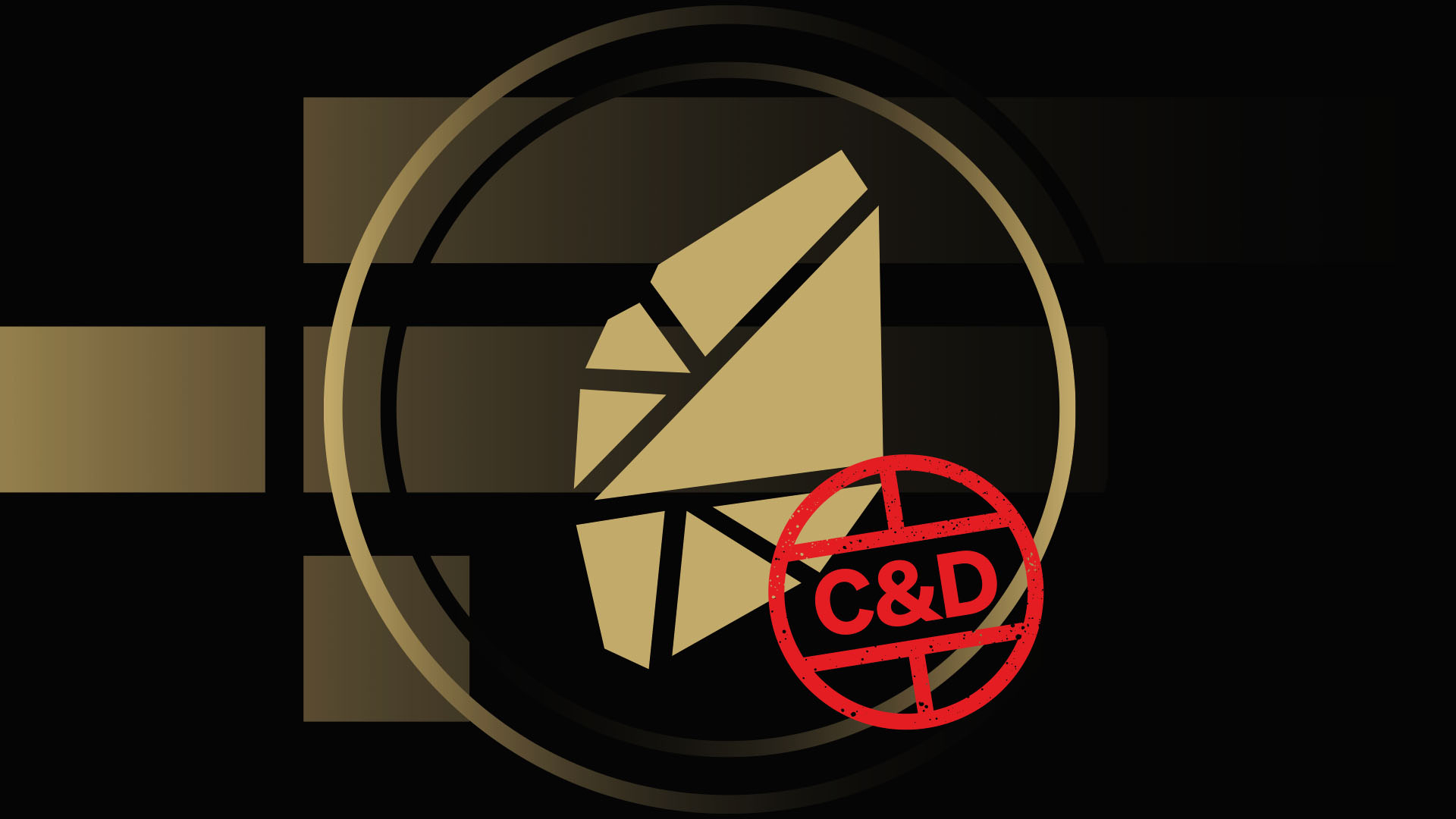 The Board of Governors of the Federal Reserve System has issued a cease and desist order (C&D) to Farmington State Bank, claiming that it violated commitments it made in the process of gaining approval. The board is joined by the Washington State Department of Financial Institutions (WSDFI) and Farmington State Bank has consented to the order.
Jean Chalopin, the president and chairman of FBH, the company that owned Farmington State Bank, also runs the popular Bahamas-based crypto bank Deltec. The bank has provided services to many crypto companies, including FTX, Alameda Research, Tether, and Bitfinex. Alameda Research had invested $11.5 million in Farmington State Bank at about the same time that Alameda Research extended an approximately $50 million loan to Deltec International Group, which owns Deltec Bank.
Farmington had previously announced its liquidation and sale of deposits and assets to the Bank of Eastern Oregon. That process continues to move forward.
Jeff Bailey, CEO and President of the Bank of Eastern Oregon, stated that the cease and desist "was not a surprise." He also said that the purchase of Farmington State was a "relatively small transaction," and that it made sense because the Bank of Eastern Oregon already "has branches in Whitman County (the county where Farmington State is located)." Lastly, he claimed that "[the Bank of Eastern Oregon] doesn't have anything to do with the cryptocurrency markets."
What happened at Farmington?
In the process of getting approval to join the Federal Reserve system, Farmington State agreed to several limitations, including that it wouldn't change the bank's business model, senior management, or focus on a digital banking strategy without approval.
According to the Federal Reserve, despite making these commitments, Farmington, in the launch of its Moonstone Bank brand, had significantly changed its business model to focus on serving cryptocurrency firms, and in the process, it expended significant assets to build up its digital banking capabilities. This included entering into an agreement to launch a stablecoin which would see it receive half of the fees.
Read more: Exclusive: Moonstone Bank explains ties with Alameda Research
This order highlighting Farmington's violation of its previous commitments raises additional questions about the purchase of this sleepy rural bank, especially in light of the bankruptcy of FTX and Alameda Research and the executives who have already pleaded guilty to criminal conduct.
However, Josie Booth, director of operations at Farmington State, pushed back on the idea that digital assets had been at the heart of the bank's failure, saying, "Community banks are struggling," and that Farmington State had "been shrinking more than growing" for years, if not decades, before the pivot. He also suggested that "The media coverage and perception about what we were involved in" didn't help.
Now what?
Thankfully, according to Booth, Farmington State has been "working on a plan long enough that the overwhelming majority of [employees]… [will] find a soft landing," after the bank is dissolved. Meanwhile, the cease and desist order seems to be standard, with no suggestion of penalties, fines, or criminal prosecution in the near term.
The C&D did specify that Farmington State must "preserve records and suspend any deletion, overwriting, modification, or other destruction of all paper documents, electronic documents, physical items, and data under its control." However, a lawyer familiar with the matter said, "Any time there's a whiff of regulatory action against an entity a preservation obligation arises."
The only good news from the liquidation and dissolution of Farmington State for cryptocurrency advocates could be that FTX and Alameda creditors will see some money returned from the $11.5 million 2022 investment. A source familiar with the bank's financials up until last year said it had been in the green and expected to see any remaining cash to be distributed amongst investors.
Got a tip? Send us an email or ProtonMail. For more informed news, follow us on Twitter, Instagram, Bluesky, and Google News, or subscribe to our YouTube channel.