Worldcoin eyed by UK data watchdog day after launch avoided US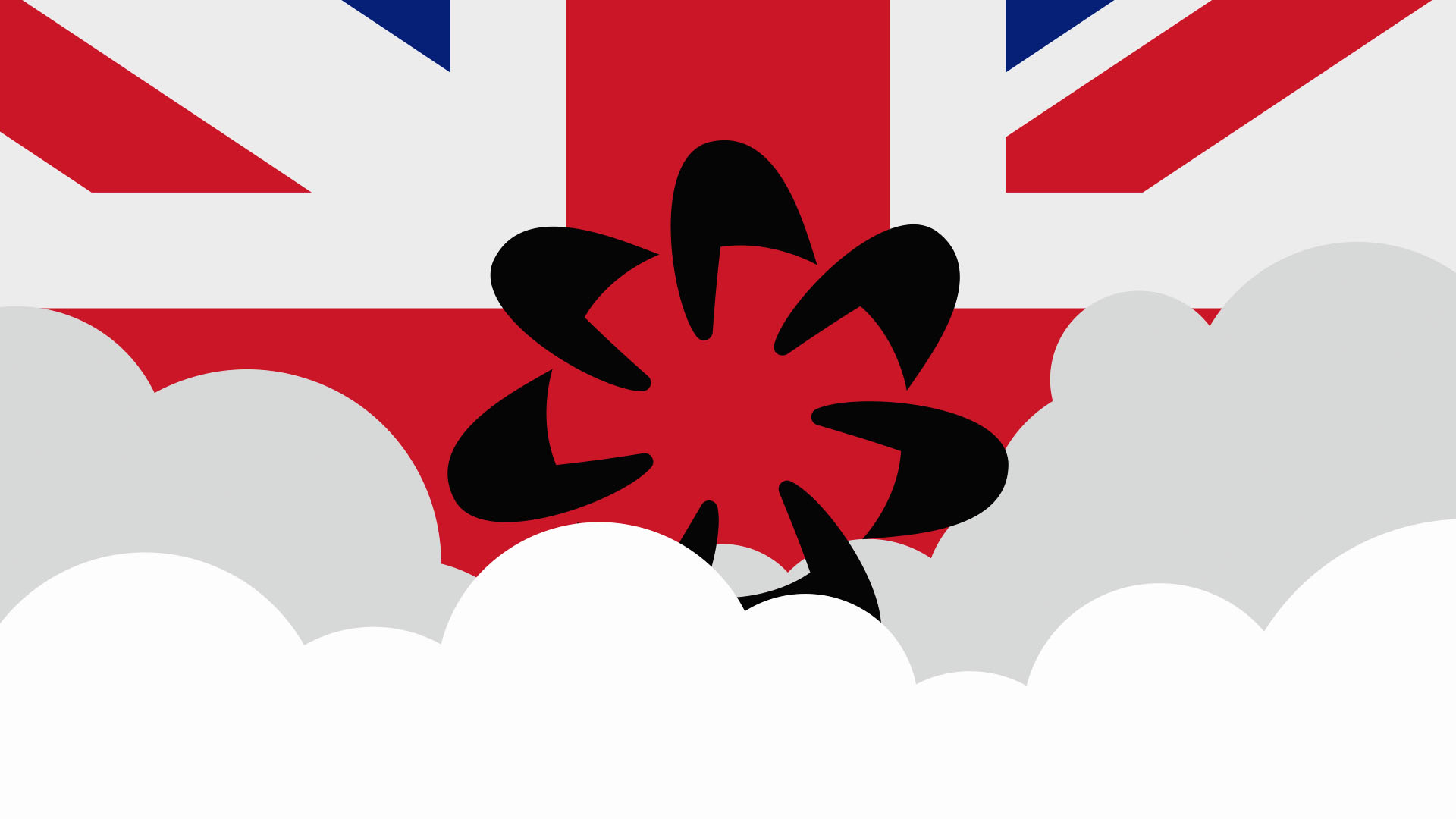 Sam Altman's dystopian eyeball-scanning crypto project Worldcoin may be about to be probed by data regulators in the UK, following its global launch on Monday.
The Information Commissioner's Office told Reuters on Tuesday: "We note the launch of Worldcoin in the UK and will be making further enquiries." The UK office is responsible for upholding information rights and data privacy.
Worldcoin consists of a series of orb stations (ball-shaped cameras) that will take images of your iris in a bid to "distinguish humans from AI online" while "keeping your personal information private," the firm claims. In exchange for scanning your biometric data, you receive Worldcoin's own brand of identification — called a 'WorldID' — and its native cryptocurrency for free. 
Crypto exchanges like Binance, Huobi, and OKX have listed WorldCoin (WLD).
WLD hit a high of $3.30 when it went live on Monday.
It has fallen more than 35% to $2.10 at press time, the following day.
Two million users have already given their biometric data to the project, according to reports. However, ethical concerns have been raised surrounding Worldcoin's manipulation of workers from developing nations to make up the initial bulk of its data, along with privacy concerns over its misuse of that data.
Read more: Opinion: Americans shouldn't offer their eyeballs to WorldCoin
Worldcoin was made available in 35 cities across 20 countries on Monday, but not the US –where crypto's regulatory ambiguities and its potential for use in illicit activity has become top of mind.
In reference to the availability of its cryptocurrency and digital identification, the firm said, "We hope that, where the rules are less clear, such as in the US, steps will be taken so more people can benefit from both." 
The project's co-founder Alex Blania told Bankless this month that he can't share how the token will be distributed due to potential legal ramifications in the US.
"Many of the details we can't talk about here [due to] regulatory uncertainty in the United States," he said.
Got a tip? Send us an email or ProtonMail. For more informed news, follow us on Twitter, Instagram, Bluesky, and Google News, or subscribe to our YouTube channel.