Sam Altman's Worldcoin launches as US users watch and wait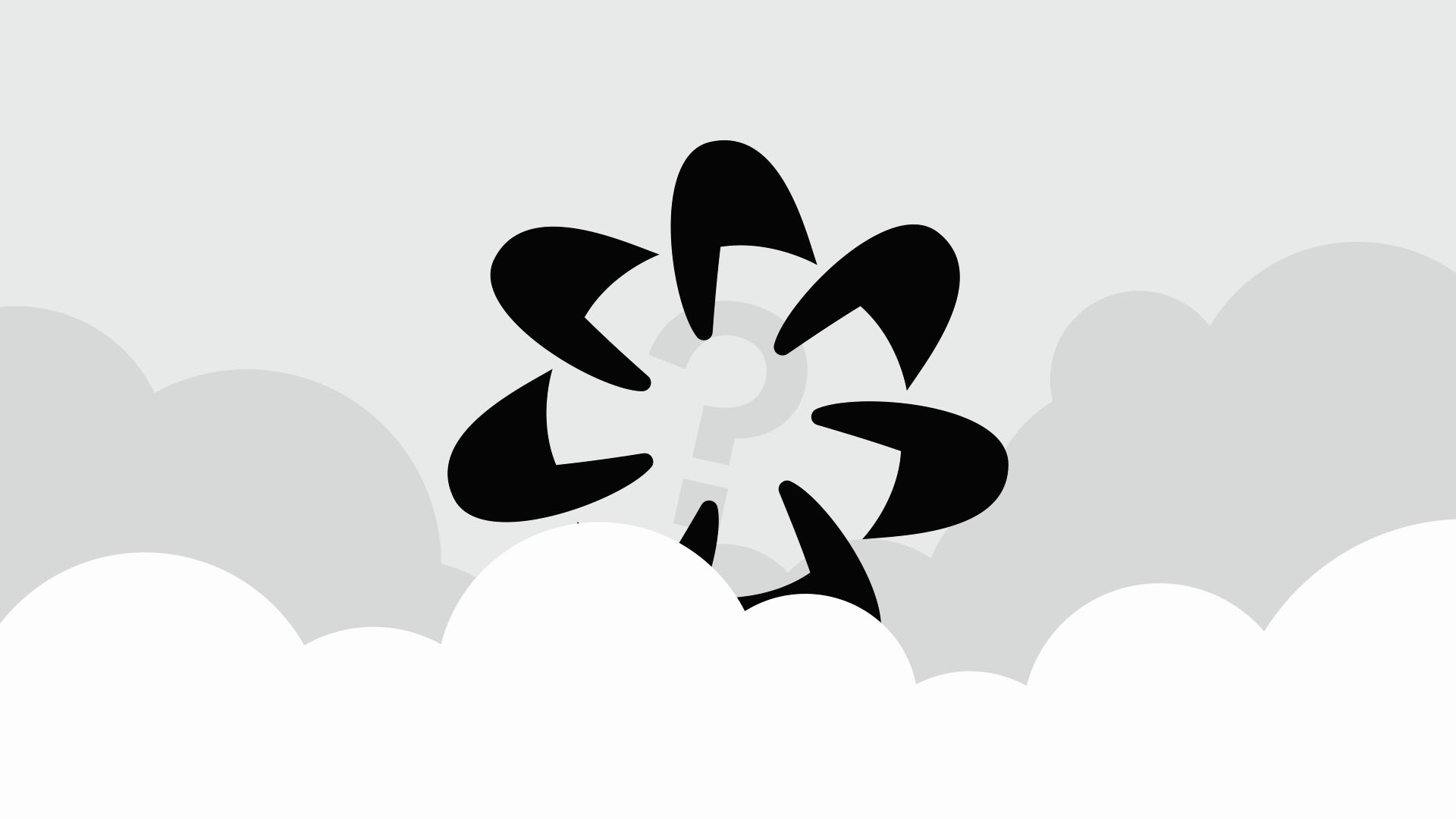 After three years in development, Sam Altman's controversial eyeball-scanning crypto project Worldcoin is finally ready for launch.
The initiative, which has reportedly secured approximately $250 million in funding, and which promotes itself as a sure-fire way of "distinguishing humans from AI online," is set to roll-out on Monday.
The token will initially be available in 35 cities across 20 countries. However, the US will not be among them due to regulatory uncertainty around cryptocurrencies and their potential for use in illicit activity.
Indeed, in an interview with Bankless earlier this month, co-founder Alex Blania was reluctant to explain exactly how the token will be distributed due to potential legal ramifications in the country.
"Many of the details we can't talk about here [due to] regulatory uncertainty in the United States," he said.
Read more: Opinion: Americans shouldn't offer their eyeballs to WorldCoin
As reported by the Financial Times, Worldcoin says that it will keep somewhere in the region of 20% of all tokens it issues. It says it intends to use them to pay for "Orb production and initial protocol development . . . ecosystem development and maintenance."
"On crypto, there have been a lot of bad actors and that's a real shame … we have to earn people's trust, which is why we're explaining so much about how the technology works and the road map for decentralizing the company," Altman said (via FT).
Is Worldcoin actually decentralized or transparent?
The company behind Worldcoin, Tools for Humanity, has been steadily enrolling individuals from all over the world, granting them 25 Worldcoin tokens in return for them logging their biometric data using one of Worldcoin's melon-sized scanners or 'orbs.'
Those who do were also given access to the Worldcoin Network, a marketplace that will one day apparently allow people to trade real-world goods and services for Worldcoin.
However, the project's development has been plagued with controversy and doubt, not just around the question of exactly what people can expect to get in return, but whether or not it's as decentralized and transparent as its founders claim.
As reported by Protos back in May, the protocol claimed to be totally open-source, however, this proved not to be the case as some infrastructure repositories and hardware specs weren't viewable for public audit. The Worldcoin Foundation promised that it would be "opening more source code over time."
It was also announced that the company controlling Worldcoin — Tools for Humanity — was to move its control to a decentralized autonomous organization (DAO) and the Worldcoin Foundation. These entities are based in the Cayman Islands and the British Virgin Islands — two destinations popular with those seeking anything but transparency.
Got a tip? Send us an email or ProtonMail. For more informed news, follow us on Twitter, Instagram, Bluesky, and Google News, or subscribe to our YouTube channel.