Twitter hackers target high-profile accounts with phishing scam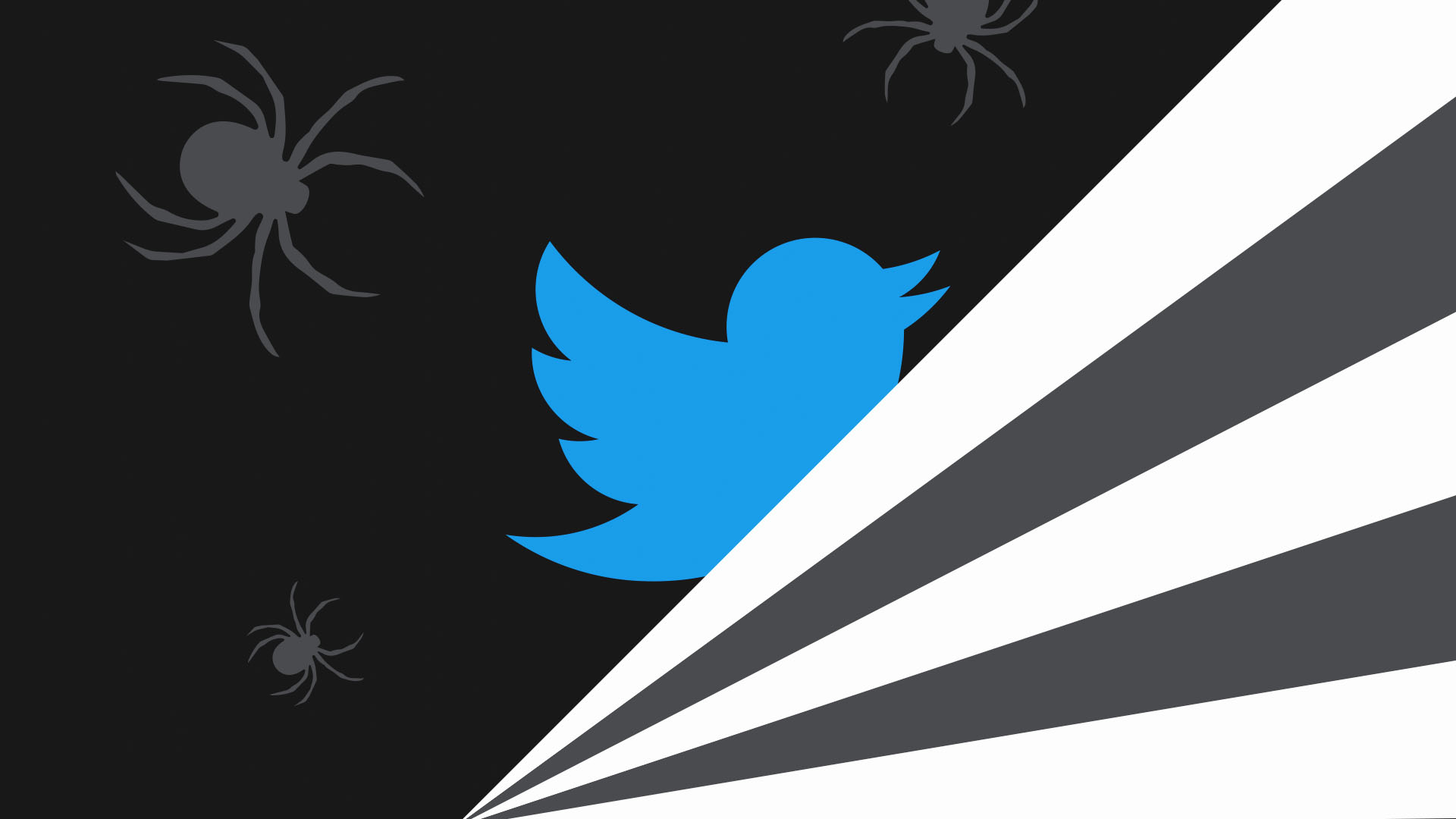 A group of sophisticated Twitter hackers is successfully targeting high-profile accounts on FinTwit and CryptoTwitter. The group remained anonymous until analyst ZachXBT uncovered its on-chain trails, shedding light on its previous activity.
Last week, the group hacked the account of Jim Bianco from Bianco Research to promote a fake coin. Others who've fallen victim to the collective include broker and financial commentator Peter Schiff, OpenAI chief technology officer Mira Murati, music producer Steve Aoki, and Bitcoin Magazine editor Pete Rizzo.
More than 115 ether have been stolen by the group through phishing scams that ask users to click on links to claim fake coins. The links give authorization to access your online MetaMask wallet.
These scams have sometimes been running for days, affecting dozens of victims while Twitter Support takes its time to address them.
Read more: Not even Sir David Attenborough is safe from Twitter crypto scams
According to ZachXBT, the majority of attacks by the Twitter hackers were carried out through SIM swapping — but the group also targeted a vulnerability within the system panels of users with a blue checkmark.
Peter Schiff learned his lesson and announced he'll now be setting up 2FA on his Twitter account. However, ZachXBT said he doesn't recommend using SMS 2FA — "use a security key instead," he wrote.
Got a tip? Send us an email or ProtonMail. For more informed news, follow us on Twitter, Instagram, Bluesky, and Google News, or subscribe to our YouTube channel.