TUSD says everything's fine — it's not
•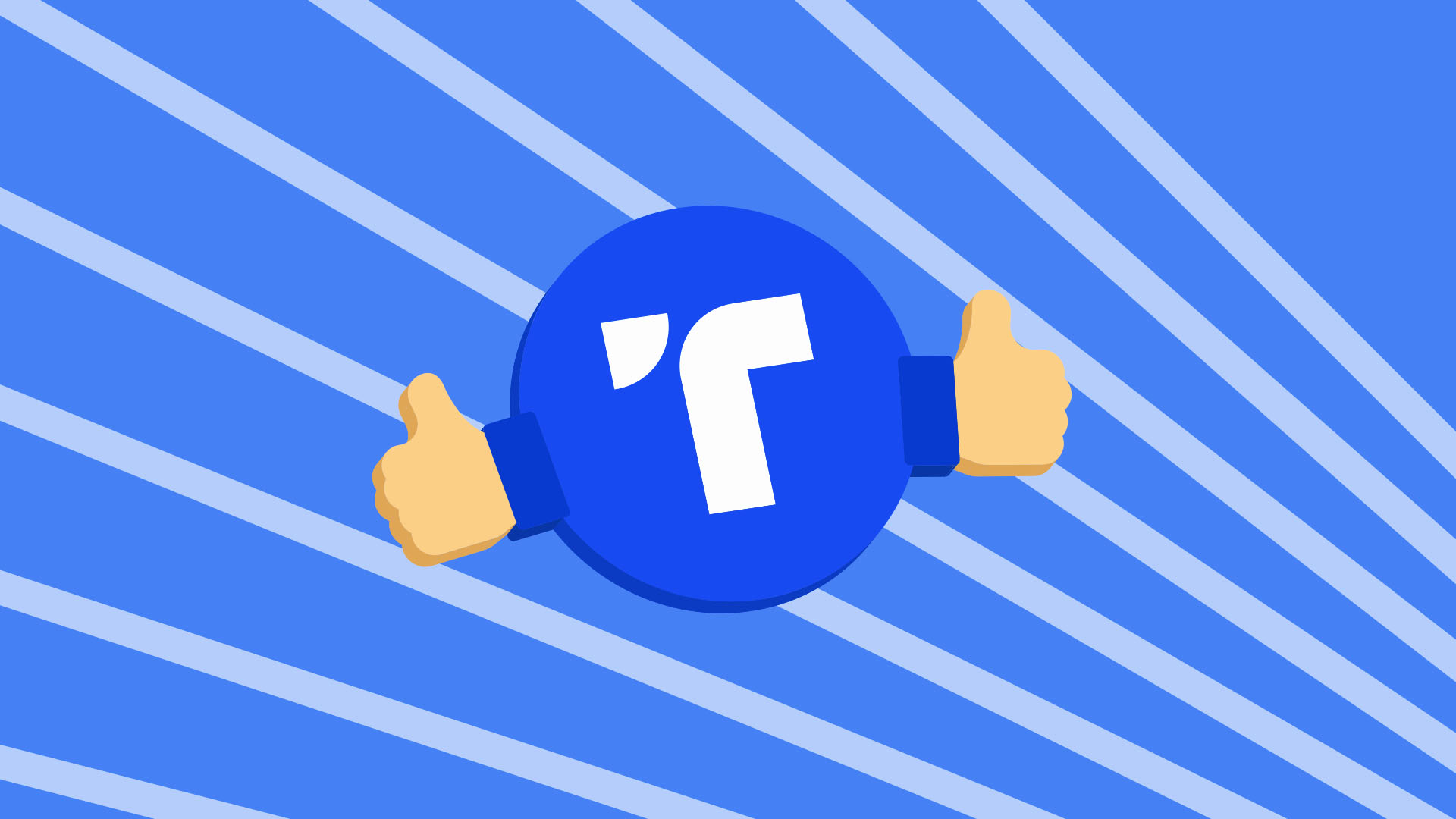 Strange happenings are occurring over on the TUSD stablecoin network, which has seen its market cap balloon from $750 million at the end of 2022 to over $3 billion at press time.
The asset, which has a confusing ownership structure that, ultimately, seems to lead back to Tron founder Justin Sun, claimed to have stopped using defunct firm Prime Trust for deposits and withdrawals but has proceeded to pause all mints and redemptions.
Simultaneously, Binance is offering no-fee trading on all TUSD pairs while a billion dollars of TUSD was minted last week in one fell swoop.
A timeline of TUSD concerns
4 months ago
On June 9, TUSD announced it would no longer mint via Prime Trust but added, "TUSD minting and redemption services remain unaffected and will continue to operate as usual." The stablecoin assured users that its "partnerships with other banking institutions remain intact, allowing for seamless transactions."
4 months ago
TUSD said it was still attempting to resume minting with Prime Trust on June 12.
3 months ago
After nearly three months of no major minting or redeeming, a billion new TUSD were minted on June 15 — despite the issues with Prime Trust.
3 months ago
On June 19, TUSD again reassured customers that minting and redeeming were unaffected when it said "minting through Prime Trust is still temporarily paused while minting/redemption through our other banking partners are unaffected."
3 months ago
Early on June 22, BitGo announced that it wouldn't be going through with its acquisition of Prime Trust. Later that day, Nevada put a cease and desist order on Prime Trust.
Suddenly, TUSD sent out an email that same day to customers that said, "Prime Trust is halting all deposits and disbursements. Unfortunately, this means that you will be unable to mint and redeem TUSD as well as any of our TrueCoin's including TAUD, TCAD, and TGBP while Prime Trust operations are suspended."
What does this mean for customers?
At the very least, customers can't redeem or mint stablecoins from the True ecosystem any longer — effectively negating one of the main reasons to own the stablecoins in the first place.
Additionally, while attestations for TrueUSD have gone back to normal since having a 'ripcord' pulled, all other stablecoins have now had the 'management ripcord' pulled. This means that auditors "had un-acknowledged representations, assertions, or did not acknowledge the terms of the engagement."
Also of concern are two sentences in the attestation; one stated that the reserves include "USD cash, cash equivalents and short-term, highly liquid investments of sufficient credit quality that are readily convertible to known amounts of cash," and another that said "other instruments to generate yield." It's totally unclear what those investments or instruments may be.
But with the market cap of TUSD continuing to expand, Binance continuing to offer no fee trading on TUSD pairs, and an apathetic customer base, it appears as though obstacles like accurate attestations and proper, reliable banking services won't hinder the stablecoin ecosystem.
Got a tip? Send us an email or ProtonMail. For more informed news, follow us on Twitter, Instagram, Bluesky, and Google News, or subscribe to our YouTube channel.