Justin Sun's stablecoins are struggling… again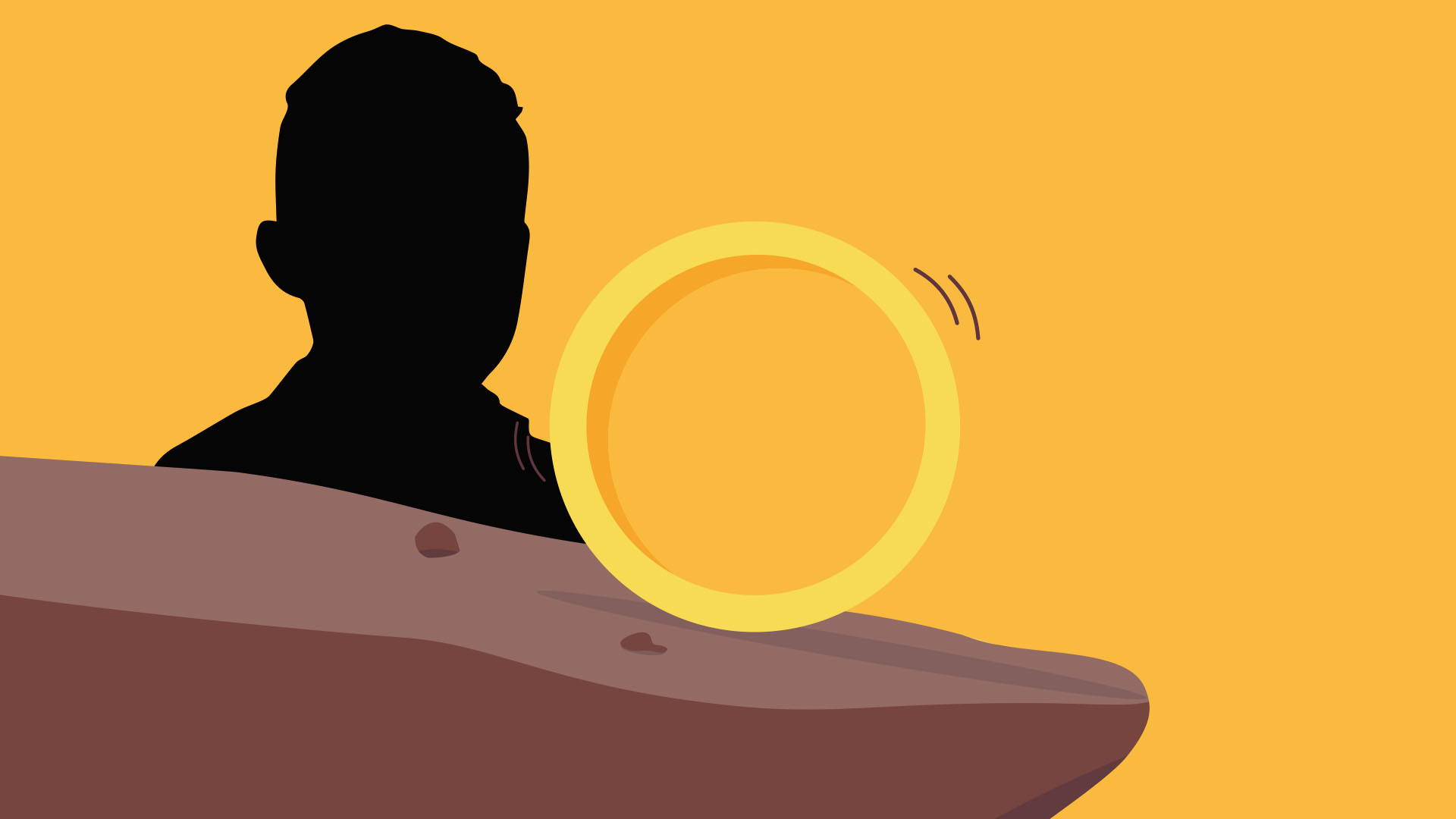 A number of stablecoins associated with Justin Sun — most notably TUSD, a US dollar derivative owned and operated by US-based tech company Archblock and Asian consortium Techteryx — have been struggling amid rumors that Prime Trust, one of its only US dollar on- and off-ramps, had paused minting and redemptions.
BitGo, a cryptocurrency security and trust company, is rumored to be in talks to purchase the company.
TUSD admitted to an issue on June 9, saying, "…mints via Prime Trust are paused." It added that "TUSD minting and redemption services remain unaffected" and that its "partnerships with other banking institutions remain intact."
This would almost certainly be a reference to the other trust previously holding funds for TUSD, a Hong Kong-based entity called First Digital.
However, Chinese and US users alike were complaining on Telegram and Twitter, stating that redemptions were taking longer than expected.
Read more: Justin Sun's stablecoin TUSD curiously grows amid market meltdown
Attestations and obfuscation
While TrueUSD was once included as a customer for Armanino's "real-time attestations," it was dropped when the auditing firm decided to stop offering attestations to cryptocurrency companies (perhaps because it had previously audited FTX US).
TUSD has since begun working with The Network Firm — a new auditing company composed of many of the same auditors from Armanino's now-defunct crypto wing — and is still provided with "real-time attestations."
Until recently, the attestations included the locations where assets were being kept, including but not limited to Prime Trust and First Digital. More contemporaneous attestations have removed all company names associated with the custody of assets.
Meanwhile, ownership over the stablecoin remains confused. Archblock states that it doesn't "control the funds, but… manages the banking and trust relations for the user on their behalf. The private keys have been handed over to the Techteryx engineering team." Archblock last raised $12.5 million in 2021 from SBF's Alameda Research, Ari Paul's BlockTower, and a16z.
However, all attestations have been signed off by executives from Techteryx (Steve Liu and Jennifer Jiang), suggesting that they're the ones looking over and submitting financial documents to the auditing firms.
Read more: Crypto market maker Justin Sun 'accidentally' takes advantage of SUI promo
BitGo loses lawsuit, TUSD peg remains
In an odd development in the acquisition of Prime Trust, BitGo lost a major lawsuit against Galaxy Digital. The company was suing Galaxy for backing out of a $1.2 billion acquisition agreement in 2021. Galaxy Digital countered that BitGo had never provided proper financial disclosures and documents. If Galaxy Digital's claims are true, a lack of financial disclosures and documents could provide an obstacle to BitGo acquiring Prime Trust.
Either way, it appears as though TUSD has lost Prime Trust as a partner and is relying almost entirely on First Digital. This hasn't dramatically hurt the TUSD peg, which has almost reached $1. The coin has experienced previous price volatility, mainly between 2018 and 2020, falling as low as $0.94. More troubling is the complete stall in market cap since March of this year, signaling no major alterations in mints or redemptions for nearly three months.
Got a tip? Send us an email or ProtonMail. For more informed news, follow us on Twitter, Instagram, Bluesky, and Google News, or subscribe to our YouTube channel.