This Bukele lobbyist now works for Tether too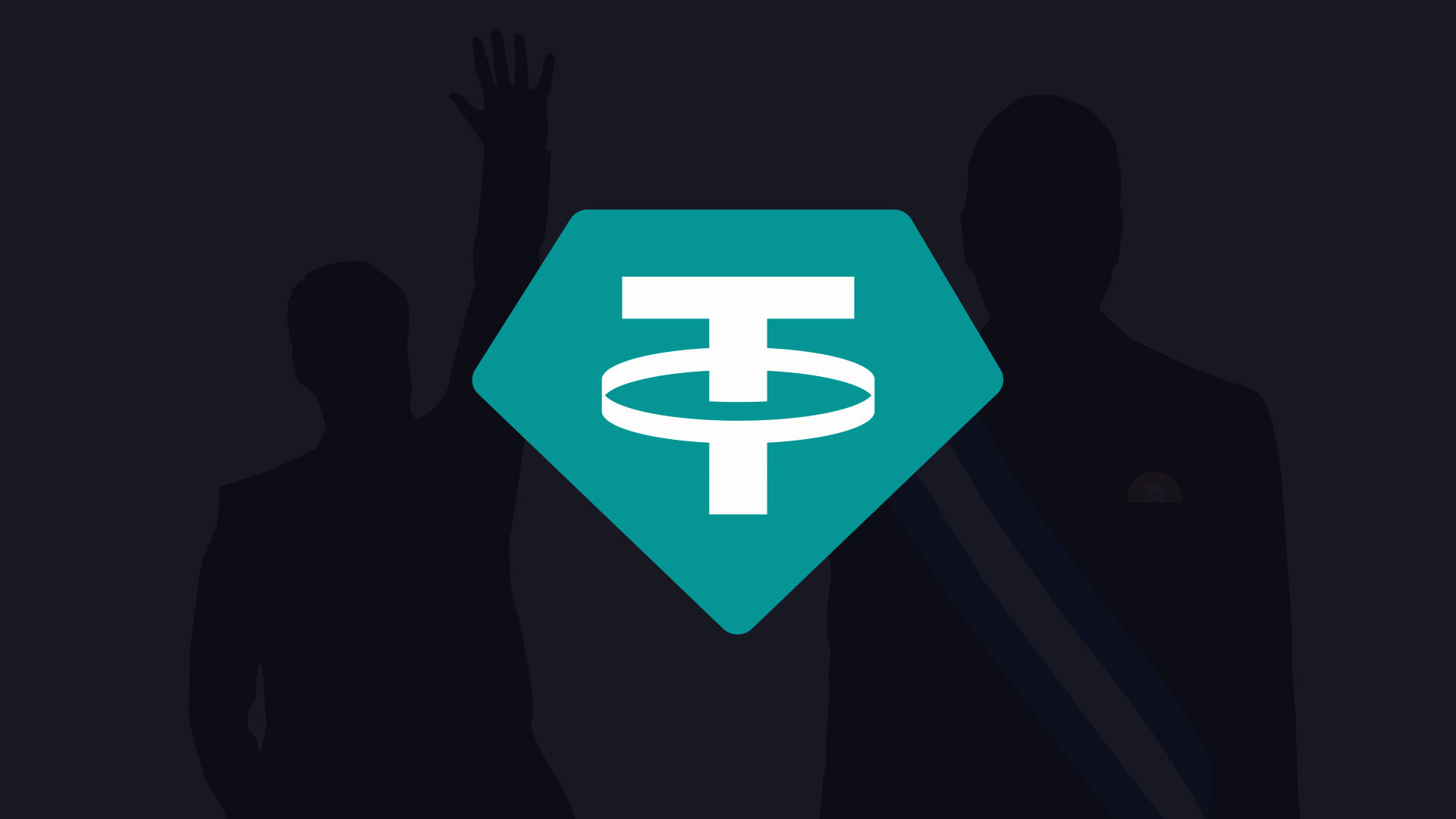 Tether, the world's largest stablecoin, has paid $60,000 to hire lobbying firm DMM Consulting, according to Senate disclosure forms.
DMM Consulting is led by Damian Merlo, an advisor to self-described dictator Nayib Bukele, the leader of El Salvador. Information on OpenSecrets shows that Tether is the only firm that has retained the company for lobbying services. 
Merlo is also behind another lobbying firm, Latin America Advisory Group, which lobbies on behalf of the Office of the President of El Salvador. The updated contract filed with the Department of Justice (DoJ) earlier this year discloses that El Salvador is paying this firm $390,000 over six months for its to lobby on behalf of Bukele.
Elsewhere in El Salvador, municipal workers have been arrested by the regime for striking and demanding long-delayed back pay. 
Tether's sister company Bitfinex, has recently been granted a digital assets license in El Salvador that will allow it to issue and sell tokenized securities. This could potentially include the much-promoted 'Volcano Bond.'
Read more: Sam Bankman-Fried's crypto lobbying legacy haunts Washington
Tether has maintained relationships with other lobbying firms, including FTI Government Affairs, which received $240,000 from the company in 2023 and $480,000 in 2022. It also retains the assistance of Continental Strategy, a business run by Carlos Trujillo, a former American ambassador to the Organization of American States.
Tether has paid the firm approximately $300,000 and it has also lobbied on behalf of the Chamber of Industry of Guatemala. 
These lobbying efforts in the United States come as Paolo Ardoino, Tether's chief technical officer and face of the company, continues to insist that "Tether is not a US company and does not operate in the US, nor solicit US users."
Got a tip? Send us an email or ProtonMail. For more informed news, follow us on Twitter, Instagram, Bluesky, and Google News, or subscribe to our YouTube channel.