Swiss police freeze millions of Do Kwon, TFL assets at request of SEC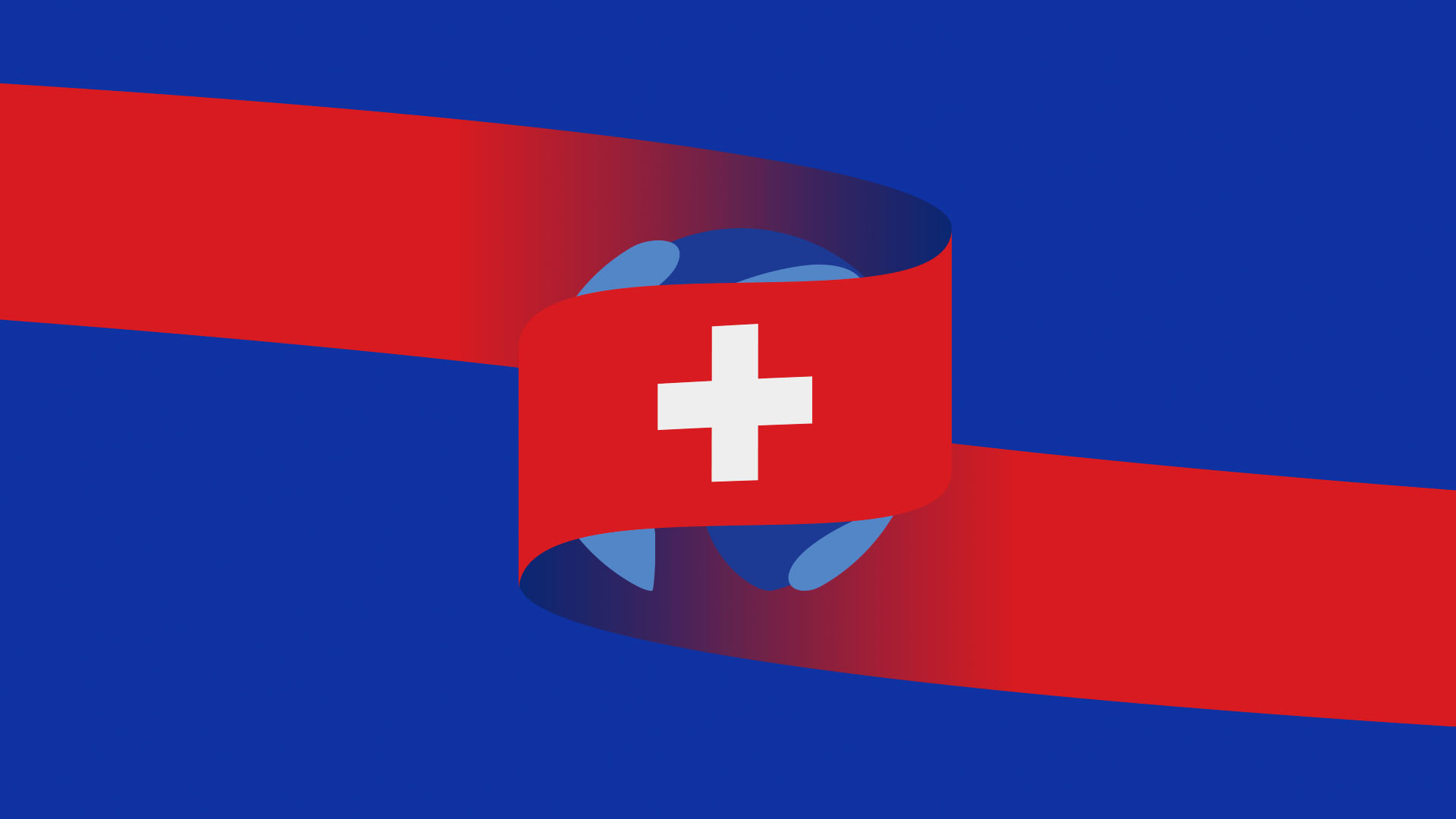 Approximately $26 million in bitcoin and crypto assets belonging to Terraform Labs executives, including founder Do Kwon, have reportedly been frozen by authorities in Switzerland.
South Korean news outlet Digital Asset reported that the funds were taken from Zurich-based digital asset bank Sygnum at the request of US federal prosecutors and the Securities and Exchange Commission (SEC).
Sygnum made headlines back in 2017 when it announced it was the world's first regulated digital asset bank. In February this year, the SEC said that 10,000 bitcoins were transferred from Terraform Labs and the Luna Foundation Guard (LFG) to personal wallets belonging to top execs.
"Since May 2022, defendants have sent the bitcoins in this wallet to Swiss financial institutions and turned it into fiat currency, withdrawing more than $100 million by the time of filing the lawsuit," the SEC said.
In April this year, Digital Asset reported that the Seoul Southern District Prosecutors' Office's Financial Securities Crime Joint Investigation Division tracked down $100 million of bitcoin owned by LFG that had been converted into cash and deposited to Sygnum accounts.
Prosecutors in both the US and South Korea then requested that Sygnum freeze the assets. In response, Sygnum told Finbold in April that it had previously transferred "more than 70% of the Bitcoin-sale fiat proceeds into the escrow account of an international and to other reputable law firms."
Indeed, Protos reported earlier that month that South Korean prosecutors accused Kwon of sending millions to a prominent law firm in the country right before the Terra/Luna ecosystem collapsed — suggesting the founder knew things were going awry.
Read more: Do Kwon registered company in Serbia weeks after Interpol arrest warrant
Along with Kwon, the recently frozen crypto assets are said to belong to former head of research at Terraform Labs, Nicholas Platias, and former Chai Corporation chief Han Chang-joon.
The latter was arrested with Kwon in Montenegro attempting to flee to Dubai. Last week, both were sentenced to four months in prison for document forgery.
The US and South Korea are both battling for Kwon to be extradited in order to face charges of fraud. According to the lead South Korean prosecutor working on the disgraced crypto founder's case, Kwon will spend most of the rest of his life behind bars.
Got a tip? Send us an email or ProtonMail. For more informed news, follow us on Twitter, Instagram, Bluesky, and Google News, or subscribe to our YouTube channel.