Scoop: Indicted billionaire Joe Lewis sold property to Sam Bankman-Fried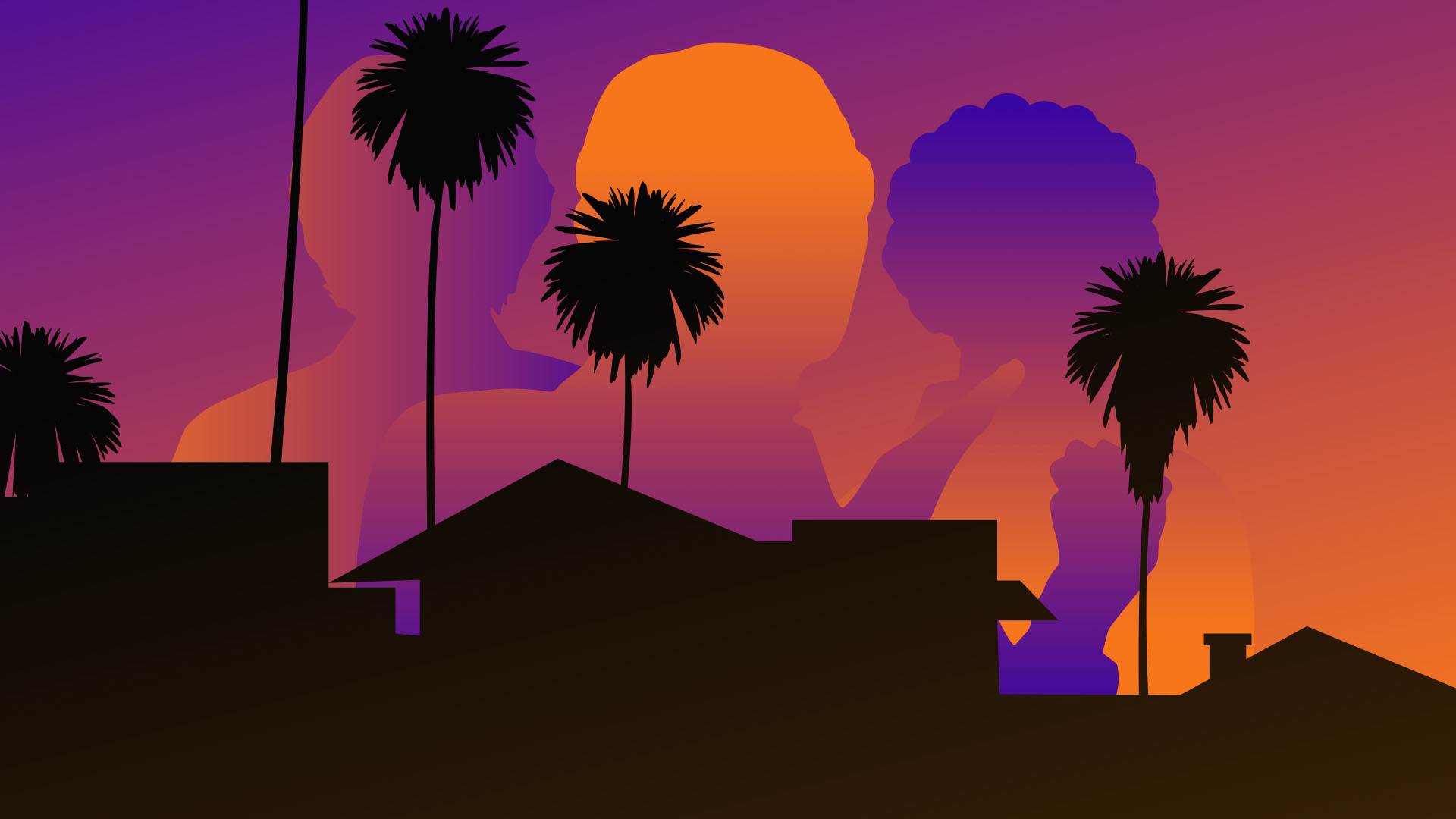 Joe Lewis, the 86 year-old billionaire owner of football club Tottenham Hotspur, was forced to secure possibly the largest bail bond in history while facing insider trading charges, worth $300 million — about $50 million more than FTX founder Sam Bankman-Fried. In an interesting twist of fate, Lewis sold Bankman-Fried numerous properties located in the Bahamas worth upwards of $76 million through his company Tavistock.
Lewis is accused of helping his ex-girlfriend — then 23 year-old Carolyn Carter — and his personal pilots invest in numerous biotech companies before positive news was announced publicly. The three individuals cumulatively profited over half a million dollars.
Joe Lewis, Sam Bankman-Fried, and Jean Chalopin
Lewis, who owns thousands of acres of land in Argentina and moved to the Bahamas as a "tax exile" in 1975, has put his $250 million superyacht and his private plane up as collateral for his extremely high bail bond. The billionaire is pleading not guilty to the insider trading charges, along with the other defendants. Lewis faces 19 charges of fraud and conspiracy to commit fraud, each carrying a sentence of up to 20 to 25 years in prison.
Lewis made waves in the 1990s when he and George Soros shorted the British pound. The currency collapsed on September 16, 1992, netting the two wealthy investors billions of dollars. Lewis also infamously purchased nearly 10% of Bear Stearns shares in the lead-up to the 2008 collapse, costing him over a billion dollars.
The ties between the two billionaires accused of fraud, Bankman-Fried and Lewis, are found through Deltec Bank owner Jean Chalopin. Chalopin, a co-creator of Inspector Gadget, sold his property named Albany House to Joe Lewis in 2014. Lewis apparently maintains his yearly residence at The Albany. Meanwhile, Chalopin was also the primary banker for FTX and Sam Bankman-Fried, and helped to get the DARE Act passed in the Bahamas, ushering in dozens of crypto companies.
In an interview with Henri Arslanian, Chalopin said "I love that Deltec takes credit for [the cryptocurrency industry coming to the Bahamas]… I think there would be no [cryptocurrency industry] in the Bahamas today if it wasn't for us."
Read more: The latest on Sam Bankman-Fried: Creditor claims, new photos, and more
Industry players adore The Albany
Besides the fact that celebrities like Tiger Woods and Justin Timberlake are investors and residents at The Albany, the island paradise is also home to numerous cryptocurrency insiders, including Tether executives. The Bahamas has been desperate to keep the crypto industry (and whatever money remains in the system) within its borders. It's unclear if the government has succeeded.
Unfortunately, the indelible stain left on cryptocurrency, from the collapse of FTX and the perceived corruption within the Bahamas, could make the move to retain the industry a moot point. Since the failure of Bankman-Fried's companies, a Bahamian liquidator has taken control of the properties he purchased at The Albany. The properties have yet to be sold.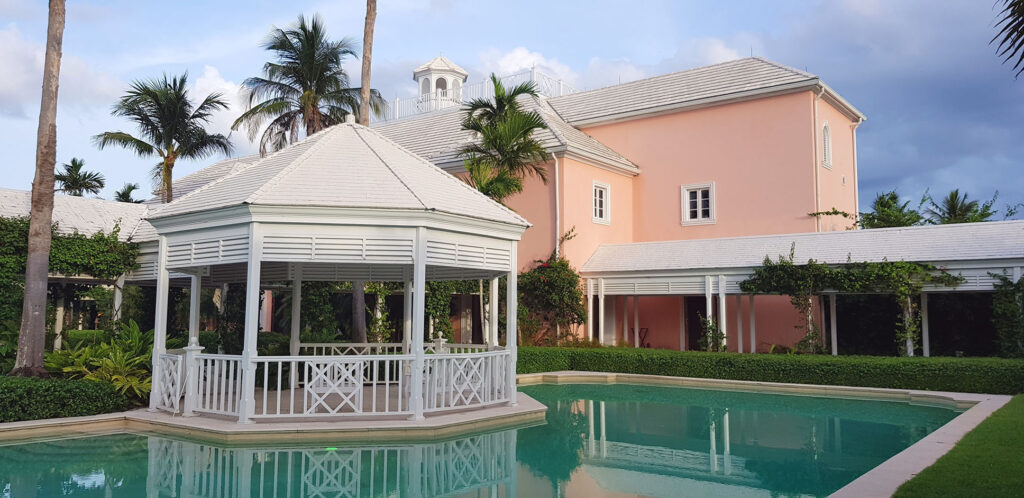 Read more: Alameda-funded bank Farmington State gets cease and desist from Fed
When asked if any of the cash directed toward Lewis by Bankman-Fried could be taken by liquidators or regulators, a lawyer familiar with the matter said, "Virtually anything he spent money on can possibly be clawed back. It's not a leap to ask 'are those funds subject to clawback in the bankruptcy proceedings?'
It's possible that liquidators and courts "could clawback both the properties and the cash," they added.
Strange seizures
Lastly, in another strange coincidence, Deltec Bank and Trust had $58 million seized in July. While the number isn't that significant in regard to the bank's bottom line, it's not a small amount either. Regardless of whether or not the seizure was related to Bankman-Fried or Lewis, it proves that the Bahamas are struggling to deal with enhanced US enforcement actions and a move to stop white collar crime in the Caribbean.
Got a tip? Send us an email or ProtonMail. For more informed news, follow us on Twitter, Instagram, Bluesky, and Google News, or subscribe to our YouTube channel.