SBF told to prep his case in jail while another FTX exec pleads guilty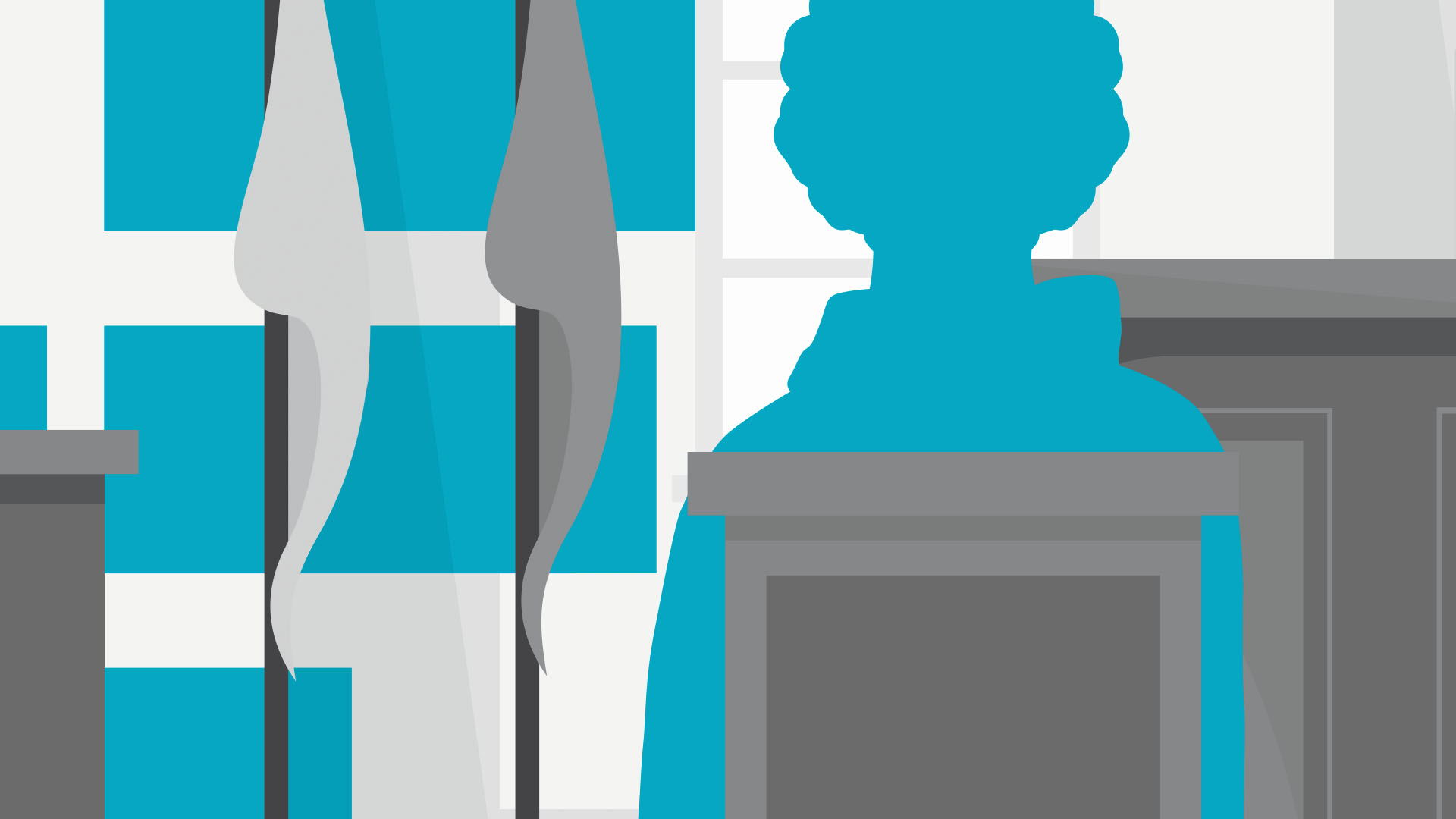 Disgraced former FTX CEO Sam Bankman-Fried has been told that he must remain in jail while he prepares for his upcoming trial, reports Reuters.
Bankman-Fried saw his $250 million bail revoked last month amid claims that he had sought to interfere with witnesses and influence proceedings.
The former billionaire appealed almost immediately with his team arguing that he couldn't properly prepare his defense due to the "inhumane" and "dangerous" conditions inside the Brooklyn-based Metropolitan Detention Center.
Court papers specifically claim that the few hours a day Bankman-Fried has been allotted to review evidence on a laptop are insufficient. They also claim he's lost valuable preparation time due to him being required to take part in prisoner counts.
However, these protests fell on deaf ears when the 2nd US Circuit Court of Appeals made its decision on Wednesday. The court did offer some hope, stating that it would ask the next available three-judge panel to consider Bankman-Fried's request.
The US Attorney's office also says Bankman-Fried has been allowed to buy a second laptop.
Read more: Scoop: Indicted billionaire Joe Lewis sold property to Sam Bankman-Fried
Bankman-Fried is due to appear in court next month where he will face a litany of charges surrounding the collapse of FTX late last year. If convicted, he could potentially face life in prison.
Bankman-Fried sits in jail while another FTX exec fesses up
While Bankman-Fried prepares to protest his innocence in court, another former FTX executive, Ryan Salame, is planning to plead guilty to charges leveled against him. This is according to people familiar with the case, as reported by Bloomberg Law.
Salame, who was the co-chief exec of FTX's Bahamas subsidiary, was allegedly used as a 'straw donor' by Bankman-Fried. He reportedly spent $24 million in support of Republican campaigns during his time at the failed exchange.
He is due to appear in court later this afternoon.
If Salame does indeed plead guilty, he would join other members of Bankman-Fried's inner circle, namely Alameda CEO Caroline Ellison, FTX co-founder Gary Wang, and Nishad Singh who have all agreed to cooperate with authorities.
Got a tip? Send us an email or ProtonMail. For more informed news, follow us on X, Instagram, Bluesky, and Google News, or subscribe to our YouTube channel.