Police want party animal and alleged crypto scammer Moshe Hogeg charged with fraud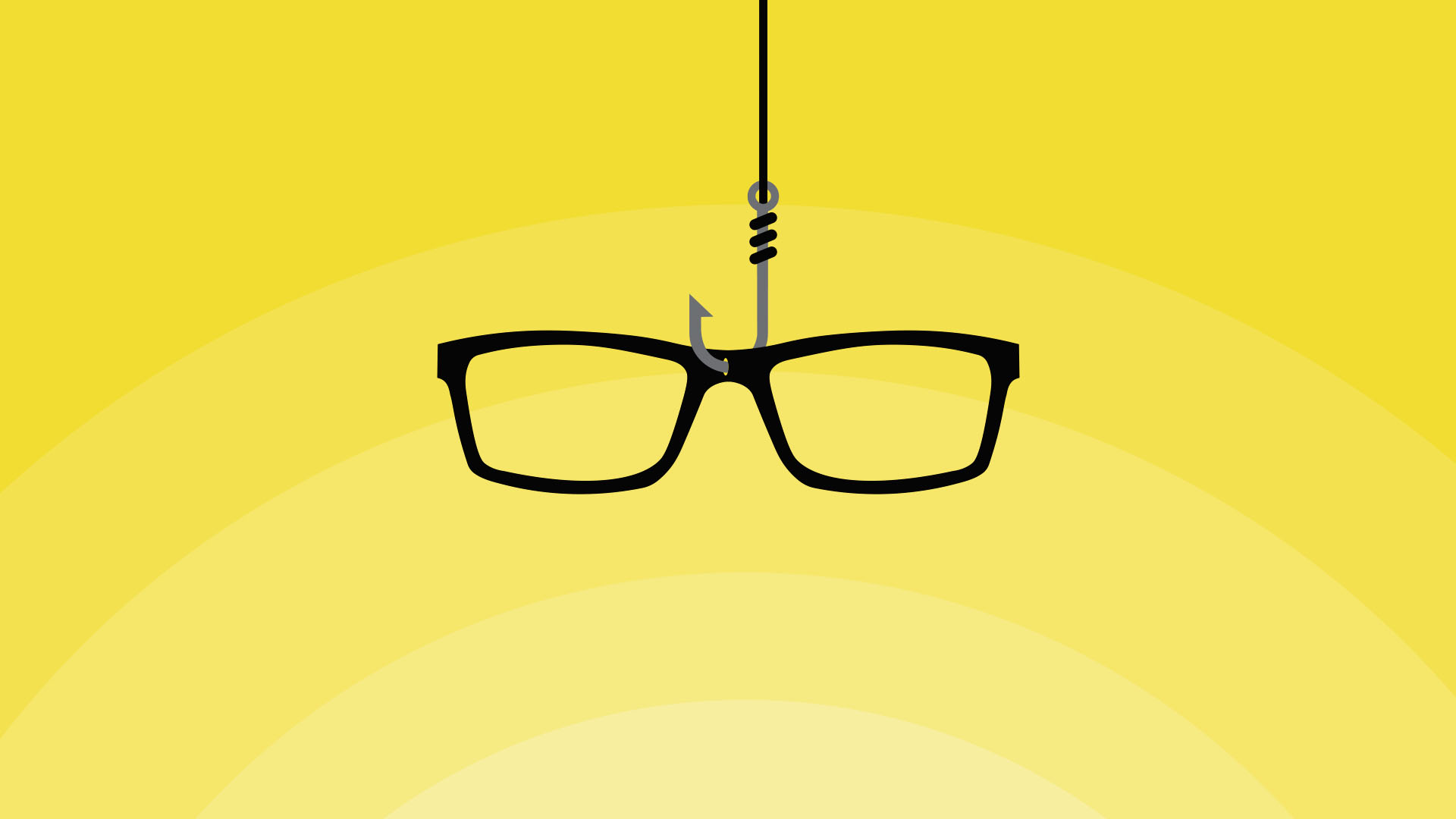 Police in Israel have officially recommended that controversial hard-partying entrepreneur Moshe Hogeg and seven unnamed partners be charged with defrauding investors out of nearly $300 million in a crypto scam.
As reported by Bloomberg, the potential charges, which include fraud, theft, money laundering, forgery, and tax offenses, follow a two-year investigation during which police seized assets, collected 900 pieces of evidence, and questioned 180 witnesses.
It's alleged that Hogeg and his associates took millions of dollars from Israeli and foreign investors on the understanding that the money would be invested in four crypto start-ups. However, they apparently put the funds to their own personal use.
Prosecutors will now decide whether to act on the recommendation.
Hogeg's offices hosted drug-fuelled orgies
Hogeg was arrested back in 2021 at the offices of Beitar Jerusalem FC, the soccer club he owned until August 2022.
The arrest came six months after two of his employees filed a lawsuit against Hogeg claiming that they were encouraged to persuade family and friends to invest in three projects that were subsequently rugged.
The complaint filed by the employees also alleged that Hogeg had used the headquarters of his crypto enterprises as "executive pleasure apartments" which played host to sex and drug-fuelled parties.
Read more: Moshe Hogeg's crypto HQ was 'executive pleasure apartment,' say employees
At the time of Hogeg's arrest, police said in a statement: "The accused acted jointly in a systematic manner, while deceiving investors in a number of projects in the field of cryptocurrencies.
"Each pocketed millions of shekels while making false presentations to potential investors to invest in seemingly profitable ventures."
Got a tip? Send us an email or ProtonMail. For more informed news, follow us on Twitter, Instagram, Bluesky, and Google News, or subscribe to our YouTube channel.
Edit 16:45 UTC, Aug 23: Updated to clarify that, while police recommend that Hogeg is charged with the alleged offences, prosecutors are yet to do so.