Opaque DeFi protocol Venus braces for $150M BNB liquidation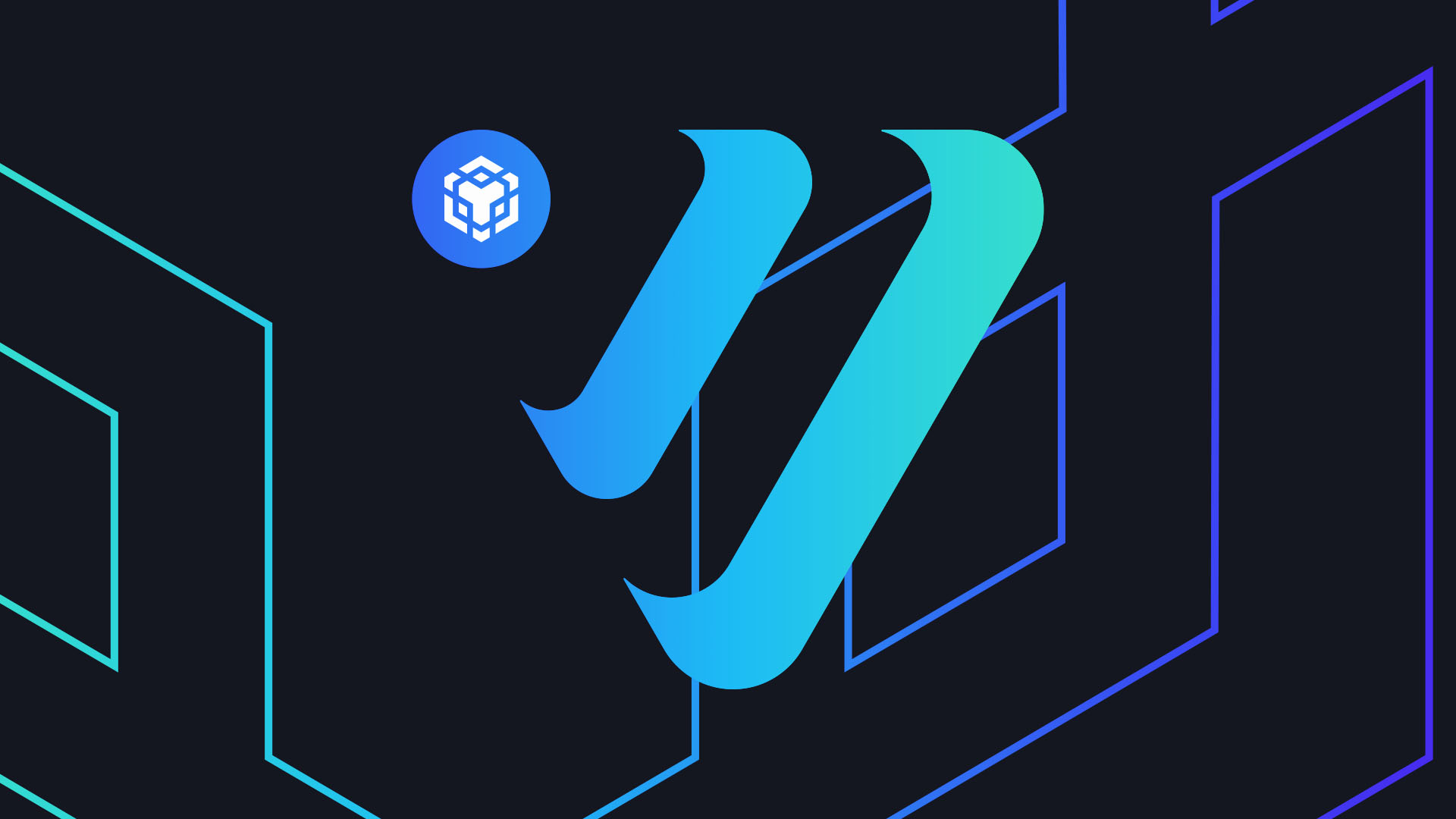 DeFi lending platform Venus Protocol, which operates in the BNB Chain ecosystem, is bracing against a significant position in Binance Coin (BNB) that's on the brink of liquidation as the token's price spirals — which could cause significant problems for Venus.
The position was made by hackers after a major exploit of the BNB bridge last October. Attackers leveraged Venus Protocol to borrow $150 million in stablecoins with a position of 900,000 BNB ($210 million at time of publication).
Since the position was made, crypto prices have fallen — bringing it very close to its liquidation point. If BNB's price falls below $220 it will likely trigger liquidation.
At press time, BNB has fallen 23% in the past week, from $300 to $233, in large part due to the Securities and Exchange Commission's (SEC) lawsuit filed against Binance last Monday.
Venus's plan for major BNB position
A proposal was passed in November in order to safeguard against this very moment. If the position were to hit the liquidation threshold, the BNB chain core team will take it over. By giving the core team exclusive permission to liquidate, market impact can be reduced.
Venus Protocol took to Twitter earlier today to remind its users that the plan had already been established:
"In November 2022, BNB Chain submitted a governance proposal which was passed by the community to whitelist liquidation of the BNB Bridge exploiter's position exclusively to BNB Chain's core team for the purpose of securing the misappropriated assets and preventing any further impact and sell off from liquidating."
Venus also confirmed that the BNB Chain core team has already sent $30 million in tether from Binance to the wallet with permission to liquidate:
"The whitelisted wallet was initially funded with $30 [million] in USDT with the assurance of preventing shortfall on Venus and providing additional support through this Venus governance approved mechanism," it added in the tweet.
Read more: Banks cut fiat on-ramps for Binance US, dollar deposits suspended
As reported by Protos in March, Venus has accumulated other forms of tainted collateral that put it at risk of overexposure. If BNB falls and the position liquidates, it will become one of the largest auto-liquidations in the history of DeFi, and will likely have knock-on effects for Venus's tokens, XVS, VRT, and VAI.
At press time, XVS is down 27% this past week, from $4.67 to $3.43.
Got a tip? Send us an email or ProtonMail. For more informed news, follow us on Twitter, Instagram, Bluesky, and Google News, or subscribe to our YouTube channel.