Justin Sun-linked crypto exchange WhiteBIT raises red flags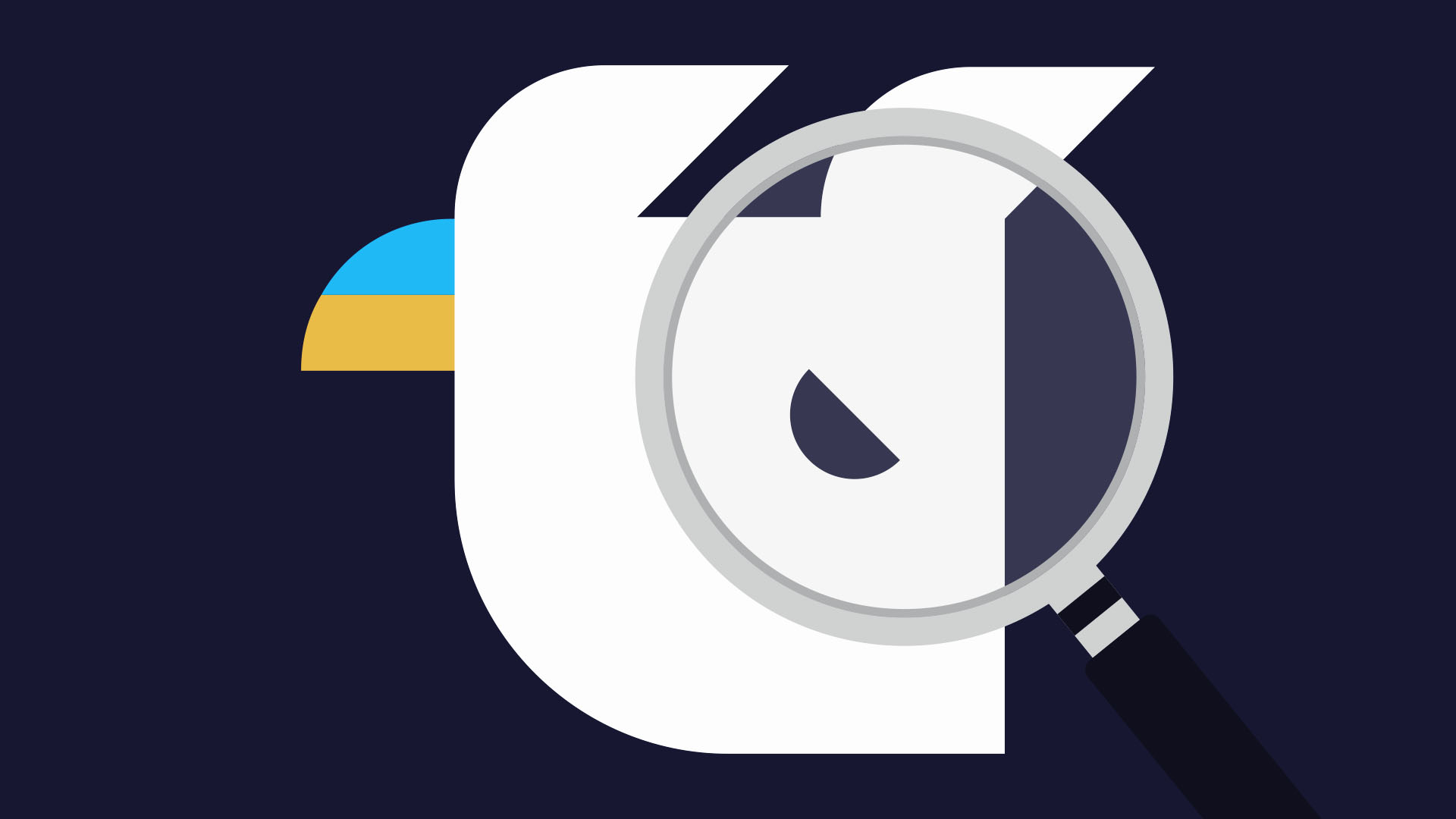 An obscure exchange with curious ties to Justin Sun, WhiteBIT, is currently advertising a nose-bleeding APY of 24.8% to customers who deposit Tether (USDT) for a year on its lending platform. Tether has been interchangeable for $1 worth of bitcoin for over eight years.
Although that 24.8% is five times the average USD money market rate — a red flag if there ever was one — WhiteBIT has a variety of connections to Justin Sun and his Huobi exchange. Funds flow frequently between WhiteBIT and Huobi. Those connections make that APY figure slightly less remarkable, although no more reassuring.
Justin Sun has a long history of advertising stratospheric returns on dubious stablecoins. He's advertised 150% to 392% on his USDD stablecoin, 2,366% on USDJ, 30% on USDC, and 23% on TUSD. Sun controls vast quantities of, and decision-making powers over, most of those stablecoins.
Read more: Justin Sun's stablecoin USDD quietly loses peg amid FTX chaos
What is WhiteBIT?
WhiteBIT boasts over 150 crypto trading pairs and — far more importantly — supports two exotic fiat currencies: the Ukrainian hryvnia and Kazakhstani tenge.
As indicated above, it also attracts digital asset deposits with 'lending' interest rates exceeding 24.8% (the higher the interest rate, the higher the risk).
Arkham Intelligence indicates that WhiteBIT has $1.59 billion in digital assets. Its own ICO, the WhiteBIT Coin (WBT), accounts for $1.58 billion of that figure.
Needless to say, it seems implausible that WhiteBIT's customers choose to hold 99% of their assets in WBT. Yet WhiteBIT claims this as true.
WhiteBIT's access to fiat on- and off-ramps might be its most valuable asset. Bank accounts that can convert the proceeds of stablecoin sales as fiat inside Ukraine and Kazakhstan are exceedingly rare.
Even more rare? A Ukrainian or Kazakhstani checking account with a US correspondent banking relationship that allows the proceeds of crypto settled into USD to wire internationally over the SWIFT network. Crypto exchanges from Bitfinex to FTX to Binance go to great lengths to initiate SWIFT wires.
Like all crypto exchanges, WhiteBIT has struggled to maintain its licenses and banking relationships long-term. Already, its two European licenses from 2019 return 404 Not Found errors. WhiteBIT has also delayed withdrawals many times.
Unimpressive due diligence results
WhiteBIT's co-founders are inexperienced as crypto executives. Vladimir Nosov's LinkedIn profile lists only his position as CEO at WhiteBIT. David Tunian's previous experience involves a position as a business development representative at Recom Solar. The skills listed for that position make it sound like Tunian was a salesman.
As is common in the crypto exchange, WhiteBIT has pursued sports sponsorships, including Football Club Barcelona, Ukrainian Football Club, and the Valencia Marathon. FC Barcelona quickly dropped that sponsorship, although WhiteBIT still lists it as a 'sponsor' on its website. Its pursuit of high-profile European sports sponsorships conveys the impression that it has excess cash to throw around — FTX and Crypto.com made the same mistake with their expensive purchases of stadium naming rights.
Like many exchanges, WhiteBIT has occasionally been a target for criminals seeking to liquidate their illegally-gained digital assets. In one case, Russian authorities arrested members of a crime ring known as Infraud Organization and seized 1,032 bitcoin. Allegations included bribery of at least one Russian official and routing funds through an unnamed OTC exchange. WhiteBIT CEO Vladimir Nosov says that OTC exchange sent the funds to WhiteBIT and had been flagged as 'low-risk.'
Read more: Justin Sun's stablecoin TUSD curiously grows amid market meltdown
The WhiteBIT website needs to give more information on its ownership or corporate structure. The company's About page is simply promotional. Naturally, with its close association with the Ukrainian government, it likes to brag about supporting Ukraine's defense efforts. This includes buying the Eurovision 2022 trophy supporting Ukraine's military in an auction. In April 2022, WhiteBIT announced a "memorandum of cooperation" agreement with Ukraine's Ministry of Foreign Affairs to help Ukrainians impacted by the Russian invasion.
Little information is provided about the actual company on its About page, however.
WhiteBIT sold its native token WBT through an ICO in August 2022. Since then, WhiteBIT, Huobi, MEXC, Bitfinex, and Gate.io have listed the coin — the only five exchanges that have done so.
WhiteBIT sounds good on paper, especially regarding its support of Ukraine. However, its inexperienced co-founders have made mistakes like pursuing expensive sports sponsorships, holding substantially all customer assets in its own ICO token, and offering unreasonably high interest rates for its lending products.
Got a tip? Send us an email or ProtonMail. For more informed news, follow us on Twitter, Instagram, Bluesky, and Google News, or subscribe to our YouTube channel.