Here's why Jump Trading wants to move Terra manipulation case to California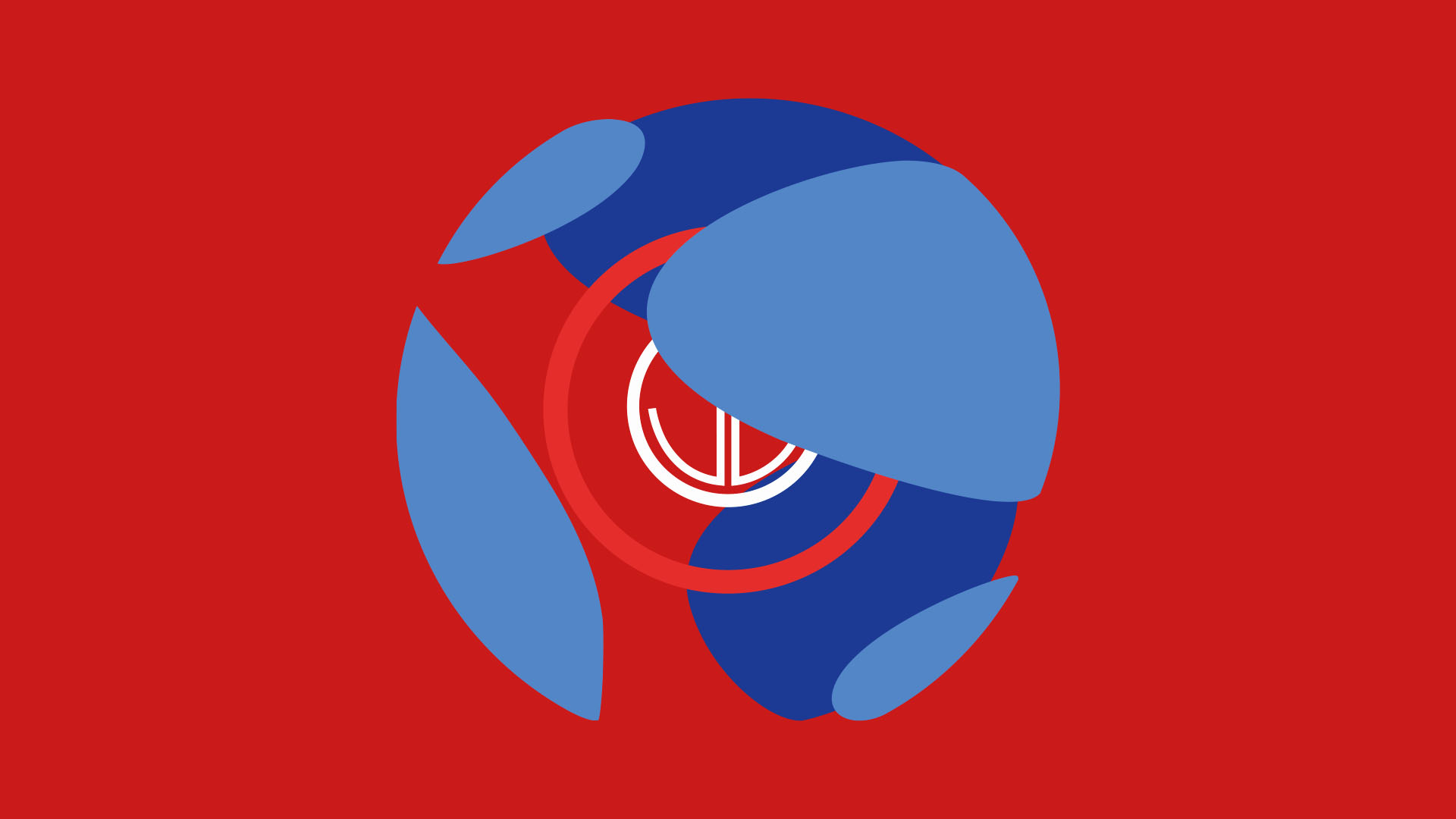 Chicago-based trading firm Jump Trading has filed a request to move the Terraform Labs lawsuit it's fighting from Illinois to California, citing convenience and the "interest of justice."
The lawsuit, first filed on May 9, accuses Jump of manipulating the price of algorithmic 'stablecoin' TerraUSD (UST) a year before it collapsed — echoing ongoing investigations by New York federal prosecutors and suspicions from the Securities and Exchange Commission (SEC).
According to the suit, Jump and its chief exec Kanav Kariya secretly entered into an agreement with Terraform Labs founder Do Kwon to rescue UST price and also buy LUNA at a 99% discount, which was later resold at a $1.28 billion profit. Jump is accused of violating the Commodity Exchange Act and other CFTC rules, as well as unjust enrichment common law.
Jump's lawyers argue that the case filed in Illinois, Kim vs. Terraform Labs, is identical to an ongoing case filed in California, Patterson vs. Terraform Labs. In a motion filed on June 9, they wrote that Kim's case should be consolidated or coordinated with Patterson to save time and resources, because Patterson is "substantially further along."
"Parallel proceedings are an inefficient use of resources and risk conflicting rulings," the motion read.
Lawyers also accused the plaintiffs of "forum shopping," the practice of picking certain courts that will give plaintiffs an advantage. Jump says that despite the firm being based in Illinois, Kim is from New Jersey and represented by law firms in California and New York. 
Read more: A look at Jump Crypto and its shady past
"There is no legally compelling connection to Illinois, and nearly all of the relevant witnesses and documents either are located outside Illinois or are just as easily accessed elsewhere," the court doc reads.
It remains to be seen if the judge will agree with Jump. Indeed, while both cases are similar, Kim's case relies on federal commodities claims. Patterson's case, on the other hand, argues securities claims.
Got a tip? Send us an email or ProtonMail. For more informed news, follow us on Twitter, Instagram, Bluesky, and Google News, or subscribe to our YouTube channel.